Some people say that our mood changes with the seasons. But no matter the weather, music is there to heal the soul. The following concerts are highly recommended!
Due to the huge interest, Danish rock 'n' roll rebels Volbeat will take new venue, MVM Dome on 5 November, together with opening acts Skindred and Bad Wolves. Expect "titanic heavy metal riffs colliding head-on with rock 'n' roll grooves", and a mix of Volbeat classics and fan favorites from throughout their storied career, including their latest album. Tickets are available at livenation.hu.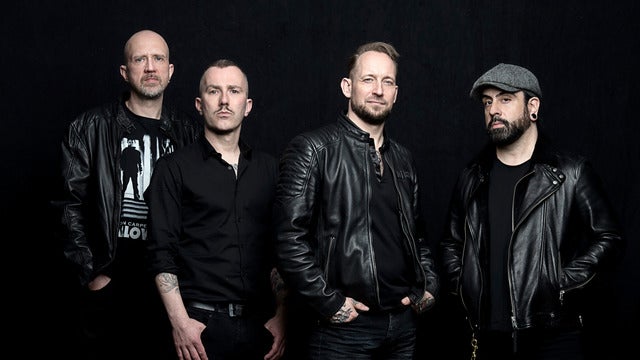 Held on 14 November at Budapest Arena, the Hungarian leg of American hard rock band Alter Bridge's European winter tour 'Pawns & Kings' will feature songs from the quartet's seventh studio album, as well as special guests Halestorm and Mammoth WVH. Get your tickets now online via livenation.hu!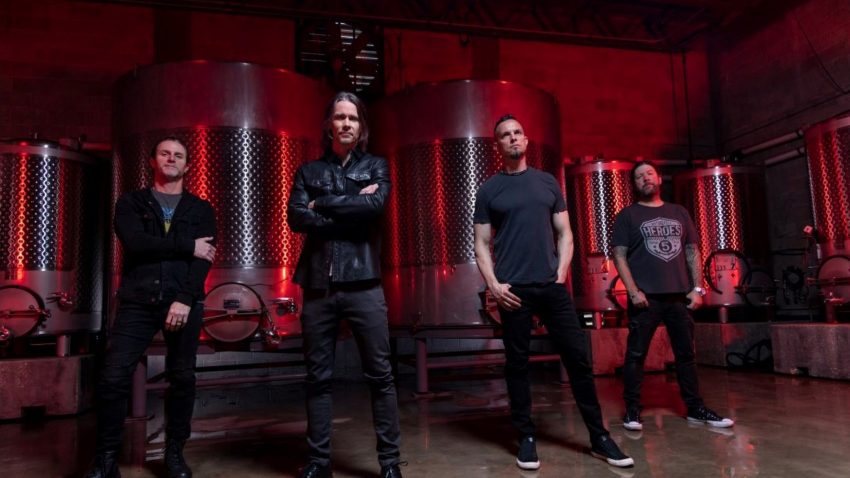 Miller Genuine Draft's urban festival entices music lovers with exciting parties and live concerts stretched over three evenings and held at three very special locations, such as the Tesla Loft and the new Museum of Ethnography. Performers include Beardyman and Saro. You can purchase your tickets at budapestessentials.com.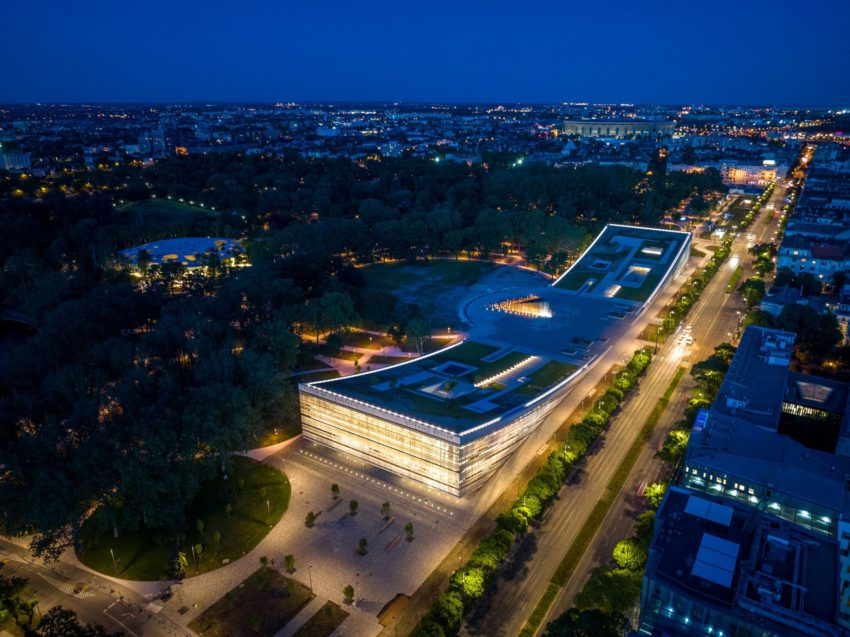 Known for their vibrant, passionate, joyful, authentic gypsy music, Parno Graszt consists of twelve members, who are singing in both Hungarian and Romani language, routinely switching back and forth between the two languages even in the same song. Their shows are an unforgettable experience for everyone. Catch them live on 18 November at A38!