Here are three wonderful displays and programs in Budapest that are more than recommended for you to visit this autumn.
Museum of Fine Arts: Wine Wednesday
Wine Wednesdays, the popular program series organized by Museum of Fine Arts are returning back to Vasarely Museum and Hungarian National Gallery to convince the art lover audience that there is no greater match made in heaven than culture and fine arts. The first Wine Wednesday dates of 2020 are 19 and 26 August when great wines, captivating guided tours, as well as live music will accompany the one-of-a-kind exhibitions in Vasarely Museum, whereas the Hungarian National Gallery will give home to altogether five Wine Wednesdays between 2 and 30 September.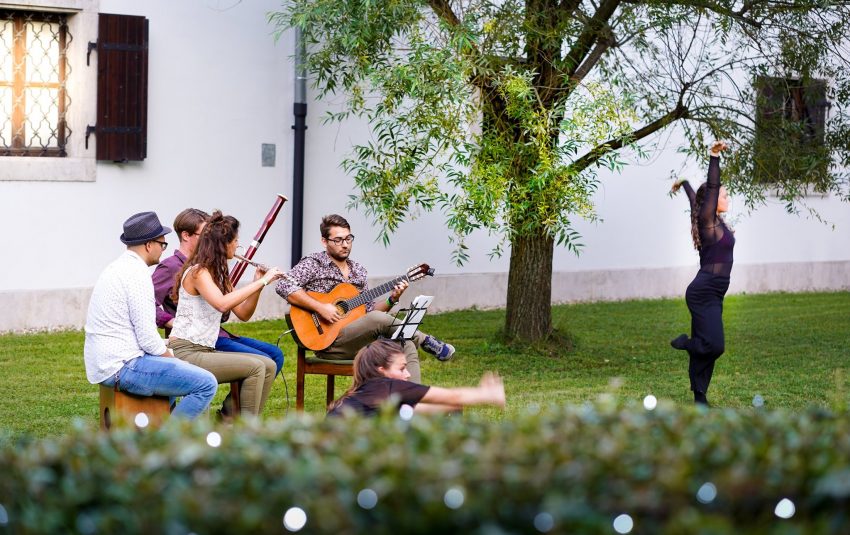 Hungarian National Museum: The Seuso Treasure
In the Hungarian National Museum, three exhibition rooms give home to one of the most valuable collections of artefacts linked to the late Roman Empire. The renovated space highlights the unique artistic value of the Seuso Treasure, whereas the new conception of the display helps the audience interpret the message these silver vessels carry, as well as learn about the lifestyle and mentality of the Roman aristocracy. Visit the museum from Tuesday to Sunday between 10 AM and 6 PM.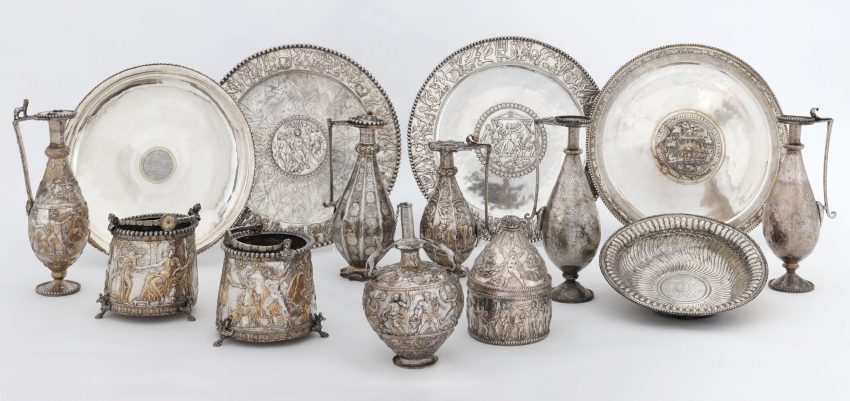 World Press Photo Exhibition 2020
The exhibition that displays the winning nominations of the world's most acknowledged photography contest returns to Budapest in 2020: the pictures capturing the most important events of the past year will be unveiled in the Hungarian National Museum between 24 September and 25 October. The jury selected the best shots out of 74 thousand entries, so it is a great success that Eszter Horváth's photography on two polar bears discovering an equipment placed by scientists from Polarstern, a ship that is part of a scientific expedition investigating the consequences of Arctic climate change in the central Arctic Ocean, has been awarded.