Although the last few months have been rough for everyone working in the hospitality industry, there are some venues in Budapest that re-opened right after the lockdown had ended, but just a handful of people who have recently begun new businesses. We sat down to chat with two essential figures of the urban life of Budapest who run such iconic venues as Pontoon, raqpart, and two newly opened spots in Buda, Majomhoz and Normafa Síház.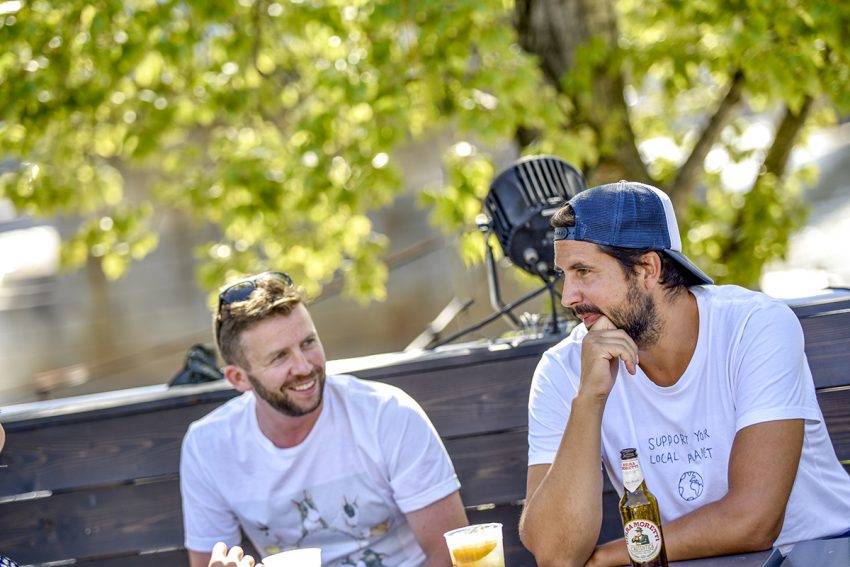 How do you find the special locations where you tend to open your venues?
Marci: It is partly pure luck, and also, I think we're good at seeing the true potential of certain locations, such as Majomhoz and Normafa Síház which both have pretty extraordinary spots in the city. When choosing home to a new business, we need to consider if there is a local audience that will identify with our vision. As for these two venues, we felt the need for new places in Buda where people can enjoy good times, high quality services and great programs outdoors.
Both Majomhoz and Normafa Síház opened shortly after the lockdown in Budapest had ended. It was a pretty bold move, wasn't it?
Icsi: We've always felt a certain risk factor with all of our businesses. This time we have started two new businesses in Buda, where the focus shifted from partying all night to frequenting outdoor venues with good live music. Majomhoz and Normafa Síház target the Hungarian audience, which increases the risk factor per se, but I'm happy that we managed to open them, and they are attracting more and more people.
Marci: It's important to note that we started to prepare these projects way before the pandemic broke into the country. We had a vision in our heads that Buda needs our kind of energy and hospitality. If you consider the development potential of Majomhoz and Normafa Síház in ten years time, you will see that we're at the beginning of a long road, regarding construction plans and attendance rates. Answering your question, opening these new venues was pretty bold, but they are both long-term projects, so there was no space for hesitation.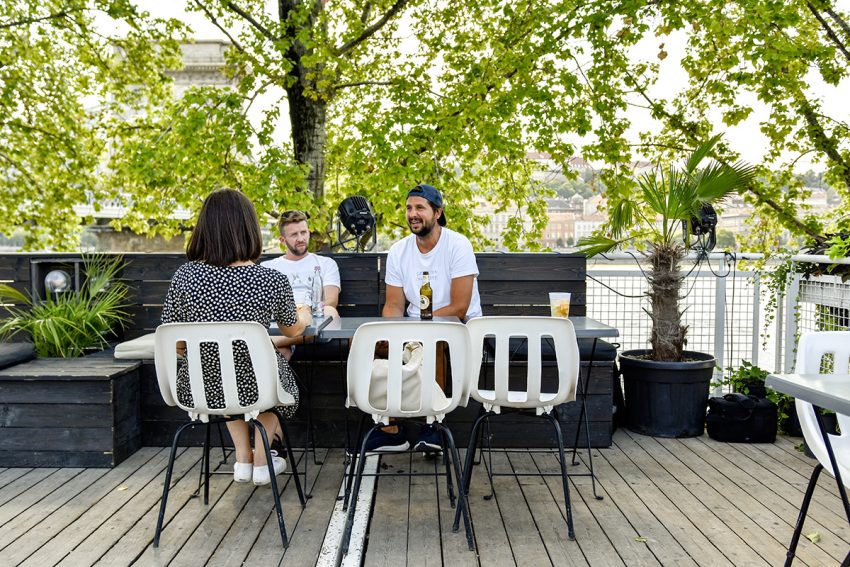 What was the biggest challenge you have had to overcome in the last few months?
Marci: The biggest challenge of the last 4-5 months has been the unpredictability the pandemic brought about. We're sitting at this table knowing nothing about what requirements we need to meet next week that will serve our health or the national economy. We need to make decisions week by week and can't really prepare for the upcoming season in advance.
How do you think the hospitality sector has changed recently in Budapest?
Icsi: When the lockdown ended, people in Budapest started to party like there is no tomorrow. Pandemics and lockdowns are something our generation has never experienced before: this is the first time we have faced a world event that directly affected Hungary. COVID-19 didn't hit the outdoor spots in Budapest the most but those venues in the city centre that particularly targeted tourists.
Marci: The greatest damage the hospitality sector has experienced in Budapest is the decrease of daytime customers. The venues that previously kept the Hungarian people in mind when organizing programs and making food still run smoothly; however, there are no daytime customers anywhere, as they were, in most cases, tourists.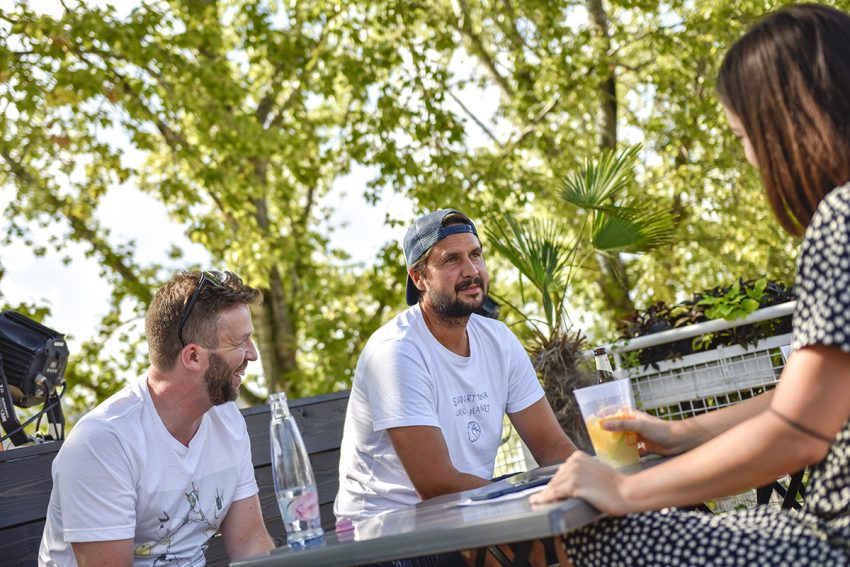 What are the lessons learned from these difficult times?
Marci: One can only talk about their own reality, and draw conclusions based on that. For me, I'm proud that all of our venues re-opened. Also, I believe that the Hungarian customers are especially important now and always. Any business in Budapest should first meet the local needs and standards, because visitors from abroad have completely different expectations. This time the survival of an enterprise depended on whether it could have both audiences enjoy their times at one location.
What are your short-term plans?
Icsi: We're doing our best regarding programming and communication while enjoying ourselves. We're lucky to have a job we love doing in all its dimensions. We also try to support local artists and the Hungarian music industry in general, since we're very grateful to be able to work with them. We have been working to employ them as much as we can at all our venues.