Come learn beautiful traditional Hungarian folk songs! This 6-week class will cover a variety of songs, taught directly from village source recordings, and is open to participants of all musical and language backgrounds.
The class will be held in English, and all participants will receive the song recordings, Hungarian pronunciation guide, printed song lyrics, English translations, and background context for each song. Zina Bozzay is a native English speaker, the founder of the Hungarian Folk Singing Circle in San Francisco, and has spent over a decade teaching these songs to non-Hungarian speakers around the US. She is known for her friendly, supportive teaching style, using various methods to break down the details and make even the most challenging songs accessible.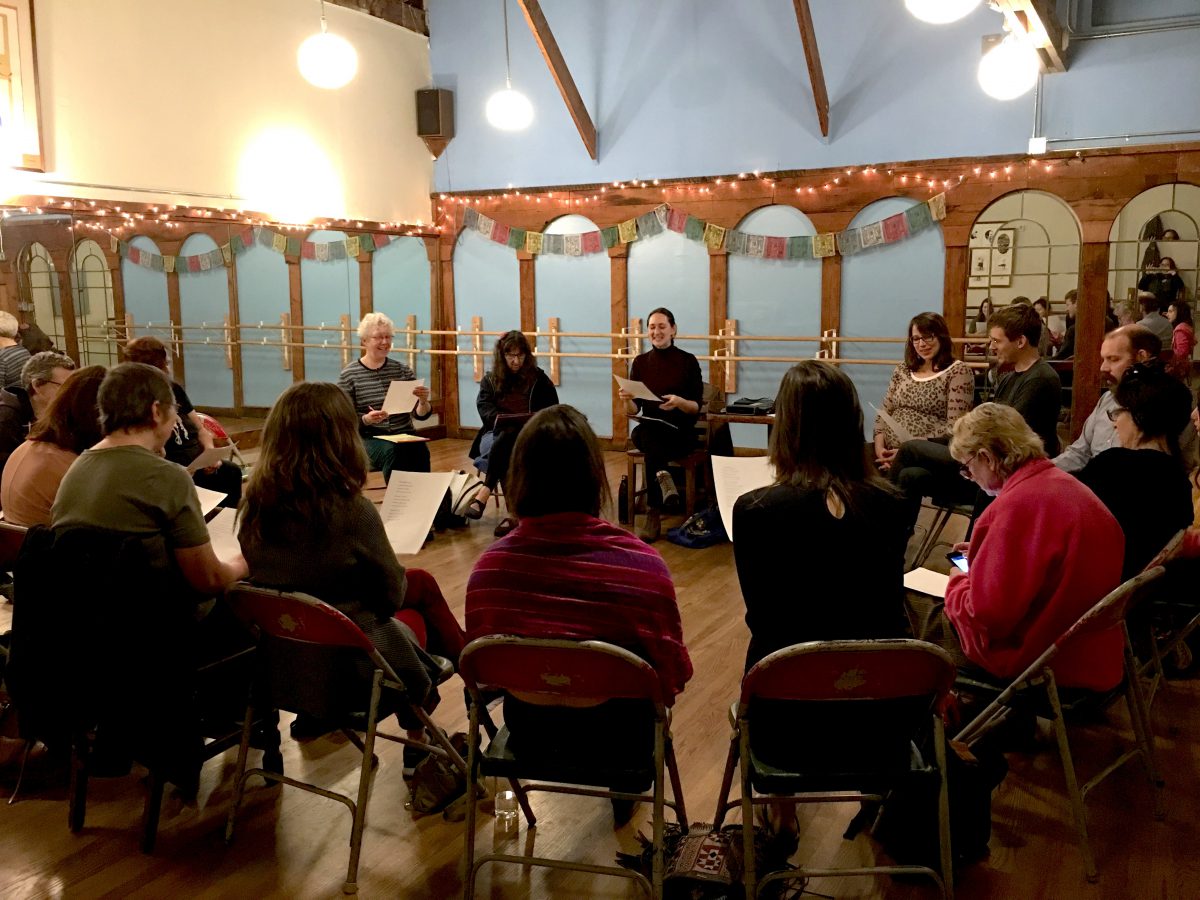 The rich repertoire of this session will include ornate slow songs, fun dances, and springtime songs, with gorgeous scales and asymmetric rhythms coming from village traditions across the Carpathian Basin, including Transylvania, Moldavia, and Transdanubia. There will also be a performance opportunity at the end of the spring for those who are interested in participating (not required). We welcome everyone, both new to the style or with many years of experience, those who don't speak any Hungarian as well as native Hungarian speakers who would like to practice their English while singing beautiful songs.
Informations:
What to bring: A singing voice, an open mind, and a pencil. Snacks or drinks to share are also great!
Participation fee: 2500 HUF/class
Discount for students: 20% (2000 HUF/class)
Location: Hungarian Heritage House (Corvin tér 8, Budapest – near Batthány tér)
More info click here.