Alfréd Hajós was born on 1 February 1878.
At the age of 18 Hajós won two gold medals at the 1896 Olympic Games in Athens as a swimmer, later he became the member of Hungary's national champion football team in three consecutive years (1901, 1902 and 1903), the team's coach in 1906, but also worked as a football referee between 1897 and 1904. In the meantime, he was studying architecture at Budapest University of Technology and Economics (in short, BME). Inspired by Art Nouveau, Eclecticism, and modern styles, he specialized in sports facilities and designed several sports grounds, schools, and swimming stadiums with the most well-known being the Alfréd Hajós National Swimming Stadium in Margitsziget.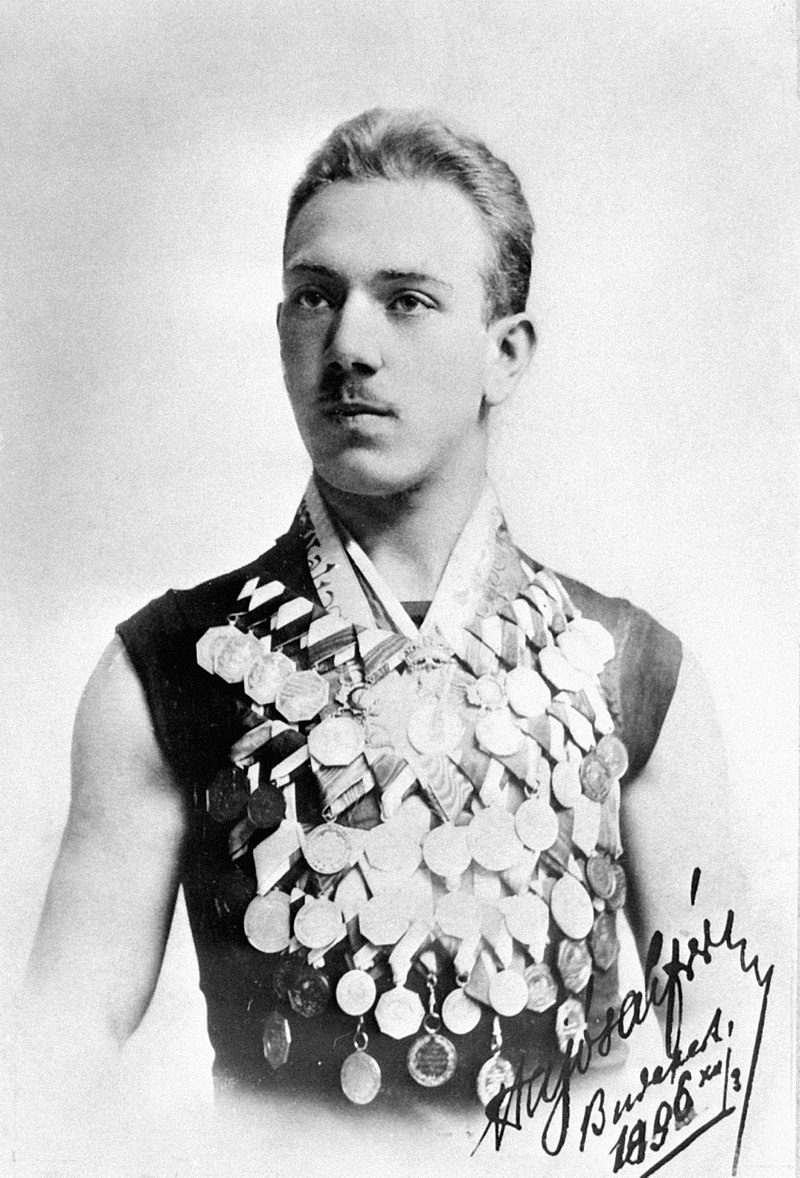 Mór Jókai was born on 18 February 1825.
Also known as "the great Hungarian storyteller," Móric Jókay, later changed to Mór Jókai, is one of the most prominent figures of 19th century's Hungarian literature. He belonged to the literary revolutionists of the Hungarian Revolution of 1848, a group called Márciusi ifjak that roughly translates to the Young People of March in English. They took the lead in the events of 15 March 1848: they gathered at the Pilvax Café House, wrote the proclamation for their 12 demands and went from university to university. Followed by a growing crowd, Sándor Petőfi read the National Song (a poem written by Petőfi) out loud and Jókai cited the proclamation. The Young People of March are thought to have inspired the revolution.
As a novelist, Jókai is famous for his unique style that merges the features of both realism and romanticism. His huge oeuvre includes grandiose novels such as The Man with the Golden Touch (1872) and The Baron's Sons (1869).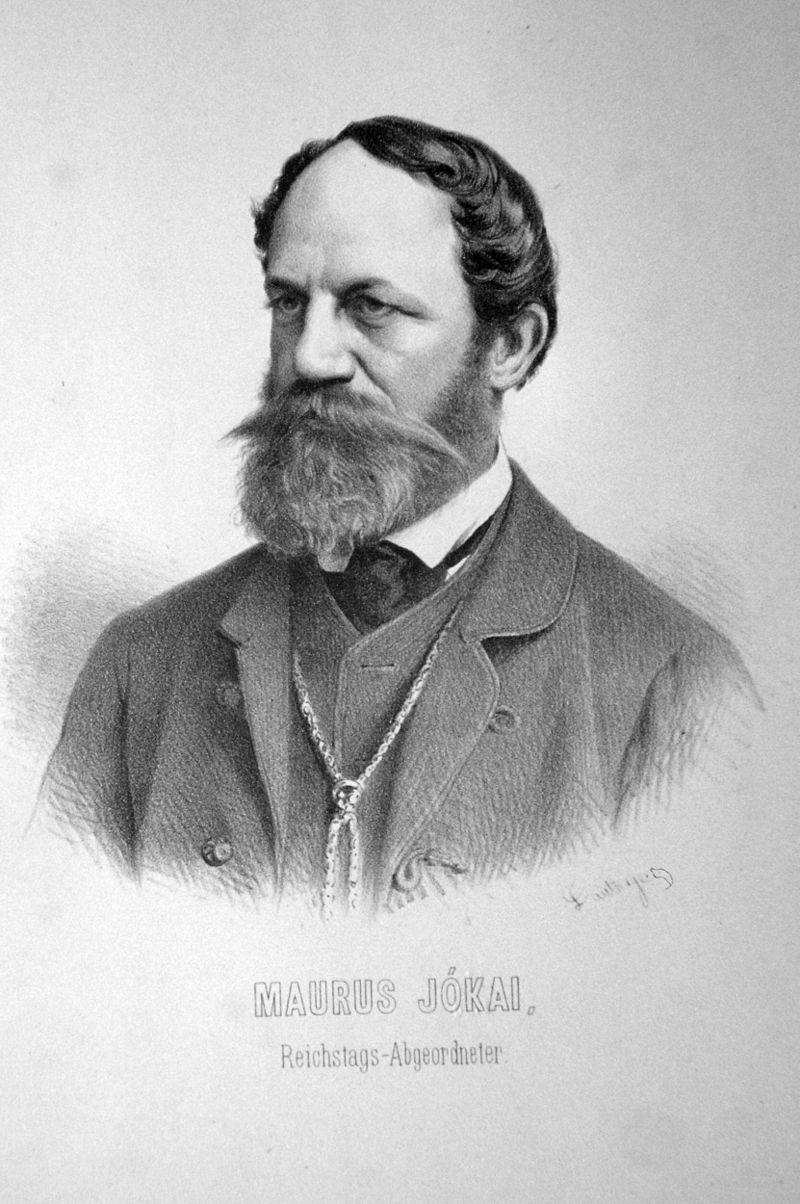 Mihály Munkácsy was born on 20 February 1844.
One of the most prominent representatives of 19th century Hungarian painting is Transcarpathia-born Mihály Munkácsy. The influence of his patriotism, love relationships and religious affiliation was significant on many of his artworks. Being familiar with the city and village life of Hungarian society, his genre paintings embody ordinary village people of his time: in fact, the painting that made him famous worldwide captures a typical condemned cell of 1870, hence the title "Condemned Cell I". If you only check one Hungarian painting in your life, it should be Condemned Cell I. by Mihály Munkácsy. Head to Hungarian National Gallery to do so! The most acknowledged award in applied arts, the Mihály Munkácsy Prize also pays tribute to the painter's art oeuvre.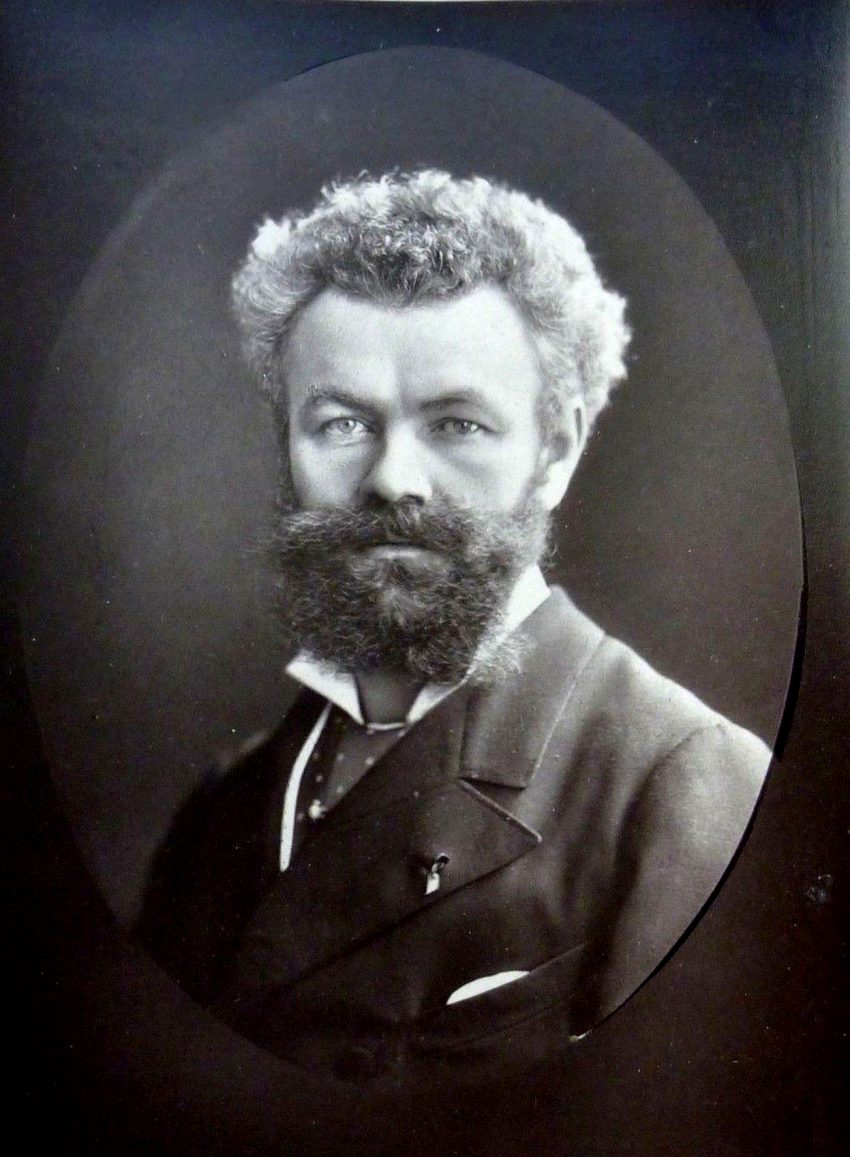 Mari Jászai was born on 24 February 1850.
One of the greatest Hungarian actresses, Mari Jászai was a natural tragedienne, known for her powerful performances and passionate character. Before she took up acting as a career, she was a chorus singer in Székesfehérvár. She joined the National Theatre of Hungary in 1872, where she was soon given leading roles, such as Éva in Imre Madách's The Tragedy of Man, Lady Macbeth in Shakespeare's Macbeth, the title role in Sophocles' Antigone and Electra. She also appeared in two Hungarian silent films, Viceroy Bank (1914) and The Vagrant (1914). After her resigning from the theatre in 1925, she recited the poems of Sándor Petőfi throughout the country. Her memoir was published posthumously in 1927.