Are you looking for a natural way to improve your health? Get to know more about herbal teas and their many benefits.
Herbal tea – made by steeping flowers, leaves, seeds, roots, stems, and petals – comes in hundreds of different varieties. Some of them are common, while other types are more obscure. Drinking herbal tea helps relieving stress and eliminate toxins rapidly from the body, but they also stimulate the immune system thanks to its antioxidants and vitamins. Some types of herbal tea reduce anxiety, and improve sleep quality too, among many other health-promoting properties.
Sage Tea
Sage tea has a number of scientifically proven benefits. Most importantly, it's good for the cognitive function, and it's potentially effective against the plaques involved in Alzheimer's disease. Drinking sage tea improves blood lipid levels, mental function and memory, while also lifts up your mood.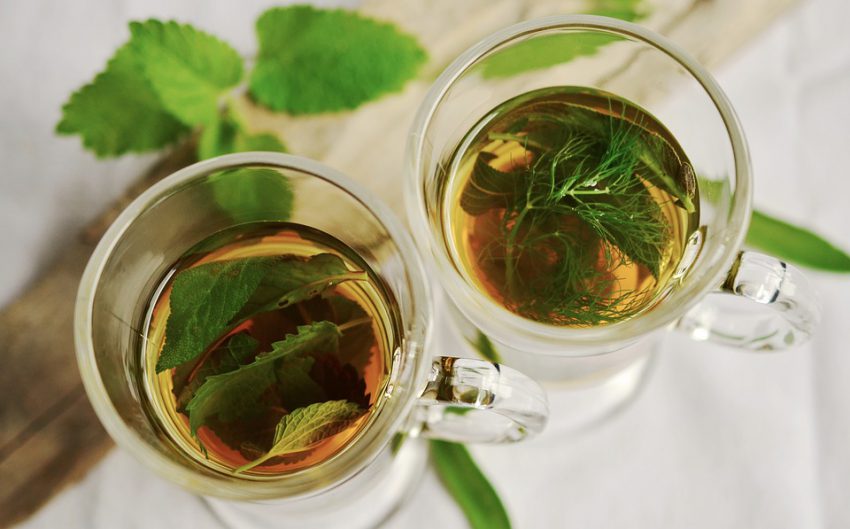 Rose Hip Tea
High in Vitamin C, rose hip tea is powerful at reducing inflammation, beneficial for weight management, and its antioxidants help fight skin aging. Rose hip extract can lower your cholesterol level, and it also prevents rheumatoid arthritis. Rose hip powder helps you manage and treat diabetes, and reduces the risk of cardiovascular disease, too.
Rooibos Tea
Rooibos tea is made from the leaves of the rooibos (red bush plant), and it's from South Africa. As preliminary evidence shows, rooibos tea may help prevent heart disease, and drinking 6 cups of it on a daily basis noticeably lowers blood levels of "bad" cholesterol and fat in 6 weeks.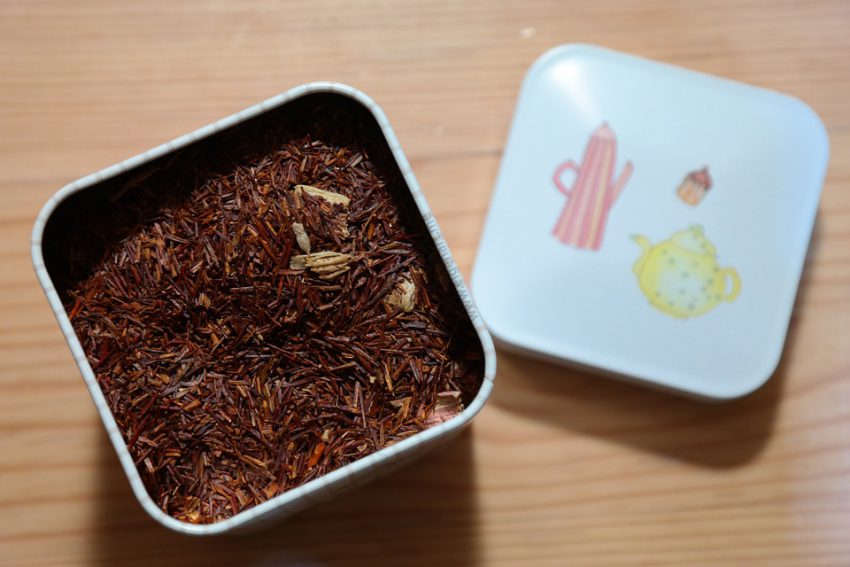 Ginger Tea
One thing that you can definitely not say about ginger tea is that it's flavourless. This tea variety is spicy, and it's also full of disease-fighting antioxidants. Ginger is effective at relieving nausea and period pain, and also helps prevent stomach ulcers.