In 2018 you read the most about the coolest thematic places to dine, Art Deco buildings, and an interactive horror house experience in Budapest.
10. 7 Places Where You Can Enjoy Budapest's Dreamy Panorama
Thanks to its landscape and gorgeous buildings, Budapest is among the world's most beautiful capital cities. We recommended you 7 special locations to see our beloved capital in a new, even more flattering light! Click HERE to check them.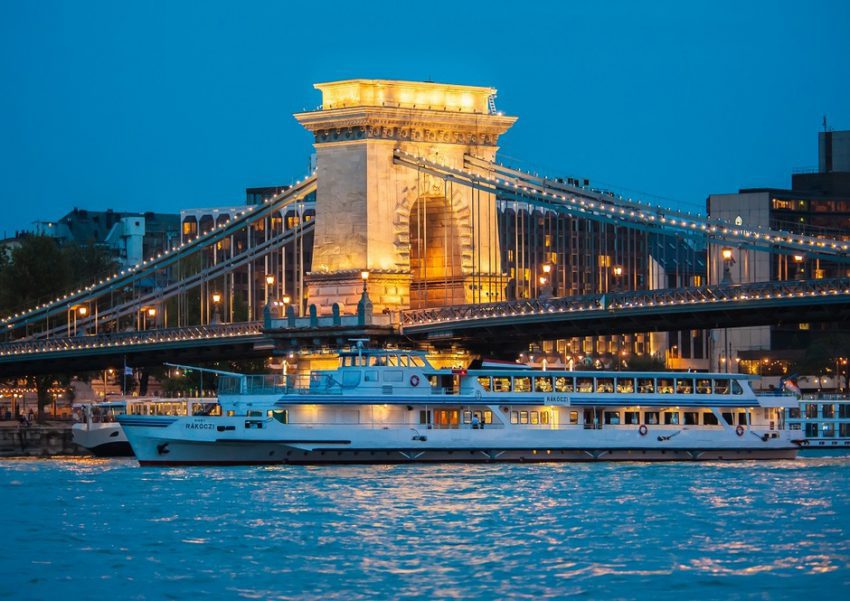 9. Friday Night Dinner Party at a Vegan Home Restaurant
As the new foodie fad, home restaurants started to first appear in communist Cuba in the 1990s, and later became a gastrotrend in Europe as well. The Hungarian capital also boasts a few, including Chef Kamila's vegan home restaurant in district XI of Budapest which we visited in July to taste the plant-based delicacies offered. Read about our gastronomic experience HERE.
8. Special Souvenirs from Hungary
Considering the wide range of crazy options the gift shops offer nowadays, hunting for souvenirs can be pretty fun. HERE are some of our favourite picks from traditional to cool!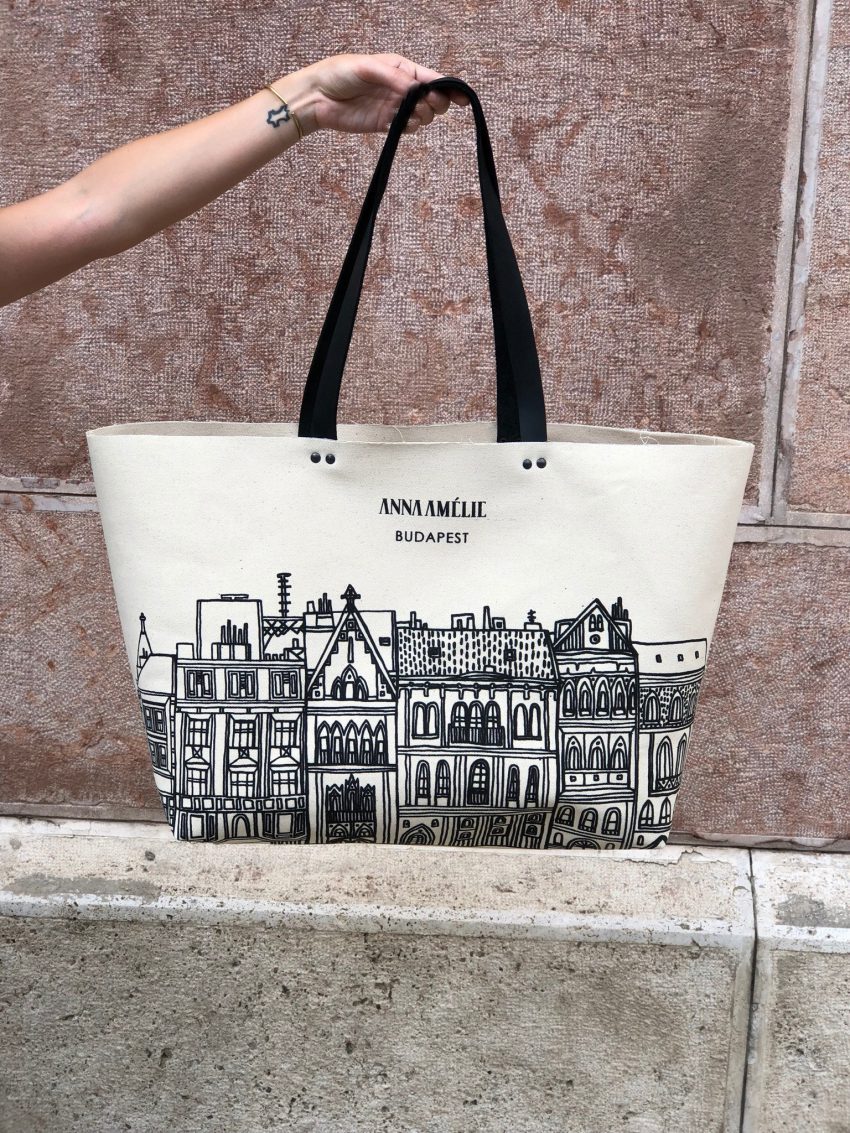 7. Budapest Uncovered: Art Deco in the City
Wedged in between the architectural styles of Art Nouveau and Bauhaus, examples of Art Deco are few and far between in this part of the world, mostly because of historical and political reasons. Even so, the short-lived genre has managed to produce a number of masterpieces in Budapest. In June's Budapest Uncovered, we walked you through some of the most peculiar Art Deco buildings of the Hungarian capital. Click HERE to see!
6. Street Food Selection
When gastro revolution hit Budapest a few years ago, we didn't know what we are up for exactly. The tasty, ready-to-eat food fastly conquered our streets and hearts alike, and before we blinked twice, not only vans and hawkers but also restaurants started serving us our favourite street food. HERE is a great selection!
5. The Best Retro Parties of Budapest
3 party series and places to dance the night away in Budapest while listening to the coolest tunes of past decades. Check them out HERE.
4. Meat Lovers Heaven in Budapest
It is an understatement that the Hungarian people eat meat a lot: we're indeed a meat-lover nation. If you want to dine where we do, visit any of the  places mentioned in THIS article to eat and drink a lot.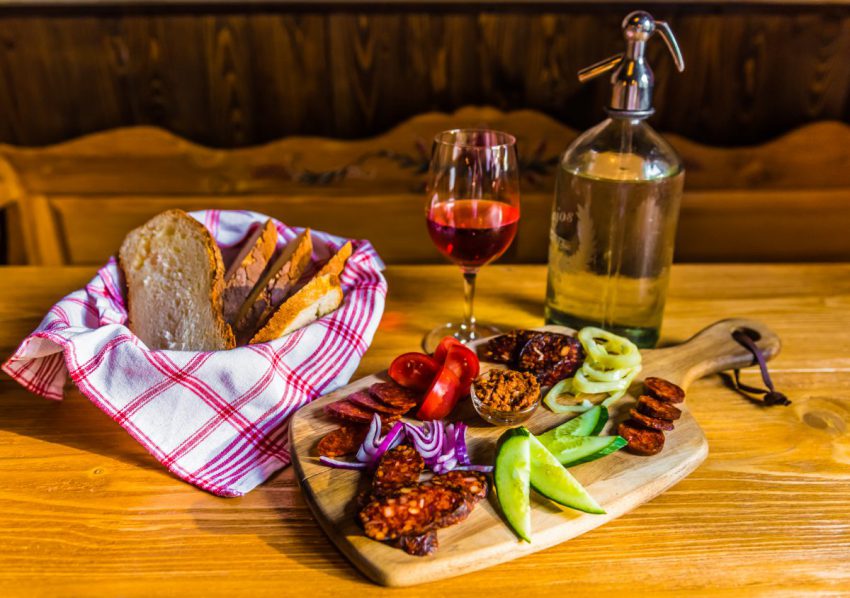 3. Do You Enjoy Fear? Visit Budapest's Horror House
There is a place in Budapest where you can overcome your biggest fears only if you dare to face them. Last year we went to Nightmare in Budapest, an interactive horror house to experience the allegedly most horrifying show in the city. Read more about our horror adventures HERE.
2. The Best Brunch Spots in Budapest
9 brunch spots where you can kick off your morning in the Hungarian capital. Click HERE for the list.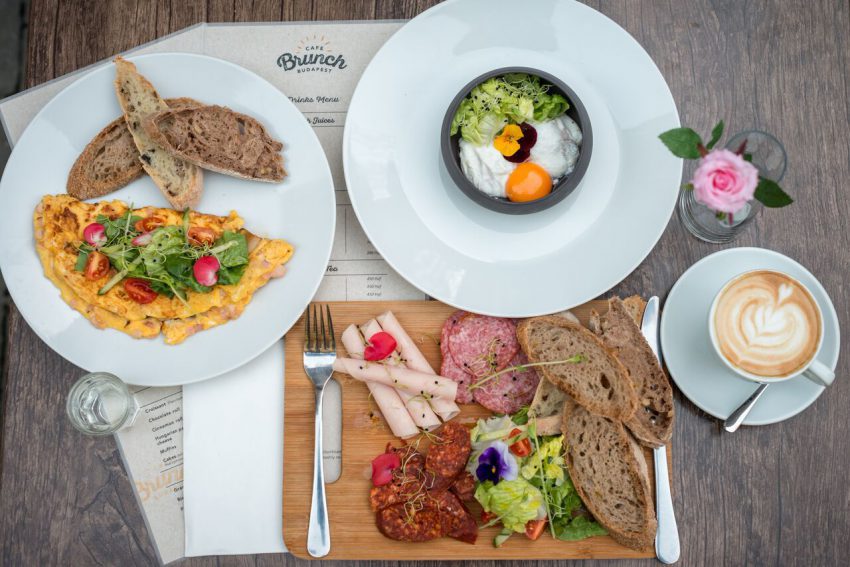 1. Bodies: The Exhibition in Budapest From 15 February
In 2018 Budapest hosted the well-known Bodies: The Exhibition between February and July, offering an intimate and informative view into the human body via more than 200 actual human bodies and specimens displayed. Read more about the one-of-a-kind exhibition HERE.