In a world of conspiracy theories and fake news it is a blast to experience something real: people telling their inspiring true stories.
Between 6-11 November Verzio Human Rights Documentary Film Festival brings you an exciting selection of documentaries showing a variety of interpretations of today's state of affairs. It presents categories such as Human Rights Competition, a Student & Debut Films Competition, Hungarian Panorama, as well as thematic blocks including the world of labour (Labour: Our Life), the entangled and contested memories (Shapes of Memory), and the state of our planet (Our Earth: Breaking Limits).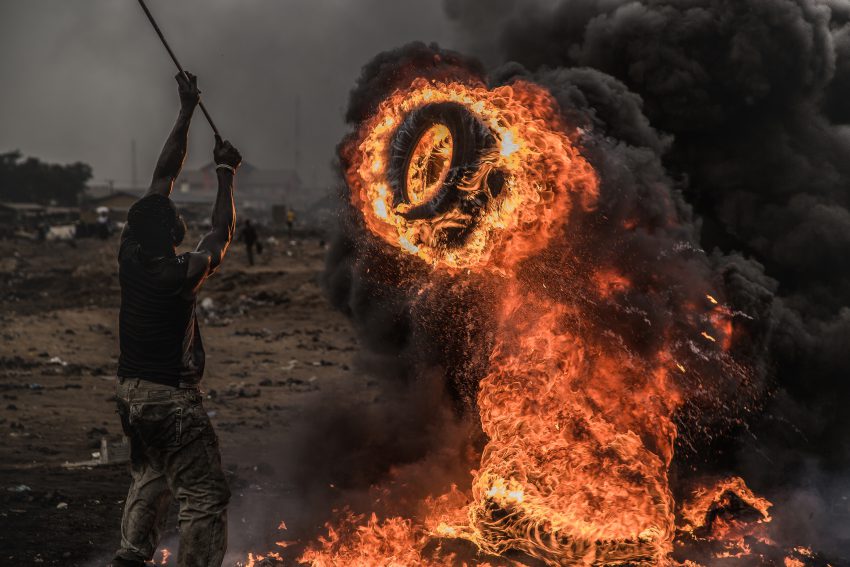 In the Hommage section you'll be able to watch the last works of two extraordinary filmmakers, Claude Lanzmann and Michael Glawogger, while the section named Wapikoni's Friends is also worth a check: it is a collection of short films shot by young, indigenous amateur filmmakers in Canada.
The program films present stories about today's anxiety and hope. They lower the distance between us and people living in other countries or continents, and help us see and understand the world as an interconnected place whose survival and well-being is our shared responsibility. While these films are traces of the present, they are directed towards the future. Just like John Webster's Little Yellow Boots – filmed as a cinematic letter to his future great-grandchild – every film is a time capsule, and the more people it reaches with its touching messages, the more its traces are going to last.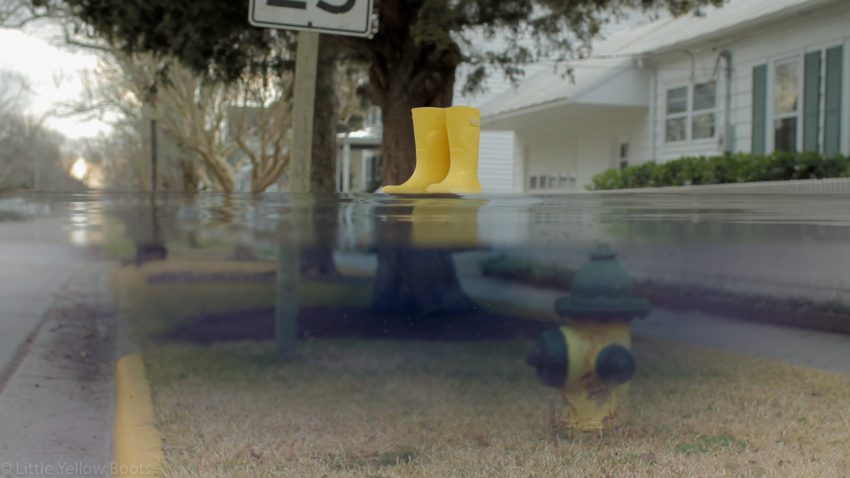 We are all carriers of multiple traces, from the inheritance of our genetic code to the physical and digital prints that we leave behind with each touch of the digital screen. This year's festival program thus constitutes an intangible imprint; if we engage with the films and the questions they address, the course of the future might also change. For venues and the complete schedule, please check out the official website of Verzio Film Festival.