There are at least 3 days throughout the year that are dedicated to hugs around the world, one of them being celebrated on 15 October. For this occasion we'll remind you to the biggest advantages of squeezing someone tightly in your arms.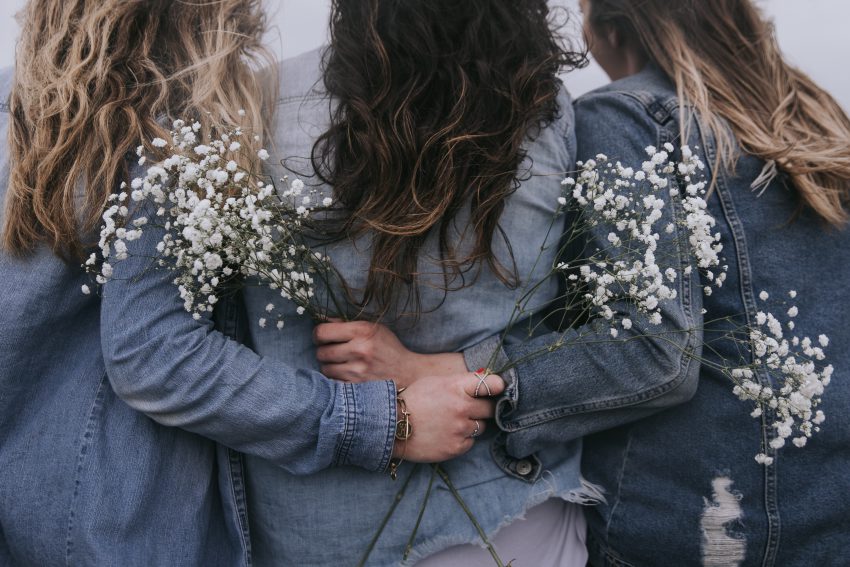 It isn't only an urban legend that hugging therapy is a powerful way of healing. Research shows that this act of affection is extremely effective at curing not only loneliness and depression, but sickness, anxiety and stress as well. Let's take a look at how a proper, deep hug can benefit you and others!
1) Hugging relaxes muscles and releases tension in the body, and hugs instantly boost the oxytocin (also known as the "love hormone") level. Also, hugs soothe aches by increasing circulation into the soft tissues, how awesome is that?
2) Hugs are a lot like meditation or laughter. They balance out our nervous system, boost our self-esteem and lift our serotonin (contributor to feelings of well-being and happiness) level. What is more, hugs, and a nurturing touch in general, build trust and a sense of safety.
3) Not only Vitamin C can strengthen your immune system: by the gentle pressure on the sternum and the emotional charge it creates, hugs stimulate the thymus gland that helps regulate the body's white blood cell production.
Funzine-challenge
Our need for hugs is natural and deep. As Virginia Satir, a former American author and therapist said: "We need four hugs a day for survival. We need eight hugs a day for maintenance. We need twelve hugs a day for growth." How many can you give in one day? Let's put it to the test, you've got nothing to lose. Ready, steady, go!
This might also interest you…
How to Build Self Esteem – The Psychology of True Self Esteem