Would you enjoy discovering Budapest's outstanding sights in good company? City Hostess is ready to make your stay special by offering the real VIP experience.
Their main profile is tour guiding, personal and party accompaniment, as well as traditional hostess tasks. Forget about the stress of planning, because the company takes care of all matters regarding your stay, all you have to do is tell what you have in mind.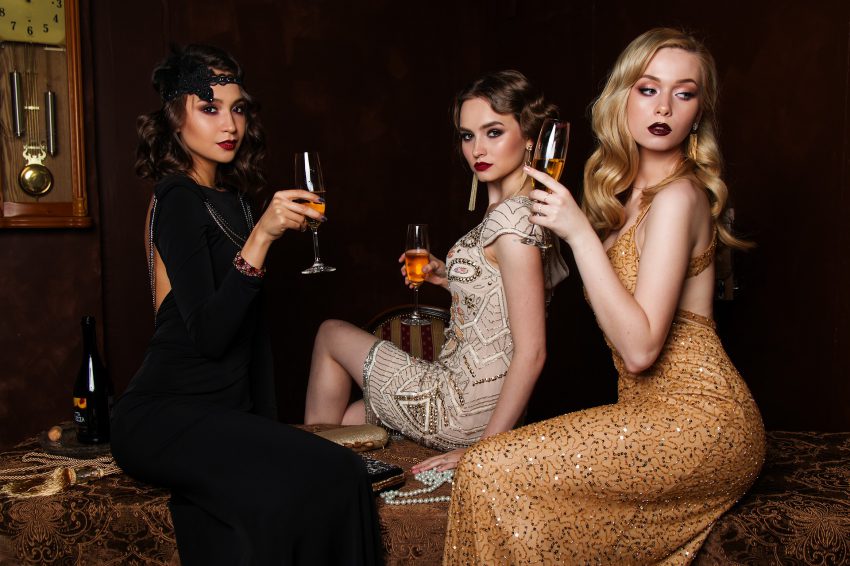 Would you need some assistance? Ask for an inquiry, because there are plenty of great options in our beautiful capital city waiting for you. You can relax in one of the capital city's gorgeous baths, ride in a limousine, try experience shooting, or simply enjoy the incomparable atmosphere of our famous ruin bars accompanied by pretty hostesses. CityHostess organizes it all for you!

Get to know Budapest with CityHostess!