The master of Dutch dance, DJ and producer Dannic is well and truly tapped into the most vital and important industry trends that appeal to his ever-expanding audience. On 23 June he is to perform at Balaton Beach Festival, and we've been fortunate enough to ask him a few questions before the gig.

Have you ever been to Hungary before?
I have! I've performed at Balaton Sound before and the fans are really great. I always enjoy performing in Europe and a country like Hungary feels almost familiar, but the passion and love from the audiences gets me everytime!
How would you define your music style? What makes you different from other DJs and producers?
I like to think I always bring an element of groove and funk to my sets, so whilst I may be playing big room, EDM or some edits of dance classics, I always want my influences to come through whether that be in an original production of my own or an edit. The groove has to be almost the "backbone" for me.
Who do you look up to in the music scene? Whose work inspires you the most?
My buddy Hardwell has always been a constant inspiration, and I'm also inspired by guys like Fedde Le Grand who I was lucky enough to work with recently, as well as legends like Michael Jackson – he is one of my favourite artists – that must be where my love of funk comes from!
Previously you have collaborated with the above mentioned two producers, Hardwell and Fedde Le Grand. How was it to work with them? Is there any other exciting collaboration in the cards?
Ah, yes! As I said, those guys are two producers I admire greatly and to count them as my friends now is super cool. We have all learnt so much from each other and it was an amazing experience, for different reasons with each, why  I wanted to work with them and what we got out of the processes. I have a very exciting collaboration coming late-Summer with a name you might recognise ???? But I can't say too much more right now, as I have some new solo material coming first in July.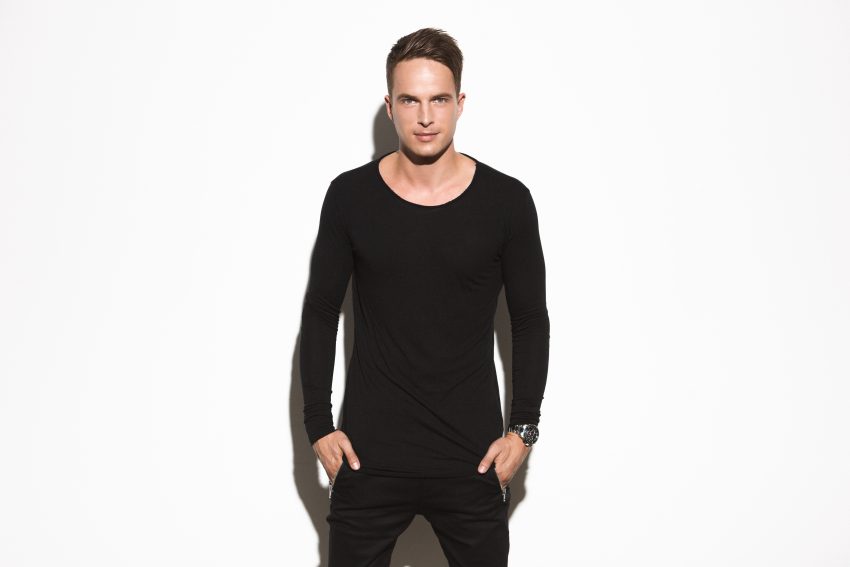 What do you consider your biggest success so far? What are you most proud of?
Success can be measured in many different ways, sometimes it can be how well a track does in terms of "charts", sometimes it can be how big the festivals are that you get invited to play at – but for me, it is the constant love from my fans. To be able to tour and do this every day as my job feels amazing and I never want it to end, having you guys out there streaming my tracks, coming to my shows and even just sending me messages on social media, totally makes what I do worthwhile.
As far as we know, a busy summer season is ahead of you. What are you looking forward to the most, and what is your biggest goal for this, and the upcoming years?

A very busy summer, yes! I'll be returning to Tomorrowland this year which I'm very excited about as well as coming back to places like Hungary, Italy, Germany and Belarus across Europe! Oh, and a few quick stops in the USA and at my Tokyo residency – It's going to be a good one and I can't wait to have some fun with you at Lake Balaton!
Would you like to know more about DJ Dannic? Check out his official website!