This year VeszprémFest celebrates its 15th birthday with international stars and the best parties imaginable. You don't want to miss out on it, do you?! Here's why you should be there!
On 11 July, the legendary Bob Marley's son, reggae-wizard Ziggy Marley hits the stage as the festival's opening act. Throughout the course of his three-decade career and 16 albums, the 50-year old award-winning singer, songwriter, producer and humanitarian has built a music legacy worth his legendary family name. It's going to be Ziggy's first time performing in Hungary promoting his 2018 album Rebellion Rises! and the anthem Circle of Peace.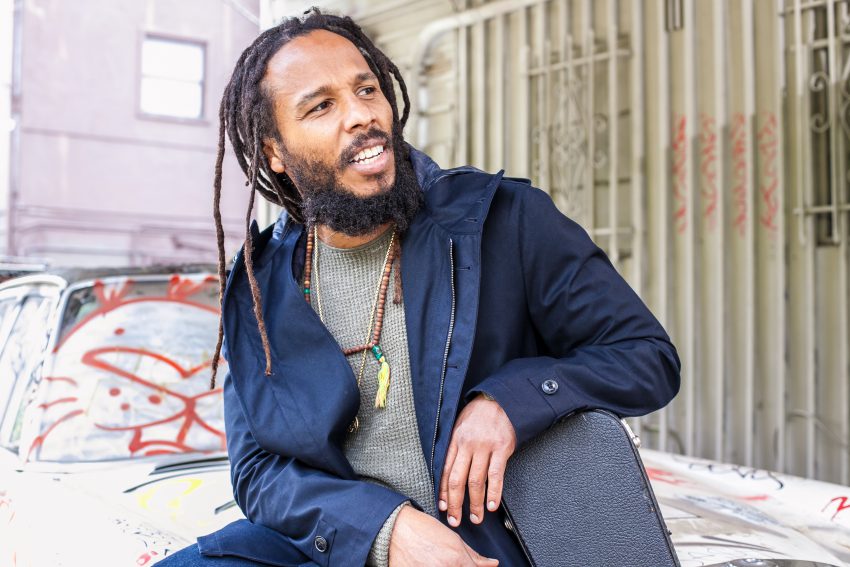 The Scottish pop star Amy Macdonald is another great artist who hasn't performed in Hungary before. As opposed to her incredible success (sold-out concerts, best-selling albums and invitation to the most popular festivals), it's almost impossible to believe that the 30-year old songstress once used to be a pub entertainer. On 12 July her booming singing voice will sweep you off your sweet in the blink of an eye.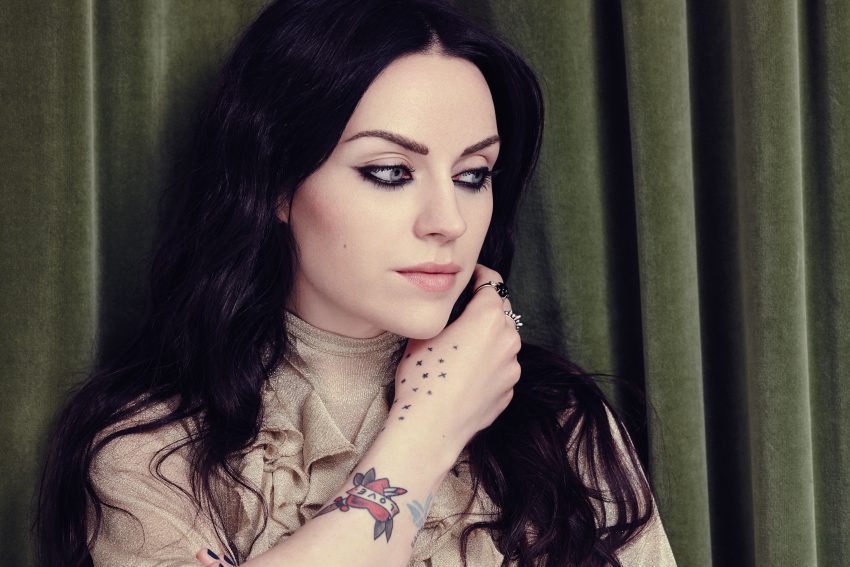 The evening's second performer will be the California-based Aloe Blacc, whose biggest success so far has been a collaboration with the late Swedish DJ, Avicii in the hit Wake Me Up. The song is one of the longest leading number 1's in music history, occupying the charts in not less than 22 countries worldwide. Among other great songs, Blacc's repertoire includes I Need a Dollar and The Man.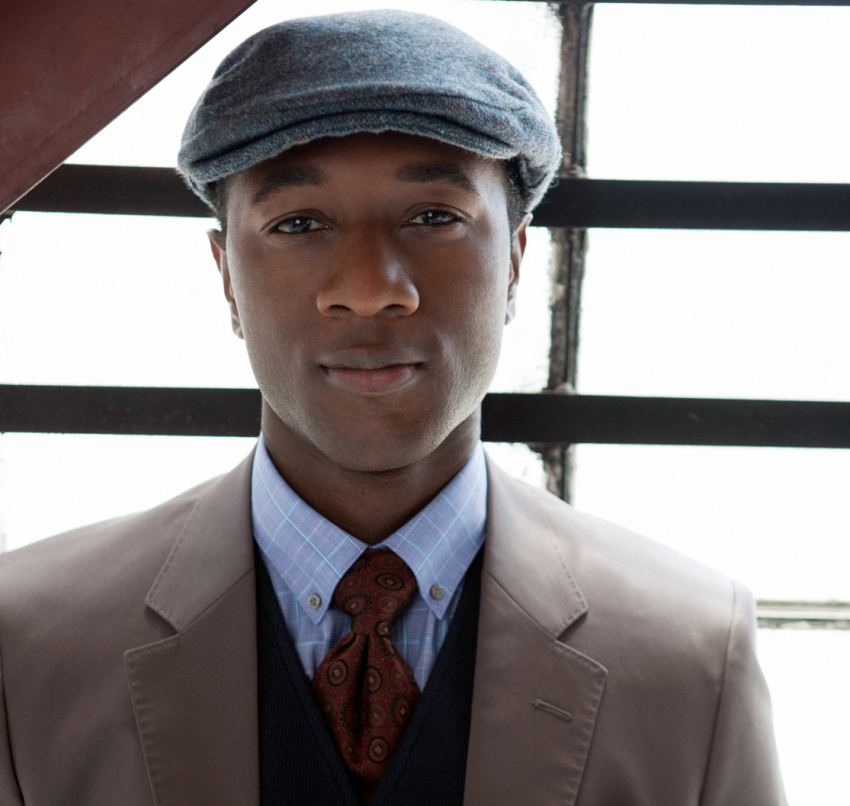 Further information and tickets, click here!