The 2018 FIFA World Cup will be taking place in Russia between 15 June and 14 July, involving 32 national teams, with Iceland and Panama both making their first appearances at a FIFA World Cup. A total of 64 matches will be played in 12 venues located in 11 cities. In case you can't make it to Russia this summer, we've rounded up the three best locations in Budapest to enjoy the football world's most important event!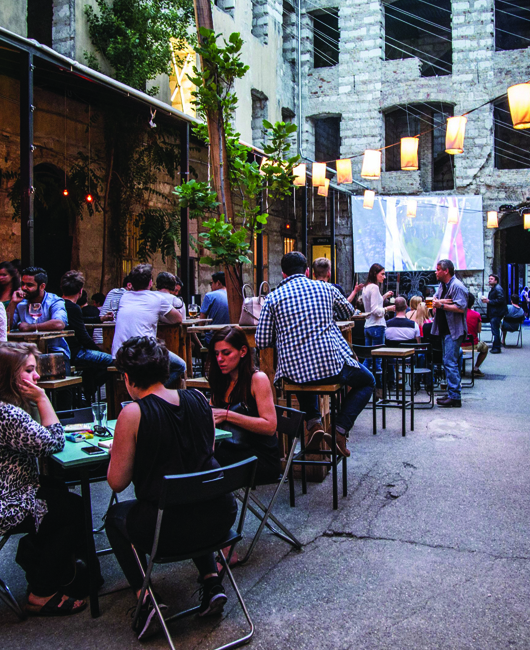 Anker't
1061 Budapest, Paulay Ede utca 33.
If all you need for the perfect World Cup experience is the company of your dog, a huge screen and the city's most mouth-watering vegan pizzas, then Anker't has definitely found a new regular for the coming four weeks in the form of you! Downtown Budapest's cosmopolitan ruin bar will bring you the games of the 2018 World Cup on a large outdoor screen and several HD TVs in an elegantly run-down environment, offering refreshing cocktails, fizzy fröccs, Pilsners on tap, and Vegazzi's delicious vegan pizzas, right beneath the starlit sky.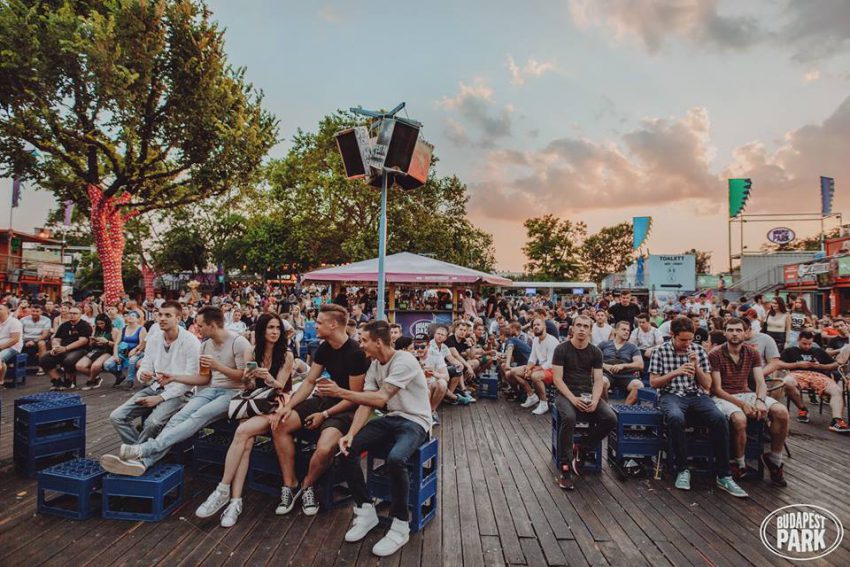 Nagyszünet
1095 Budapest, Soroksári út 60.
Ever since it was opened last year, Nagyszünet (a separated green area located right next to Budapest Park, the city's largest outdoor event venue) has served as southern Pest's number one place to chill, listen to acoustic concerts and attend open-air movie screenings. Now, starting from 14 June, this island of tranquillity will turn into a friendly sport village, awaiting football enthusiasts with a big screen, cold drinks and daily live broadcasts of the 2018 World Cup. On the night of the final game, the entire Budapest Park will be opened for the fans, promising us the loudest crowd roars ever!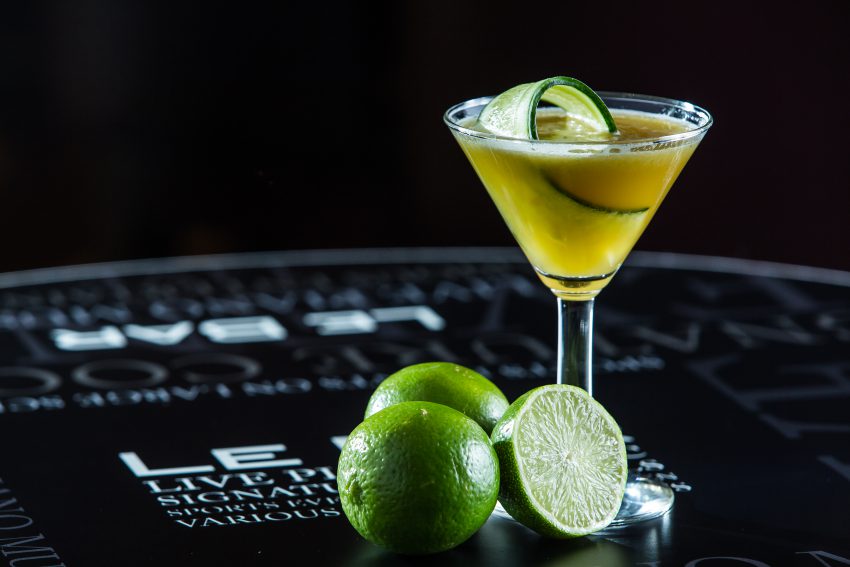 Corinthia Hotel
1073 Budapest, Erzsébet körút 43.
The second best thing after watching the world cup live in Russia? Watching it in the Sky Lounge of Corinthia Hotel Budapest (one of the buildings that inspired the aesthetic world of Wes Anderson's Grand Budapest Hotel), six stories high above the city, in the company of your friends. Along with multiple HD TV screens, the terrace offers a variety of refreshing beverages and cocktails, as well as delicious grilled dishes and hamburgers. Drop by Corinthia every afternoon during the summer and take a seat in the Sky Lounge's fabulous rooftop area, where guests can relax, socialise, enjoy great food and drinks, and watch the games in ultimate comfort.