Nearly two decades ago, SOJA began as high school friends in a D.C. area basement teaching each other to be musicians and play roots reggae music.
Today, the 2x Grammy-nominated eight-piece band, with over 7 million online followers and over 300 million Youtube views, headlines concerts all over the world for their massive dedicated fanbase. Even with their continued success, SOJA always wants to remember their time together in that basement inspired by each other's contributions and ideas. The feeling of true magic, collaboration and brotherhood that started it all is still evident today in their music and each night at their live concerts.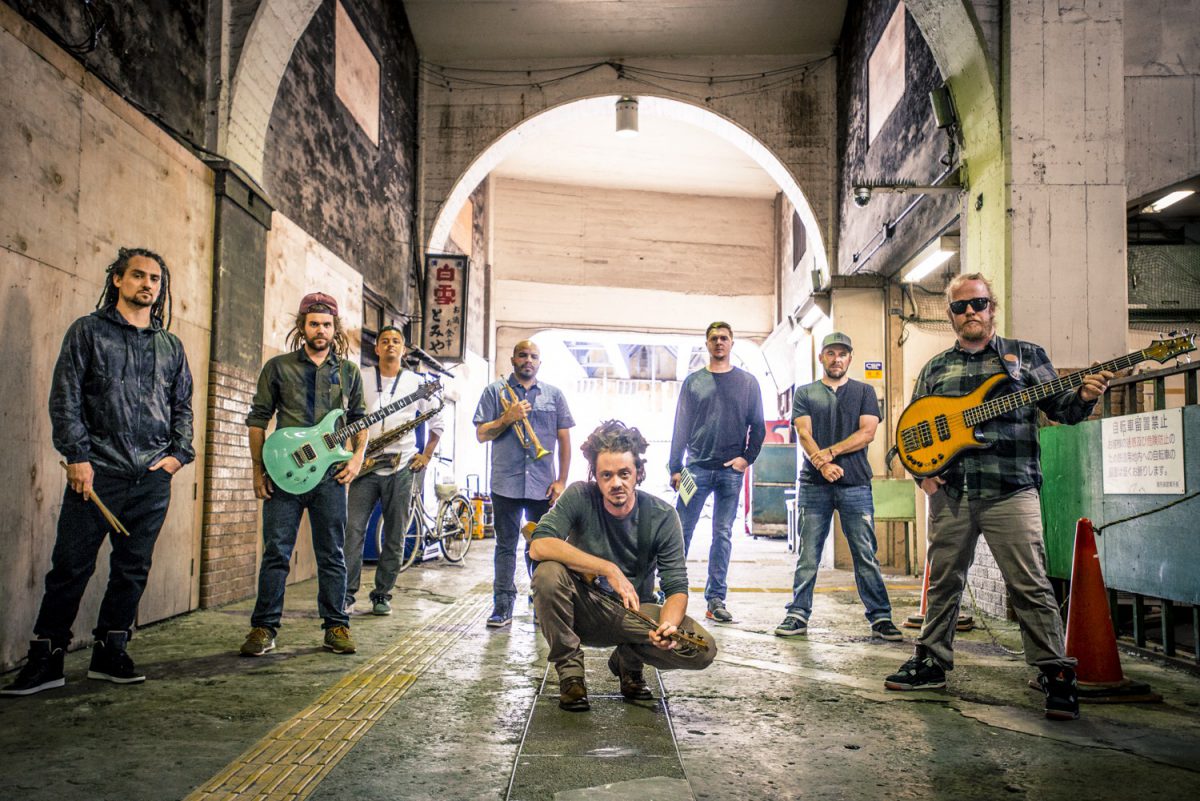 Their latest studio album, Poetry In Motion – released in last October -, was made in Haunted Hollow Studios, near Charlottesville. The idea was to live and work together in one place, investing all their energy into the process. They spent three months in the studio, spending hours sitting on the back porch discussing music and life. Everyone showed up with new ideas, new instruments and new gear. "It was a learning and experimenting process," Jacobs notes. "We got the exact thing we wanted from it."
SOJA is well known about energetic, impassioned live performances. Averaging around 120 shows a year for the last decade, SOJA has toured with acts that include Dave Matthews Band, 311 and Incubus, and engaged a massive international fan base of die-hard followers at festivals that include Bonnaroo, Hangout Festival, Wakarusa, Cali Roots, Summerjam Germany, Woodstock Poland, Personal Festival Argentina, Sziget Festival Hungary and many more.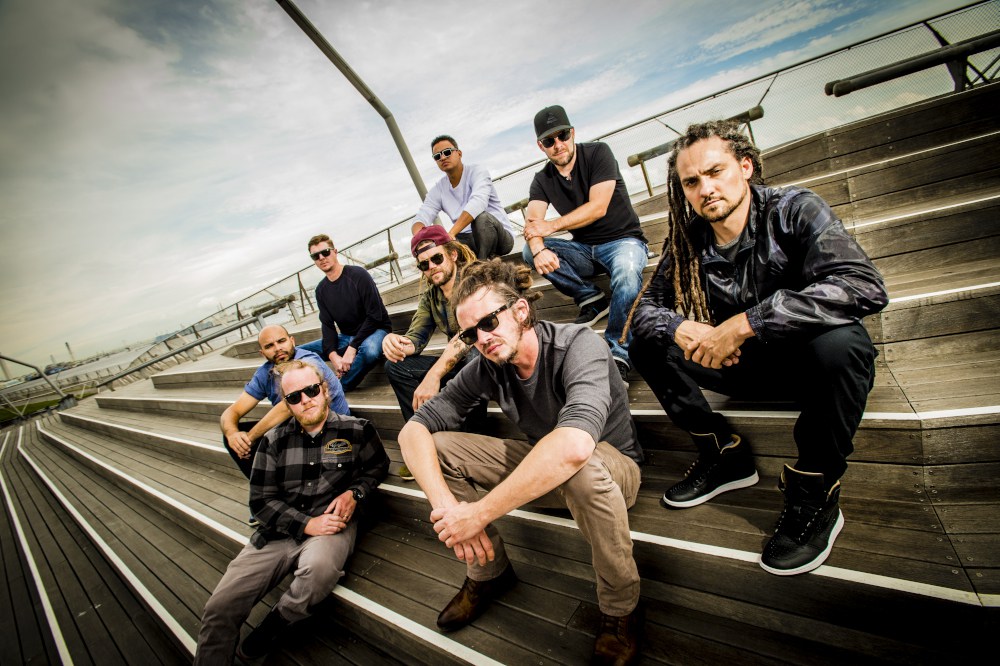 Their live shows offer people a chance to look both inward and outward, and feel part of a global community. For SOJA, everything is about connection, whether it's with the world around them or within the band. "Nothing worth doing in life can you do by yourself," Jacob notes. "We're in this together."
In Budapest, SOJA will have a really special guest: Sena.
Sena Dagadu has proven time and again that there are no boundaries to her imagination and capabilities. Born in Ghana, she has always been intrigued by the power of music and its ability to soothe and heal. This foundation has guided her in her songwriting and co-operation with musicians from around the world. Sena is part of the power group Irie Maffia, currently one of the most renowned live bands out of Hungary.
Tickets for the Budapest show in A28 Boat is available via www.livenation.hu,  www.ticketpro.hu and http://track.barbanegra.hu. Limited number of Early Bird tickets are available for 8.900 HUF, afterwards ticket price will be 9.900 HUF.