A huge drawback of workouts in the gym is that they can easily turn into monotonous pastime activities, lacking motivation. If you are a regular visitor of a gym but eager to try something new, let is introduce you to CrossFit, an exciting alternative.
CrossFit was conceptualized by American personal trainer Greg Glassman in 2000. He admitted himself that he did not come up with a new form of working out but created a special merge.
What is CrossFit?
The aim of CrossFit is to develop functional strength and stamina by moving and lifting weights (or our own body weight), doing gymnastic moves, running, cycling or swimming. It forces the whole body to move and includes several types of exercises. Those who attend CrossFit classes regularly can benefit from the gained strength and musculature in various life or other sports situations, whereas bodybuilding in a gym results solely in muscle gain and doesn't improve the overall physical state.
What is a CrossFit class like?
In most cases, CrossFit is held as a group class during which the attendees are divided into mini groups, engaging in different kinds of exercises. Just as with every other sport, it is key to warm up before the training, stretch your muscles afterwards and do each and every exercise properly while attending a CrossFit class.
The equipment of a CrossFit class might be a bicycle, rope, jumping-rope, medicine ball or kettlebell. Due to the wide range of equipments, this kind of training is never boring, as the number of exercises you can mix is close to infinite.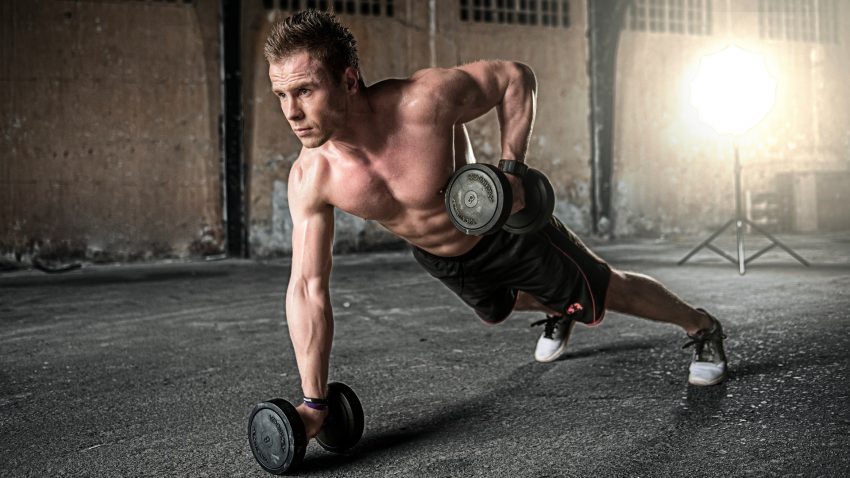 Famous People Are Doing It Too
A great example is Zac Efron, who needed to get in shape for the shooting of Baywatch. He worked out three times a day and cut sugar out of his diet, so his body fat percentage lowered to 5% (which is quite an achievement if we consider that the average body fat percentage for men is around 10-20%).
Others who chose CrossFit as their workout include Robert Downey Jr. and Hugh Jackman.
Good Work Takes Time
It takes time to see the physical signs of CrossFit on your body, regardless of your (non/existent) fitness history. As you use your whole body during a CrossFit class, all of your muscle groups will develop. If you long for huge biceps or firm thighs specifically, this sport is not for you. In the case of CrossFit, physical appearance is not as important as the gained strength and the consistent development of the body.
Olympic Games for CrossFit Athletes
CrossFit Games is the international competition of CrossFit athletes, which has been organized every year since 2007 in search for the Fittest on Earth™.
The competition is divided into three rounds. The first, 5-week round is called the Open during which you have to complete the 'Workout of the Day' put together by the organizers, record it daily, and send it to them. The Open is followed by the CrossFit Regional that is a 3-day long event with various exercises. If you manage to qualify for the CrossFit Games, you never know what comes next: you may as well need to do a triathlon, or negotiate an obstacle course.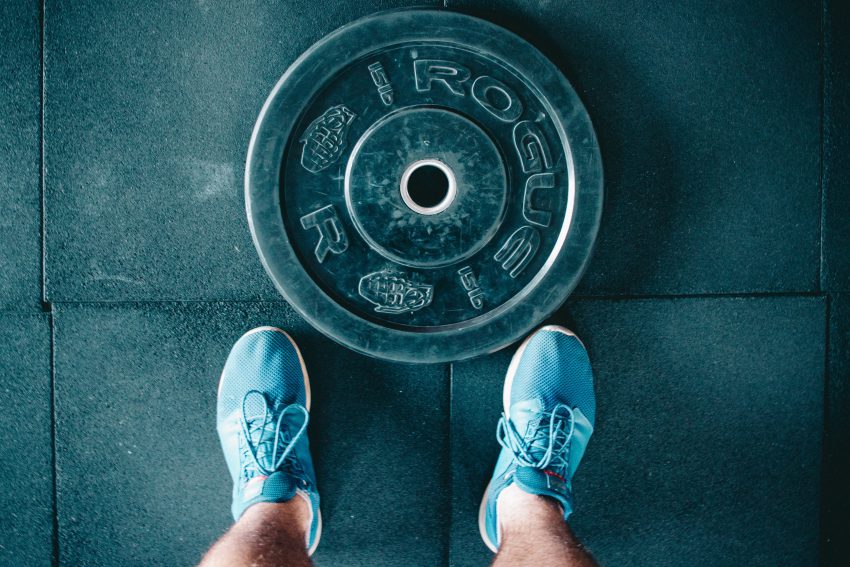 Useful Tips on How to Do CrossFit:
Cold water may reduce your muscle soreness by 15-20%. It is advisable to have a cold shower after exacting workouts to avoid pain the next day.
Since you burn a huge amount of calories during CrossFit trainings, you don't need to regulate your calorie intake to a great extent. If you work out regularly, feel free to have a few cheat days!
During vigorous physical exercises your muscle fibres tear apart and only recover later on. It is essential to sleep eight hours a day so that your body will have time to regenerate and you will have enough energy for the next session.