Budapest is in the tour, Judas Priest live on July 24, 2018 in Budapest Arena!
There are only a select number of bands that have accomplished what Judas Priest has throughout their career as well as having served as a stylistic influence on such a wide variety of bands. The group – singer Rob Halford, guitarists Glenn Tipton and Richie Faulkner, bassist Ian Hill and drummer Scott Travis – announced their brand new European tour starting in June of next year in support of their highly-anticipated new album, Firepower.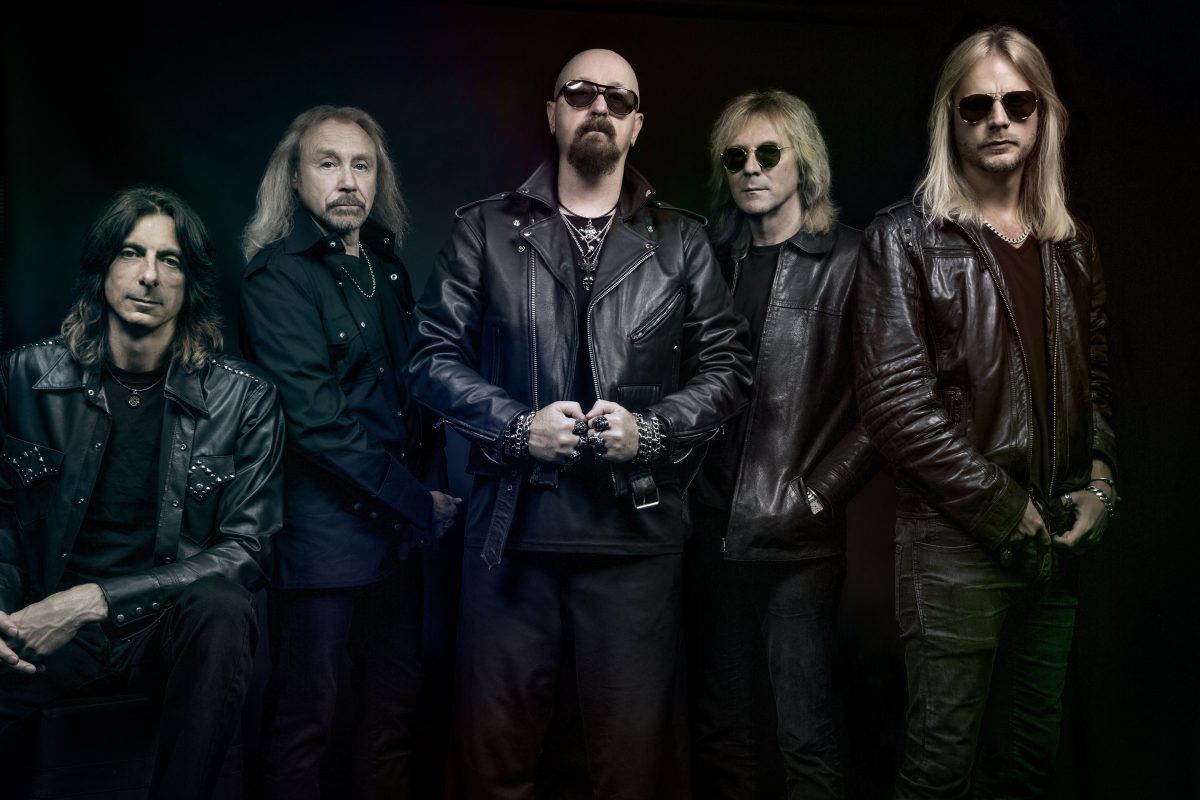 Since 1974, Judas Priest has been one of heavy metal most successful bands, issuing such all-time classic albums as 1980's British Steel, 1982's Screaming for Vengeance, 1990's Painkiller, etc – and anthems Breaking the Law, Living After Midnight or You've Got Another Thing Coming.
Firepower, the heavy metal legends' first LP since 2014's Redeemer of Souls, is due out in early 2018. Judas Priest, who landed several albums on Rolling Stone's list of the 100 Greatest Metal Albums of All Time, are also nominated for the Rock and Roll Hall of Fame this year.

Frontman Rob Halford talked to Billboard about the band's first Rock and Roll Hall of Fame nomination: "This is our Oscars," he said. "So, yeah, if we do get in it will be an absolute dream-come-true moment."
Rob Halford was also honored with the Lemmy Lifetime Achievement Award this year.
Tickets for the Budapest show are available via www.livenation.hu and www.ticketpro.hu. Limited number of Front of Stage tickets are also available for the gig in Budapest.