9 March marks the 16th International DJ Day, an initiative set up by the World DJ Fund and the international charity service Nordoff-Robbins, whose therapists specialize in treating children, adolescents, and adults suffering from various disabilities, disorders and difficult life circumstances with the transformative and healing power of music.
What is it about?
It's a day for celebrating the world's music mixers, the priests and priestesses of euphoric, music-induced transcendence.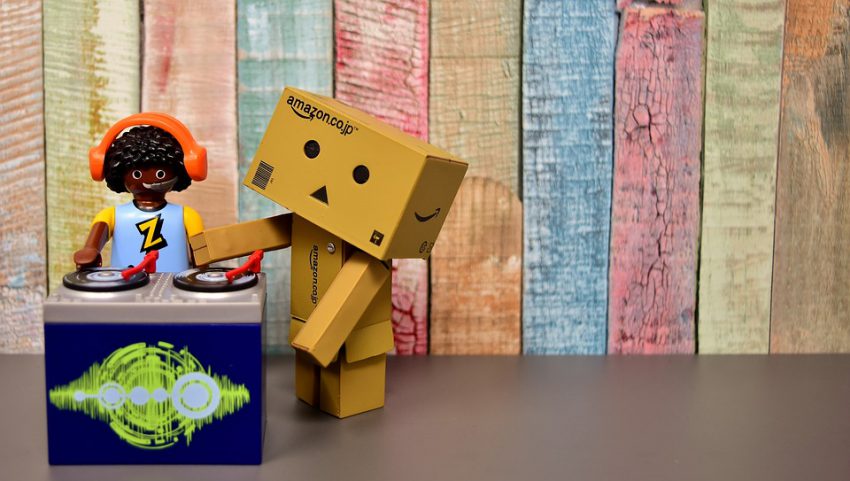 Originally, the "disc" in "disc jockey" referred to analog gramophone records, nowadays "DJ" is used as an all-encompassing term to describe someone who blends together recorded music from a number of sources, including vinyls, USB sticks, cassette tapes and CDs. The term was coined in 1935 by American radio commentator Walter Winchell. The world's first DJ dance party was born in 1943, thanks to Jimmy Savile, who later become the first DJ to use twin turntables for continous play.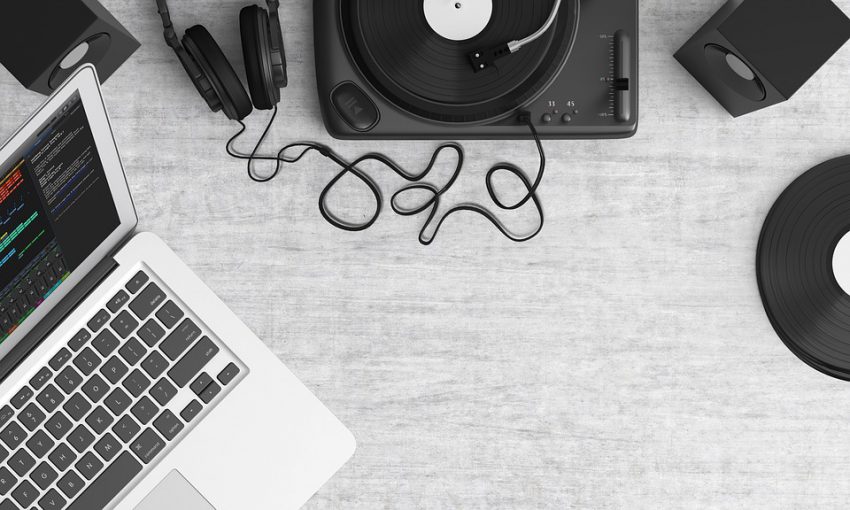 The first disco (Whiskey à Go-Go) opened in France in 1947, and from there spread across Europe and the United States. Very soon, specialized DJ equipments such as mixers and direct-drive turntables began to appear on the market, together with techniques like beatmatching and slip-cuing. DJ Kool Herc, Kraftwerk, Afrika Bambaataa, Larry Levan and Grand Wizard Theodore are considered to be some of the most influential musicians of the early years of electronic music.
Radio & Club DJs, Turntablits
The most common types are radio DJs, who introduce and play music on air, club DJs, who mix music recordings from two or more sources to produce a non-stopping flow of music at live events, and turntablists, who use techniques such as scratching, as well as turntables and an audio console called DJ mixer to manipulate sounds and create new music and sound effects.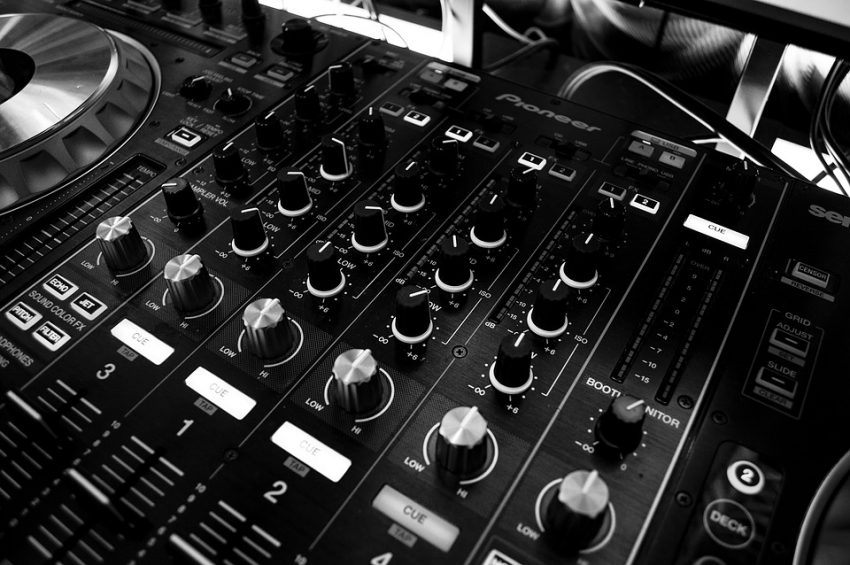 Now that you're familiar with the basics of the DJ world, here's a list of the best strictly-electronic music venues of Budapest, where it's International DJ Day every day!
LARM: Underground techno music in a pitch-black room.
Tesla: The mecca of deep house enthusiasts inside a former transformer building.
Corvin Club: The city's highest underground electronic music venue, specializing in dubstep and drum and bass parties.
Toldi: Martin Audio sound system, hipster crowds, and electronic music galore several nights a week. 
Aether: Gozsdu Courtyard's number one party hub is the heartthrob of every techno fanatic.