Every Year, 8 March is dedicated to women, commemorating the women's rights movement that took place at the turn of the twentieth century. The observance was first held in New York, in 1909, but the United Nations didn't adopt it until 1975. For the special occasion, we proudly introduce five inspiring Hungarian ladies to you.
The following names might sound familiar, because some of these ladies are acknowledged and known outside of the borders too. Get inspired by their successful stories!
Ildikó Enyedi
The Berlin International Film Festival's Golden Berlin Bear award-winning director, Ildikó Enyedi is on top of our imaginary list. Since she is actively directing and writing, she has worked on more than 20 films, and several awards mark her success. Her first feature film, My Twentieth Century was completed in 1989 and won Cannes Film Festival's Golden Camera at the same year. As you may all know, her film (drama/romance) "On Body and Soul" was nominated for an Academy Award as the Best Foreign Language Film. We are anxiously waiting for the Oscar-ceremony, fingers crossed for Ildikó and the cast!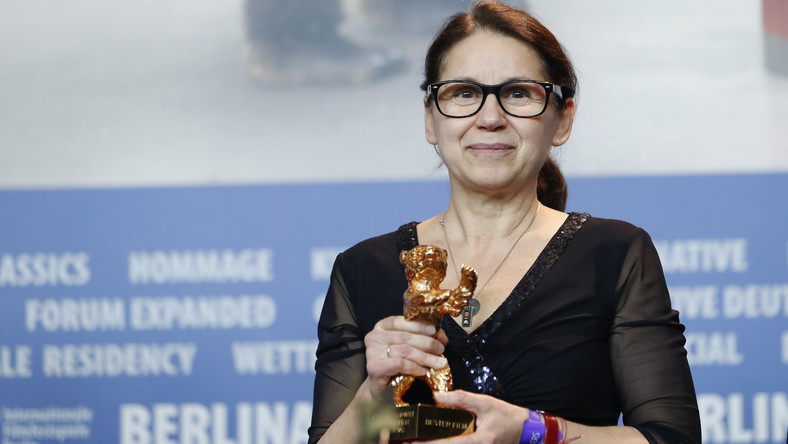 Dóra Abodi
One of the most talented and internationally known Hungarian fashion designers is Dóra Abodi. She was born in Transylvania, raised in Budapest, and graduated from French' Mod International Art and Fashion Academy in 2009 before she obtained her master's degree in Milan. Her vibrating, unique designs were featured in magazines like Vogue, and attracted several celebrities (including Lady Gaga, Fergie, Christina Milian, Gwen Stefani, Taylor Swift, Lindsay Lohan and Conchita Wurst) who all wore pieces of her brand, "Abodi" in red carpet events and Hollywood parties. Her collections are truly amazing.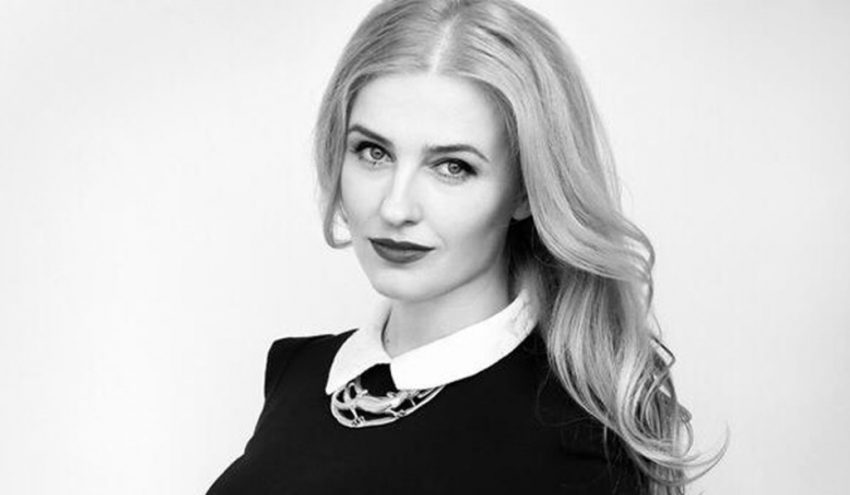 Kriszta D. Tóth
UNICEF ambassador, volunteer at Hungarian Special Olympics Association, journalist, novel writer, editor and former reporter and talk-show host Kriszta D. Tóth is the founder and editor-in-chief of the very successful wmn.hu targeting a majorly female audience. Her honest, friendly persona makes her one of the most influential bloggers and media personalities in Hungary, with almost 150,000 active followers on Facebook. Her initials (DTK) became a personal brand, and she often participates at inspirational events as an invited lecturer. In 2009 she received the Media Personality Prize as the first woman in the history of the award.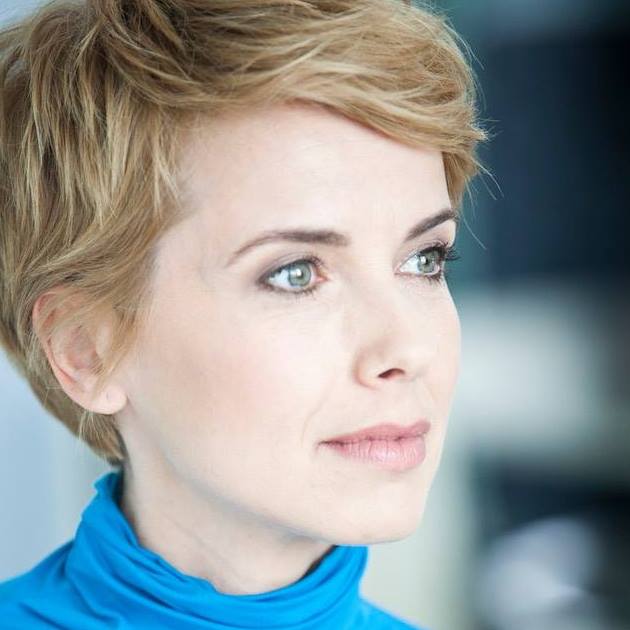 Enikő Eszenyi
Jászai Mari and Kossuth Prize winner Enikő Eszenyi is a stage and film actress, ambassador of Hungarian culture (2010) and Vígszínház's Artistic Director since 2009. She graduated in 1983 at Budapest Theatre and Film Film Academy as an actress, and just a few years later she tried her hand at directing. Her first production, Büchner's Leonce and Lena earned 7 awards at the Hungarian Theatre Festival in 1991, including an award for the Best Theatre Director. Thence she staged several incredibly successful plays in Hungary and abroad (Bratislava, Prague, etc.) winning audience awards and prestigious prizes from theatre industry professionals.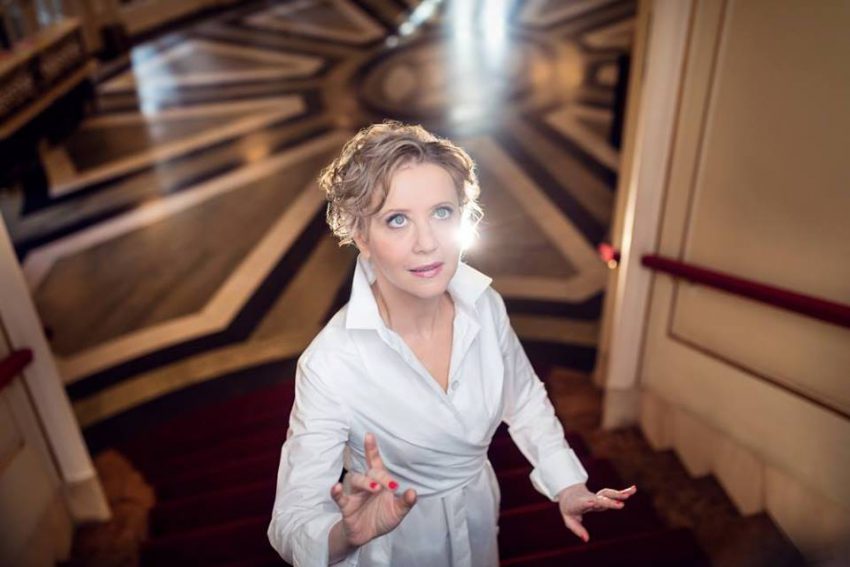 Olga Kálmán
Television personality and former radio show host, Olga Kálmán is a TV presenter on channel Hír Tv.  She was named as one of the most influential women in Hungarian media by Forbes several times in the last few years. Before signing to her current channel, she worked for ATV, first as a presenter, then as the Head of News (2005). She is the proud owner of a Radnóti Miklós Anti-racism Award (2011) and a Joseph Pulitzer Memorial Award (2013), the most prestigious Hungarian prize in journalism. Olga Kálmán is known from her signature "straight talk" shows, tough professionalism and honesty which earned her the respect and support of TV watchers and fellow presenters as well.