On 10 March, Liszt Ferenc Academy of Music hosts Béla Szerényi junior's colourful performance as the last concert of Zuglo Philharmonics' Gaudeamus Season Pass. It is going to be a real musical delicacy not only for folk music lovers.
You can experience the perfect harmony on folk and symphonic music pieces with special instrumentation at the academy's Great Hall. On the first half of the program Béla Szerényi junior (composer, folk musician and dancer) will be joined by his fellow artists, featuring Zuglo Philharmonics. They will perform a special selection of different ages and styles.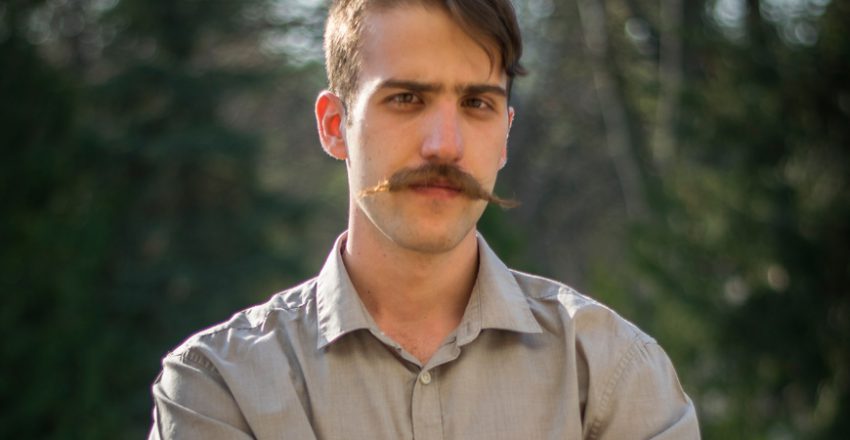 The second half of the afternoon concert will feature one of the most influential composers of the 20th century, Béla Bartók. He composed a great opus called "Music for Strings, Percussion and Celesta" which is going to take a central role at the concert. Expect nothing but great quality music, and fun dance performances.
10th March, 3.30 PM
Liszt Academy of Music Gaudeamus IV/4.
Three stars on the sky – three faces of Béla Szerényi junior
I. part
1. János Bihari – Verbunk dance
2. jr. Béla Szerényi: Cembalo Concerto in B flat minor "Kalotaszeg"
3. M. Chédeville Le Cadet: The Winter – Concerto for hurdy-gurdy and chamber orchestra – Allegro, Largo, Allegro
4. Bonchidai ritka for Hungarian folk chamber orchestra
5. "Szegvári halászoké" Folk music from Dél-Alföld for cymbal and hurdy-gurdy based on Béla Vikár's collection
6. Folk dance "Oláhos" and Fox dance for hurdy-gurdy and cymbal and Leó Weiner's Fox dance
Featuring jr. Béla Szerényi – composer, hurdy-gurdy, folk dance
Dénes Harmath – cembalo, Ferenc Zimber – cimbal, Péter Árendás – contra, Róbert Doór – double-bass
II.part:
Béla Bartók: Music for Strings, Percussion and Celesta
Andante tranquillo, II. Allegro, III. Adagio, IV. Allegro molto
Conductor: János Kovács
Tickets are available online, the prices go from 2300 HUF to 2900 HUF.