Every country has its own sweet remedy for the times when you are feeling blue. In case of Hungary, it's a list of goodies we are talking about, all traditional and unique on their own. Are you looking for the best souvenir or you are the one having a sweet tooth? Let's dig into what we, Hungarians like to snack on, check out the top4 Hungarian delicacies!
#1 Túró Rudi
When it comes to sweets, one of the most well-known Hungarian specialties is túró rudi, which is a bar of curd traditionally covered with dark chocolate coating. Rumour has it that developing the perfect recipe took almost 12 years, but all the work paid off: it is insanely popular among tourists and locals as well.  So much so that on 17 February, there is a túró rudi eating competition at Morrison's 2 Klub! This is the perfect time to experiment with our favourite dessert. Just so you know, several brands are out on the shelves (or rather, the fridges) of Hungarian supermarkets, and you can chose from a wide-range of flavours. Give it a try!
#2 Pilóta Keksz
These "pilot" biscuits are also referred to as "the Hungarian Oreo" so it's no secret what you can expect. The difference is that our cookie sandwich is made of yellow and brown biscuit disks and a delicious cocoa cream/nougat filling. Mark our words: it is really a mind-blowing combination, everyone loves it!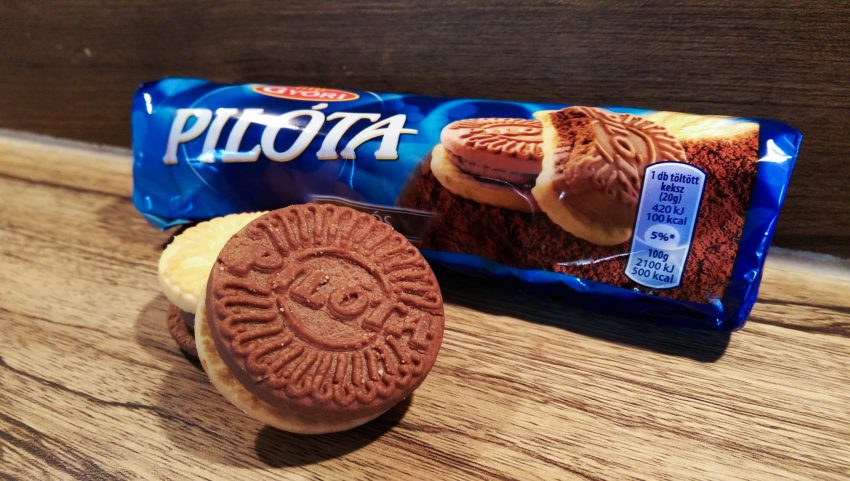 #3 Dunakavics
Named after the stones of Danube, these charmingly delicious confections are roasted peanuts with a colourful, lumpy sugar coating. They were created more than 50 years ago, and since their glorious birth, their popularity doesn't seem to fade one bit with very good reason. Thanks to its small, practical packaging you can easily bring it in your handbag wherever you go.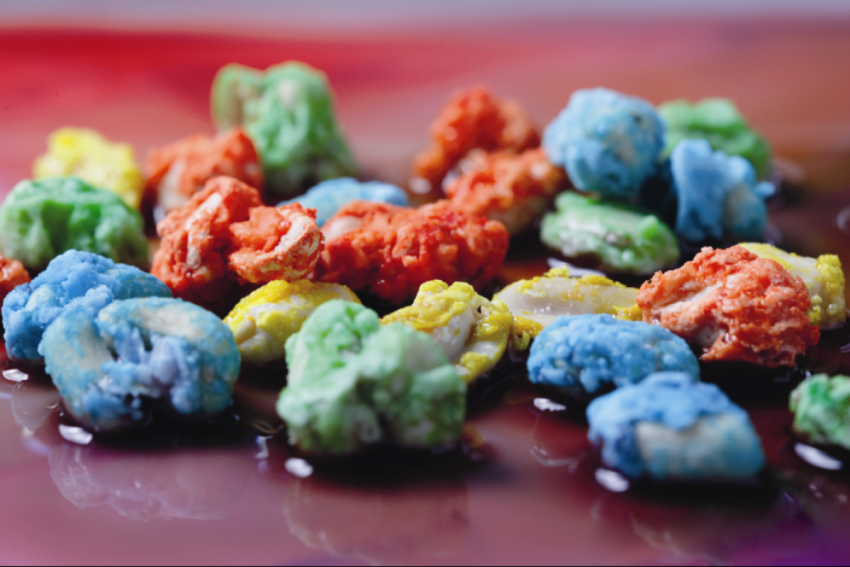 #4 Cognac Cherry Bon Bon
The divine combination of dark chocolate, cherry and a sweet alcoholic filling is irresistible, and it is 100% Hungarian! It was first prepared in 1886 by Henrik Kugler and Émile Gerbeaud. Special and traditional: the perfect gift idea for adults!