Hey there, single ladies! Lovers' favourite day is approaching, which may be the nightmare of everyone else who's not in a relationship. Single is the new black, so here are 7 programs that are better than pitying yourself, eating tons of ice cream and crying over your exes.
Girls' Night-In
Invite your best friends over for a night full of board games, romantic comedies, pink pyjamas and unhealthy snacks. Cause who else would you spend the day of love with than your favourite people on the planet? Watching Bridget Jones's Diary is a must.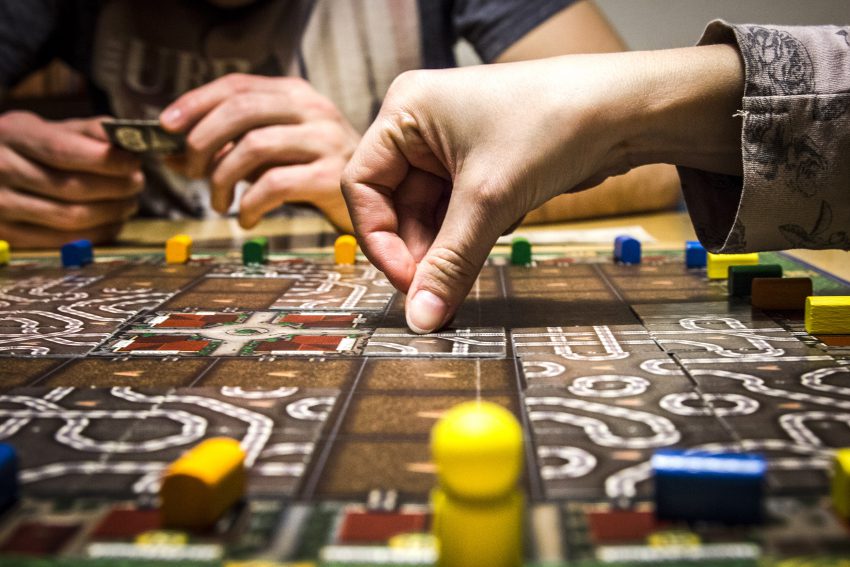 Dance the Night Away
If you don't feel like staying in, put your little black dress on and conquer the city with your single friends. Among other great parties held on 14 February, Toldi Art Cinema hosts a Lonely Valentine's Day Party. As there are more single people out there than you could image, the place is usually full by midnight. You may as well meet Prince Charming.
Me Time
Organize your very own home spa day. All you have to do is put a scented bath bomb and/or oil in your hot water, put a face mask (and a relaxing Spotify playlist) on, and enjoy an hour or so of me time. If you have a whole afternoon to treat yourself, you might as well get immersed in the book you wanted to read for so long.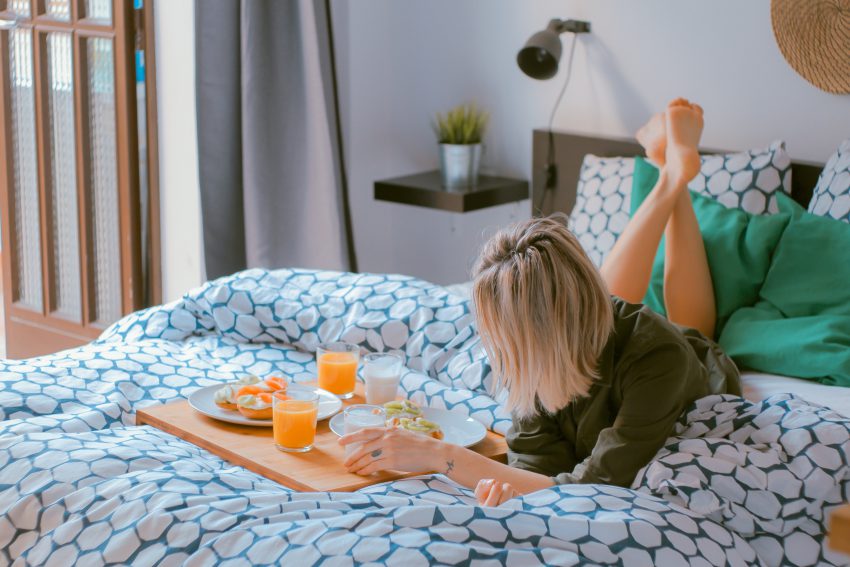 Make a List of the Pros of Being Single
What are the advantages of being single? Let us help you. You can concentrate on your career, realize your dreams, solo travel, experience, make connections… and the list goes on and on. Keep on writing!
Start a New Hobby
One of the biggest advantages of being single is that you can focus on yourself which may as well include starting a new hobby. What are the things you have always dreamt about? Start realizing them! Enrol in a language course, a cookery class, a photography course, a pottery class and so on. The options are unlimited, you just have to pick one.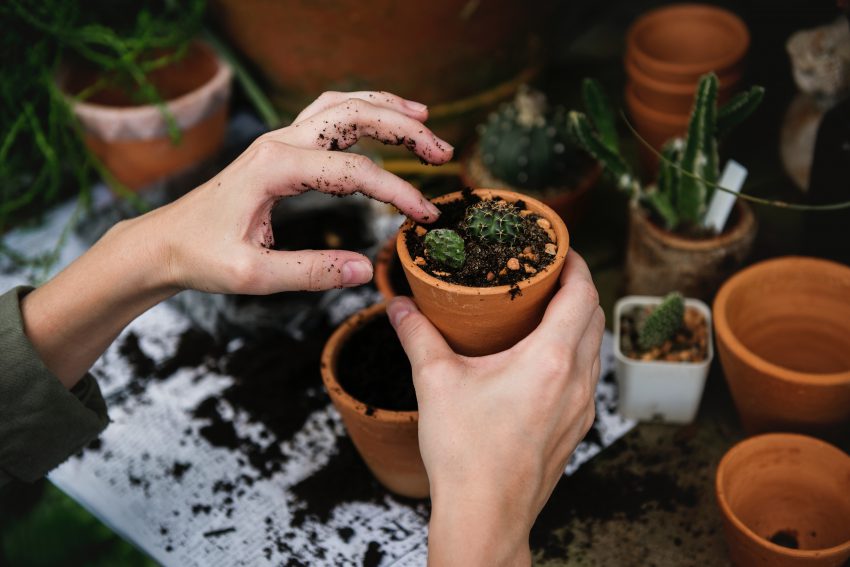 Spend the Day with Kids
Spending quality time with the little ones is always full of adventures. The way they see the world and perceive the things in it open a whole new world you haven't thought about in the last few years, where nothing is impossible and is full of positive energy (and probably supernatural creatures, too.) Offer your time to couples with kids on Valentine's Day, they will be happy to accept it and spend some time alone, knowing their children is in safe hands.
Volunteer
Helping others in need is always a good idea. Just go to an animal shelter, an orphanage, an old people's home or a homeless shelter and offer your help. You can't even imagine how grateful these people (and animals) will be if you just spend some time with them. You'll truly make their day.