Since 2000, 4 February marks an event which aims at uniting the world's population in the fight against the global issue: cancer. Other than educating people on the disease and raising awareness, World Cancer Day promotes an extremely important idea: individuals CAN take actions against it.
Tens of millions of people are diagnosed with cancer each year worldwide. In many countries it ranks the second most common cause of death. Talking about local involvement, Hungary has the highest cancer rate in Europe according to KSH (Hungarian Central Statistical Office) and WHO. Among the nearly 80 000 new cases of cancer diagnosed annually, many could be cured. The high death rate is fuelled by unhealthy lifestyle and sadly, only 30-40% of Hungarians go to regular screenings.
What's the aim?
Without doubt, it is extremely important to come together and fight against such a global problem. In 2000, the Union for International Cancer Control took the first step towards a better future. They initiated the establishment of World Cancer Day with the aim of promoting the research for curing. The event took place in Paris, at at the World Summit against Cancer for the New Millennium. They also emphasized the importance of raising public awareness to prevention through digital and traditional campaigns. The primary objective of World Cancer Day is to get people talk about cancer because this topic is still treated as a taboo in many countries.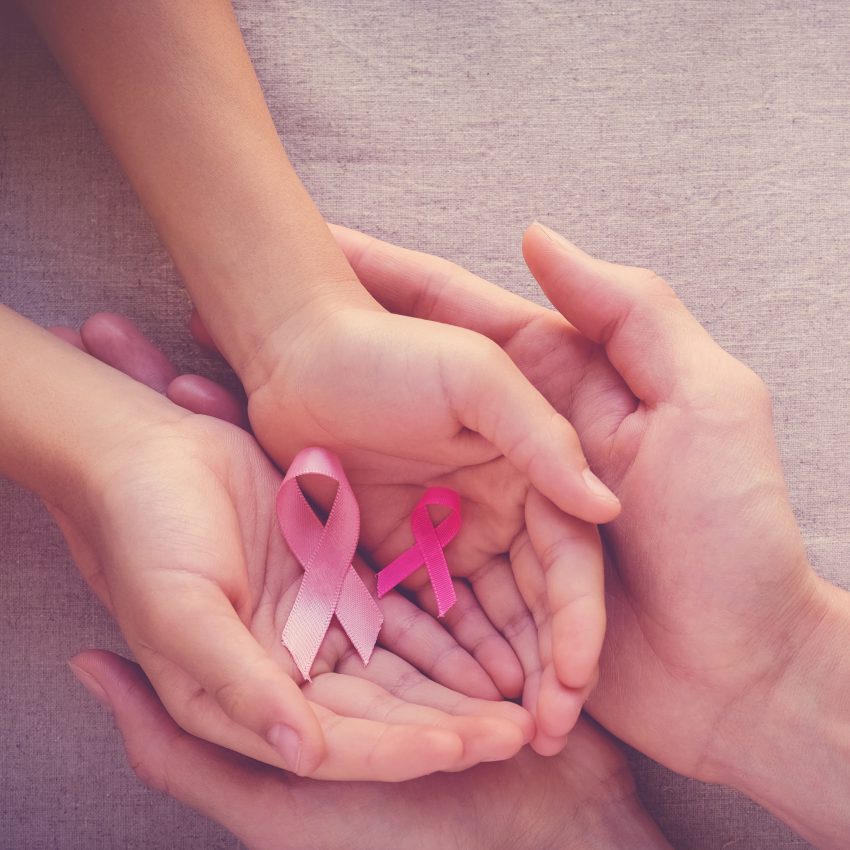 Prevention
The theme 'We can, I can' suggests that people can do their own part in reducing the global burden of cancer both as a collective or as individuals. Making good health a priority is the first step! Maintain a healthy weight, don't smoke! Don't drink too much alcohol! Eat plenty of veggies, fruits and whole grain food, avoide processed and red meat and being exposed to too much direct sunlight. We have only one life to live; do your part for prevention, live healthy!