One of the nominees of Budapest Nightlife Awards – Best Outdoor Venue category, Pontoon is just a stone throw away from our iconic Chain bridge. Despite being in the heart of the city, this urban hide-out is awaiting guests in an environment you wouldn't expect in the city centre.
From acoustic concerts to jam sessions and authentic gypsy music, Pontoon provides diverse musical experiences every night and day, all summer long, with the best DJs and live concerts all in favour of an audience open to new cultural impressions.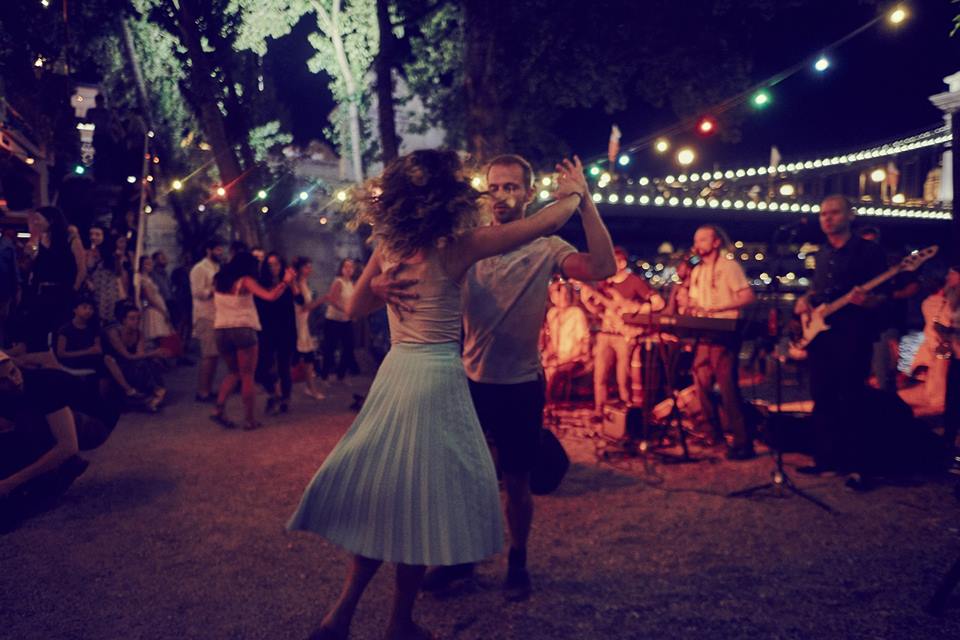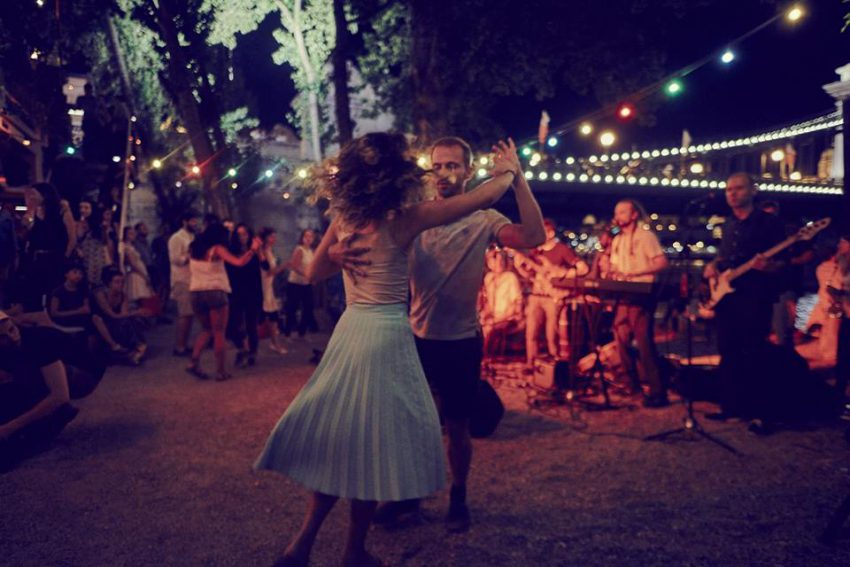 Other than a unique design – swings and bean bags create a very cozy atmosphere at the riverside – the venue's speciality lies in the variety of events and concerts which make Pontoon more than a place to hang out at. It creates a cultural community where everyone finds what they are looking for, regardless of music style and cultural affiliation.
Just to mention a few very successful events from last year:
Henri Gonzo & Daniel Perez (Fran Palermo) acoustic
Zuboly
Bermuda acoustic
Babé Sila acoustic
Random Trip
Tensnake (D)
Borneo Summer Feels Pop-up
…and, of course their Monday Sessions and the popular Easy lovin' party series which we haven't even mentioned yet.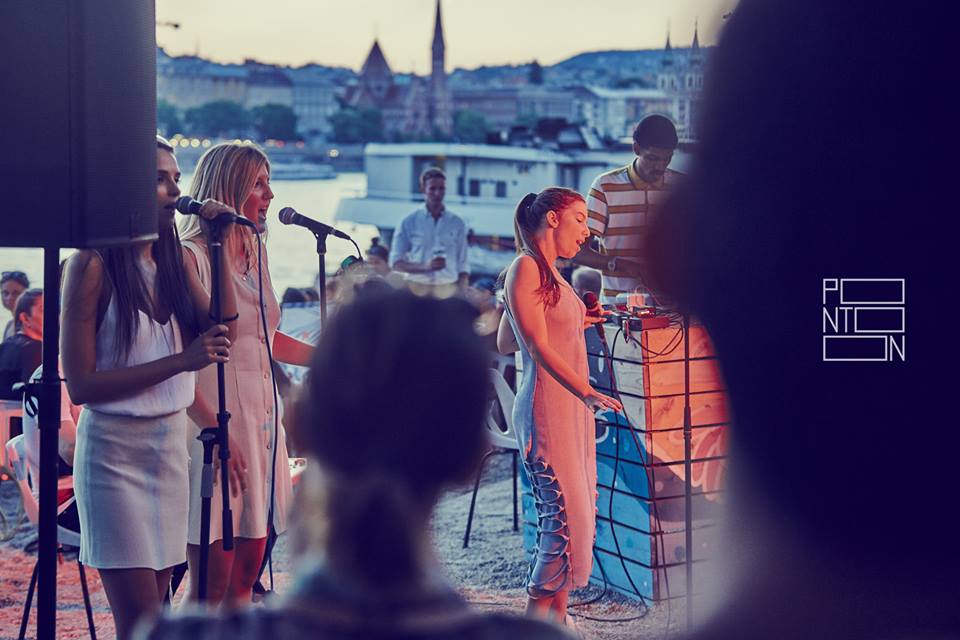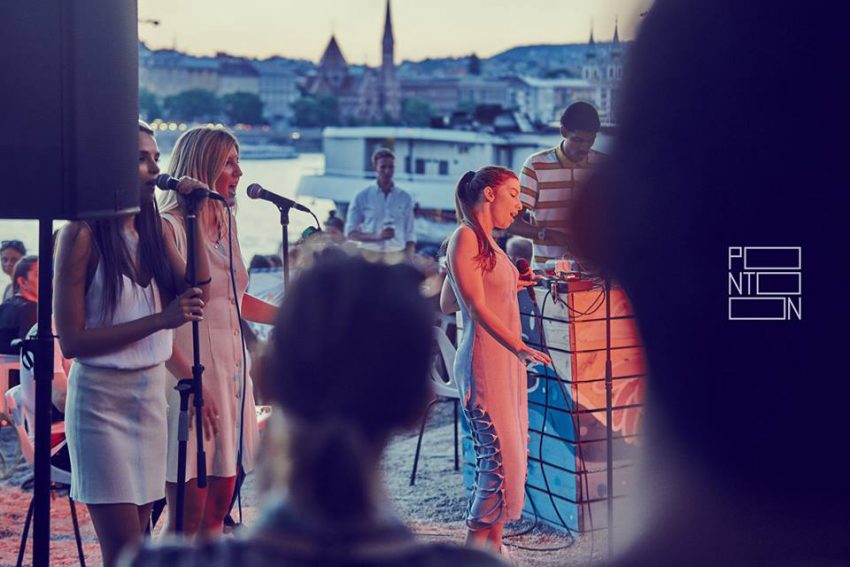 Pontoon's team is committed to bring river Danube closer to Budapest citizens with better and better live music events, well-known band's "ad-hoc" acoustic performances. Moreover, they put special emphasis on supporting rising Hungarian musicians and artists of any kind.
Everyone deserves to experience the spectacular panorama (Chain bridge, Danube, Gresham Palace, Hungarian Academy of Sciences) and the exceptional atmosphere this place provides as an oasis in the heart of the city. Who wouldn't want to enjoy refreshing summer drinks, quality food and the best DJ sets or their favourite band's acoustic concert in such an environment? This is how Pontoon brings seaside fun into a city centre, without a sea.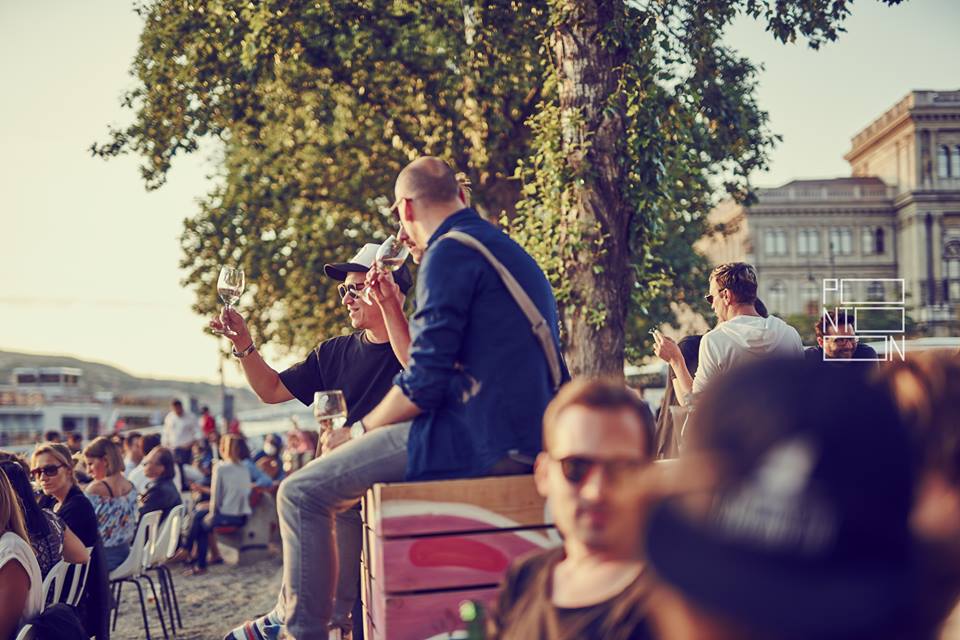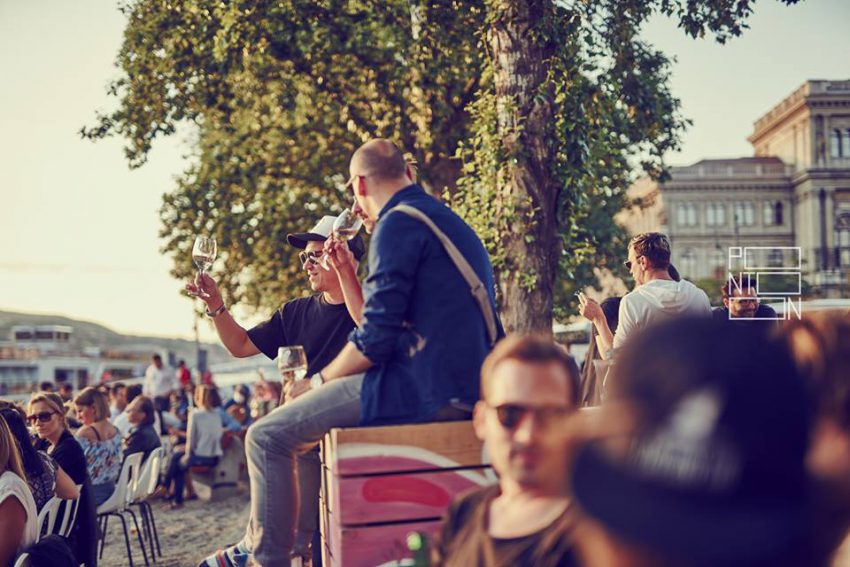 Fortunately, the countdown has begun, Pontoon opens its doors soon again in spring much to the delight of all of us that missed their comfy hammock chairs and great programs. We are wondering what they have in store for us in 2018…
But, until we find out, don't forget to vote for them at Budapest Nightlife Awards – Best Outdoor Venue category. Click here!