Music, fun, gastronomy: these are all waiting for you in Miskolc's incredibly popular winter festival where you can easily forget about the cold. Don't miss out on this interesting gastronomical & cultural event: head to the North and discover a different part of Hungary!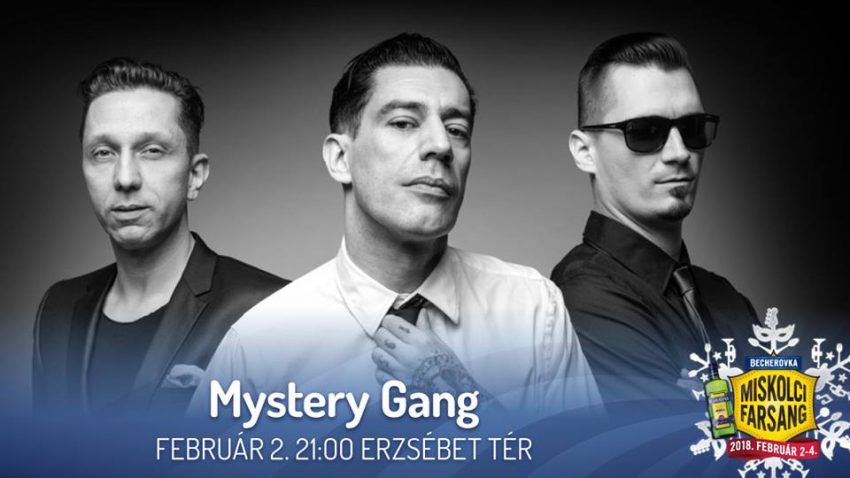 Spend the first weekend of February at Becherovka Miskolci Farsang and say farewell to the cold season by attending an authentic costume parade in Northern Hungary's biggest city! With a line-up including well-known Hungarian singers and bands (Charlie, Ismerős Arcok, Takáts Tamás Blues Band, Dénes Pál, Miklós Varga, Csaba Vastag, Paddy and the Rats, Mystery Gang, Kozmix, The Memphis, etc.) Miskolc's biggest winter gastronomy event will provide entertainment for thousands of people once again. It is worth checking out some of the above mentioned names.
Organized between 2-4 February, Becherovka Miskolci Farsang will be about the rolling ocean of the crowd, mouth-watering smells, craftsmen products and quality music filling downtown Miskolc.
Regardless of age, everyone finds the perfect programs (and delicacies) of their taste here. The event begins with the popular costume parade on Friday, and offers several programs from morning to night until Sunday, accompanied by delicious food (including meat-jelly, which is a dish similar to aspic) and drinks which may seriously threaten our weight-loss plans. Don't let the cold scare you away: warm yourself up with tasty mulled wine and divine gastronomical specialties which will charm you with their smell right away!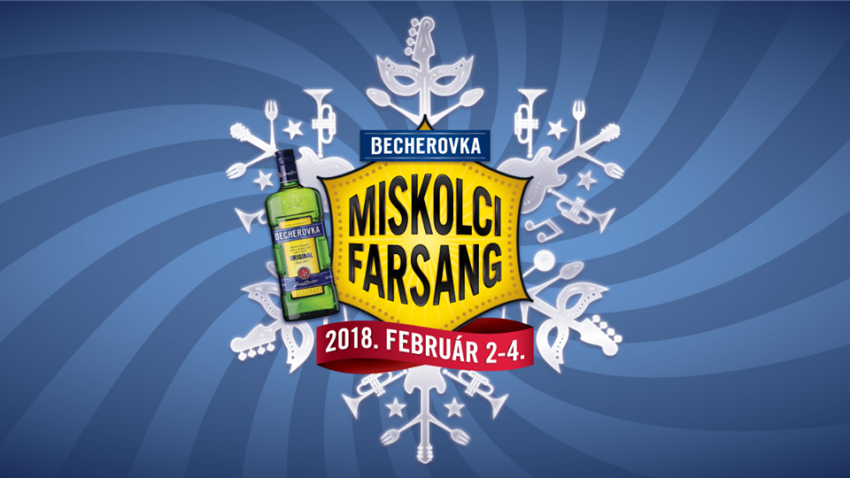 After satisfying your taste buds, head to the stage areas and enjoy the entertaining concerts of the most well-known Hungarian singers and bands! This open air festival is meant to introduce local craftsmen too, and it offers cultural attractions and programs for the little ones. Are you curious about what else is awaiting you? Check out the event's official website, and let's meet in Miskolc!