Picking up a new hobby is a common New Year's resolution any maybe the most useful one, too. Here are 5 classes you can broaden your mind with in 2018.
Group Workout Classes @ Oxygen Wellness Naphegy
1016 Budapest, Naphegy utca 67.
After a few enthusiastic days, dedication to working out can ease down pretty fast without the right support system. Before you find yourself in front of the TV with a bucket of crisps in your hands, make a visit at the exclusive fitness-center, Oxygen Wellness on 67 Naphegy utca, where you'll find the sport that fits you the most! Would you try cross or aqua training, deepWORK and spine yoga? Or you'd rather hit the gym and then relax at the wellness section's pools and saunas? Here you can actually do all of the above mentioned, and a lot more! This modern environment is very much motivating, as well as the professional staff that is always there to help, with dietary advice too. With such background, losing weight and building muscles isn't so hard anymore. Take the chance to change your life, hit Oxygen Wellness Naphegy!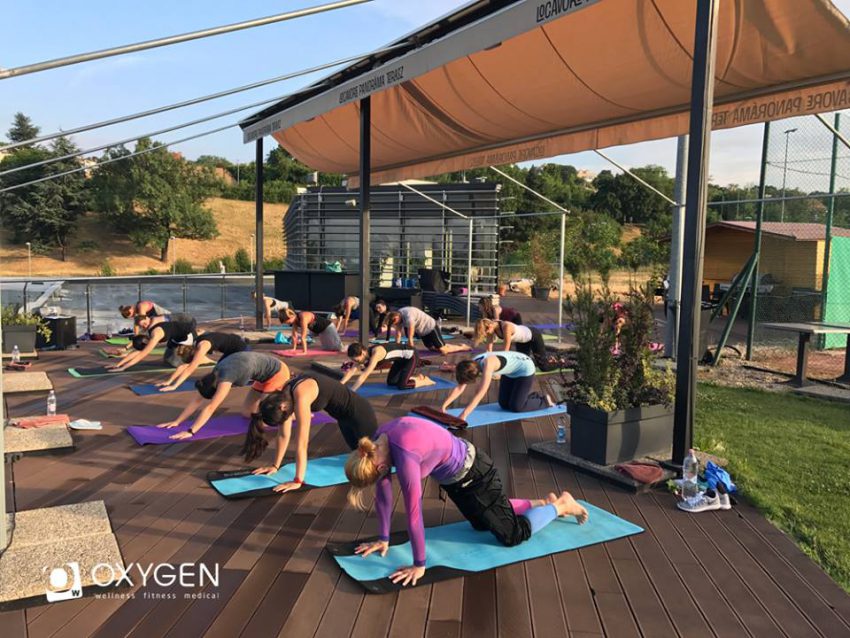 Language Course @ Tudomány Nyelviskola
1023 Budapest, Lajos utca 11-15.
Learning new things was the number 1 advice on every New Year's Resolution list, and honestly, is there anything more effective on one's life than mastering a new language? Learning another way of communicating your thoughts will not only give you a fresh perspective on the world, it will also help you immensely when dealing with native speakers of the particular language. Tudomány Nyelviskola (Science Language School for those of you who don't yet speak Hungarian) awaits you with free weekend and weekday Hungarian courses taught by professional language teachers, and with free course materials in the city's Óbuda neighbourhood, under Lajos utca 11-15.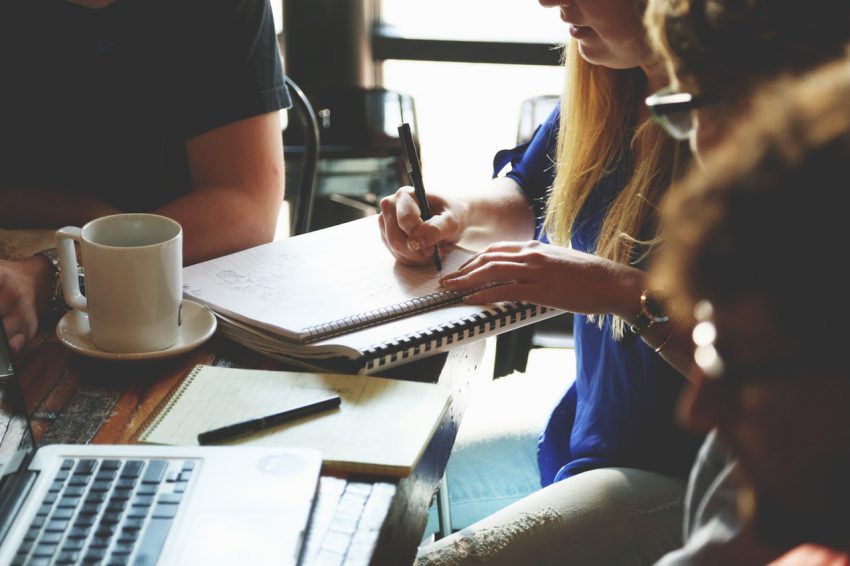 Yoga Classes @ Élj Harmóniában Jógastúdió
1068 Budapest, Benczúr utca 12. II./1.
Finding the harmony of body, mind and soul is probably one of the hardest things when it comes to resolutions, especially if you are puzzled about where to seek spiritual fulfilment. Élj Harmóniában Jógastúdió (Live in Harmony Yoga Studio) as its name also suggests offers solution exactly for these situations. Their services help you relax and reach your desired mental state through yoga, breathing exercises and meditation, and with several years of experience behind the instructors' back, the aim is to inspire and mentor you both in practise and theory. With a friendly and welcoming atmosphere in the centre of the city, this studio is like an oasis in the desert; it takes you far away from everyday matters. Try their soul-warming therapies individually or in a group, and enjoy the benefits!  It's worth it!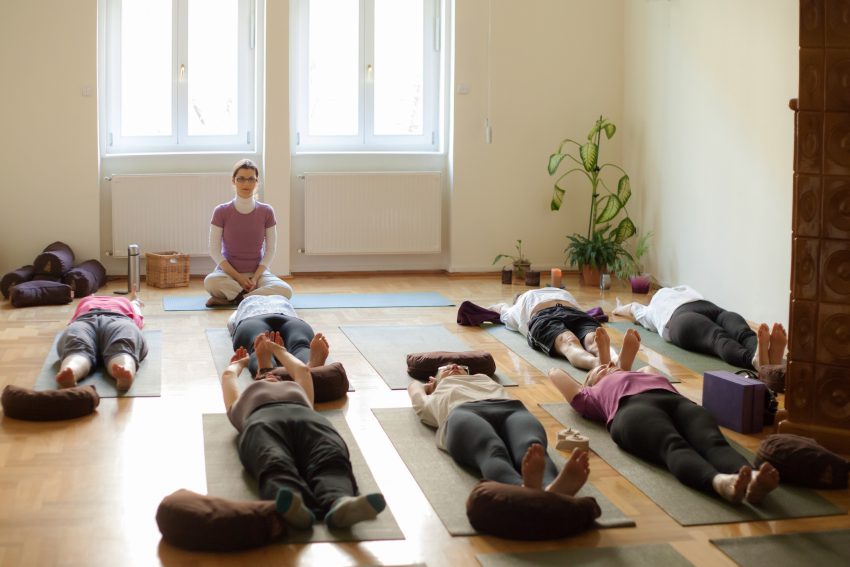 Cooking Classes @ Makifood Cookery School
1061 Budapest, Paulay Ede utca 55.
Would you like to finally tick off something from your NY resolutions list? Kitchen fairy wannabes, this one is for you! Makifood Cookery School takes matter into hands, and before you blink twice, you will be able to prepare simple but awesome and nontheless healthy meals. Doesn't it sounds great? In case you already know the basics, you can still develop your culinary knowledge. You'll get to work with local, quality ingredients as well as exotic ones with the guidance of acknowledged chef titans. Cooking is a fun activity, especially with the guidance of professionals! Participate in individual cooking courses or a teambuilding event and learn useful facts and tricks from the bests!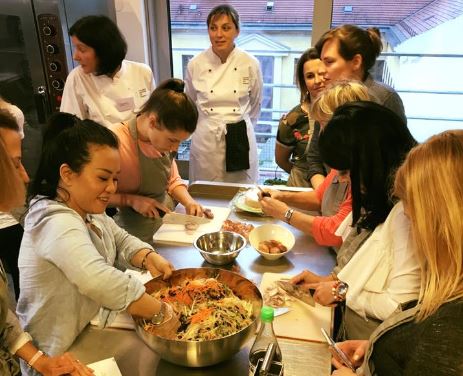 Pilates Classes @ Monsoon Yoga & Pilates
1026 Budapest, Pasaréti út 49.
The main goal of Monsoon Yoga's team is giving a chance to all their guests to reach the deepest self-accomplishment, both soul and body-wise. And you can do all that in a beautiful environment with a friendly, peaceful atmosphere, with trained and professional yoga and Pilates instructors. As their motto has it, "yoga is fun", and they do everything to pass on this message. Everyone who visits the yoga studio will find a way of recreation, relaxation and a calmer frame of mind in the midst of the always busy weekdays. Don't miss out on visiting this peaceful oasis: located in the green surroundings of the Buda side's District 2, Monsoon Yoga awaits those who seek a more harmonious life, each day with 50 different types of classes!