Under these winter weather conditions, we tend to stay in our nicely heated apartment instead of going outdoors. However, it is well worth trying out something during the cold season that you haven't done before.
As a matter of fact, you could have a blast skiing or snowboarding near Budapest.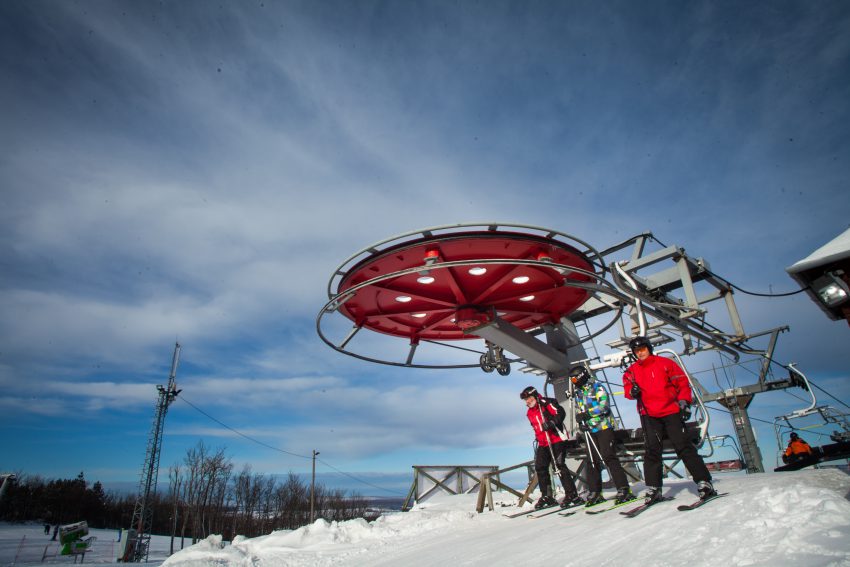 We might believe that skiing and snowboarding is a difficult sport to learn, not to mention that it is even harder to take up as an adult, wondering what others think seeing us on the snow trying hard to get on our feet. Getting hold of the proper equipment and contacting a trainer are also part of these complicated first steps.
Do you feel like you're not in a good shape?
Are your joints hurting which makes you afraid of starting skiing?
Does others' opinion bother you?
Do you think it is too late to take up skiing or snowboarding?

All these things exist only in your head.
With the help of the Intersport Ski Centre Eplény team, all the aforementioned questions can be easily overcome. They are out there on the ski slopes to take your age, physical and mental state into consideration and teach you how to ski or do snowboarding accordingly.
We have good news:
Now you have the chance to join the Hungarian ski and snowboarding community and enjoy the winter weekends in Eplény with your family.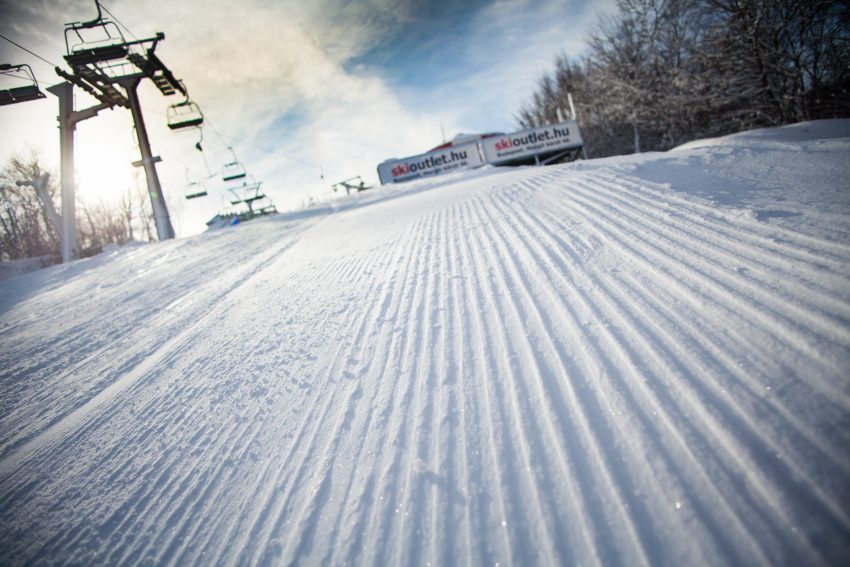 Here are some facts in case you're in doubts: 
The safest ski slope in Hungary is in Eplény
The beginner, family-friendly slope targets newcomers
Skilled coaches provide you the best ski and snowboarding training
You don't need any equipment, you can rent some in the ski rental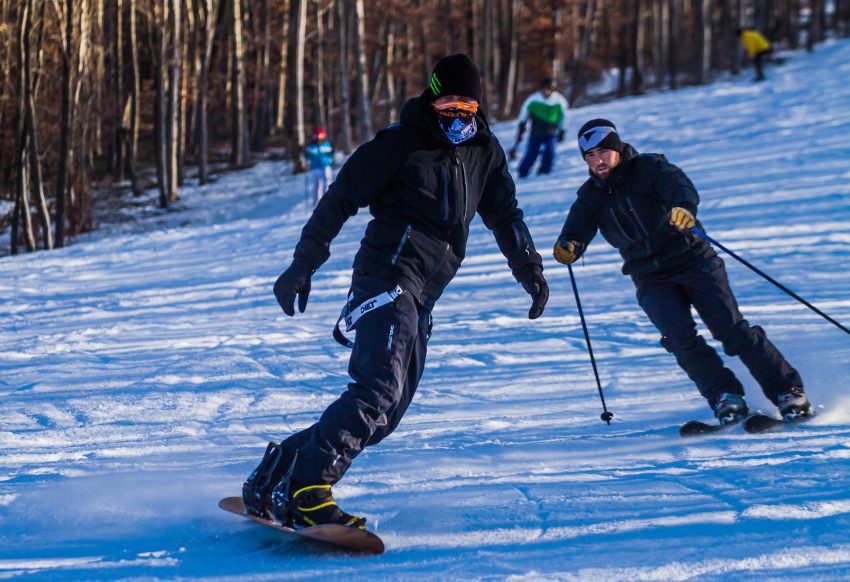 We added some numbers if you're still skeptical:
More than 60 thousand people learnt to ski and/or do snowboarding in Eplény last year
The biggest beginner ski slope of Hungary is being built in Eplény, being 1km long and 50m wide
A brand new learning centre is being built with new education system
The biggest ski rental of Hungary awaits you with more than 500 pairs of equipment which was complemented with 30% for this season
20 skilled ski trainers welcome you with their useful tips
FUNZINE makes it even easier for you to make the final decision
you can win one of two gift vouchers of 10,000 HUF that can be used for training, equipment renting, ski ticket or food and drinks. Sortition is at Christmas!