Preparing for the celebrations ahead of us can be rather stressful, especially when you are away from your loved ones. They know it well at Corinthia Hotel Budapest, and they never seem to run out of creative ideas to make their guests' stay special during the holiday season.
The Hungarian capital transforms into a charming jewellery box before Christmas, with better and better events all around. After a few delightful hours spent outdoors, Corinthia Hotel Budapest is the perfect place to warm yourself up with a cup of tea. However, they offer so much more than that: like a grandiose New Year's Eve party, for instance. Let's take a look at Budapest's most prestigious hotel and what it provides for the holiday season!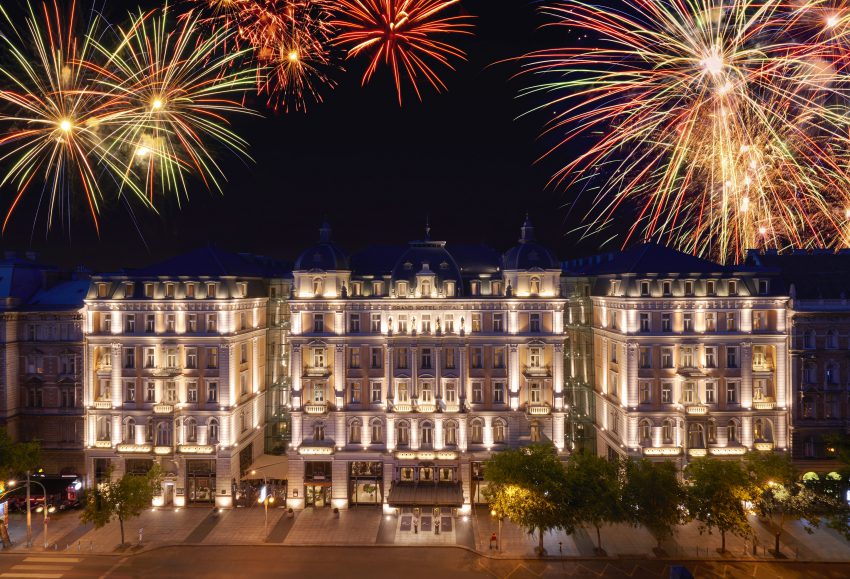 As the hotel is situated in the heart of the city, you don't have to walk too much to discover the solemnly decorated Budapest. But where shall you go? Visit Szent István tér, as it hosts the cosiest Christmas Fair in the city year by year. Other than the mouth-watering fragrance of delicacies, a spectacular audio-visual show and an ice rink complete the lovely atmosphere with some extra charm.
Are you up for a cultural experience? Corinthia Hotel Budapest's Concierge team always has exciting program suggestions. Check out the international Titanic exhibition in Király utca, or war photographer Robert Capa's extraordinary work of art at Robert Capa Centre nearby. Also, you shouldn't miss to visit at least one of the well-known spas of the city for a little relaxation.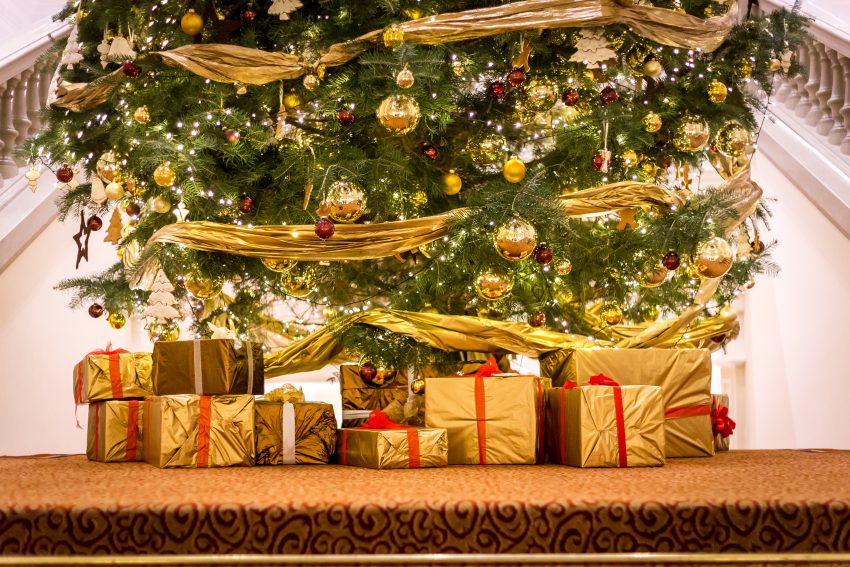 Now let's return to the hotel, where they pay special attention to every detail, doing everything to get you into the festive mood, by creating an atmosphere so welcoming, that you'll feel like home even if it's a 1000 miles away. Take, for example, the life-size gingerbread house in the hotel's lobby, which smells of lovely Christmas spices and is surrounded by gorgeous presents on all sides. Then there's also the grandiose Christmas tree: sit down next to it, and have a cup of warm tea, a nice coffee, hot chocolate or a glass of sparkling wine, if you wish.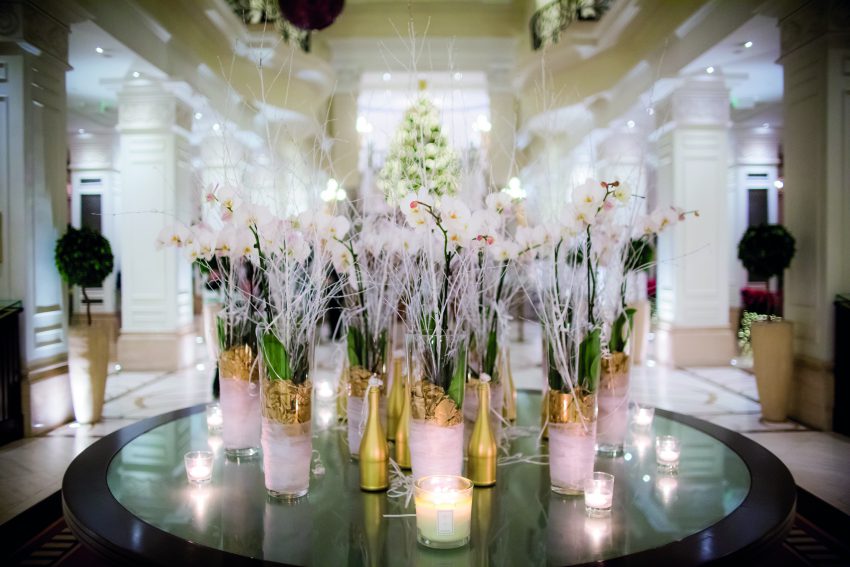 Want to know something? This was just the beginning! A really magical experience is awaiting you all month long. They know how food takes an important role in celebrations like Christmas. Brasserie & Atrium restaurant invites you on a gastronomic trip of festively inspired meals, and a Sunday brunch with a Beauty and the Beast inspired theme. Every occasion is going to be special: from candle lighting, to the arrival of Santa Claus, through the introduction of Alsatian cuisine, all in the spirit of the warm, loving atmosphere of home. The fairy tale goes on during Christmas Eve and the following days too, because there is no feast without magic.
Christmas isn't Christmas without something special: beloved movie classics we never get bored of. Undoubtedly, Corinthia is known to be a step ahead when it comes to pleasing their guests' wishes: this time, two classic Christmas movies will be played on a daily basis in the hotel's Grand Ballrom which transforms into a cinema during the holidays.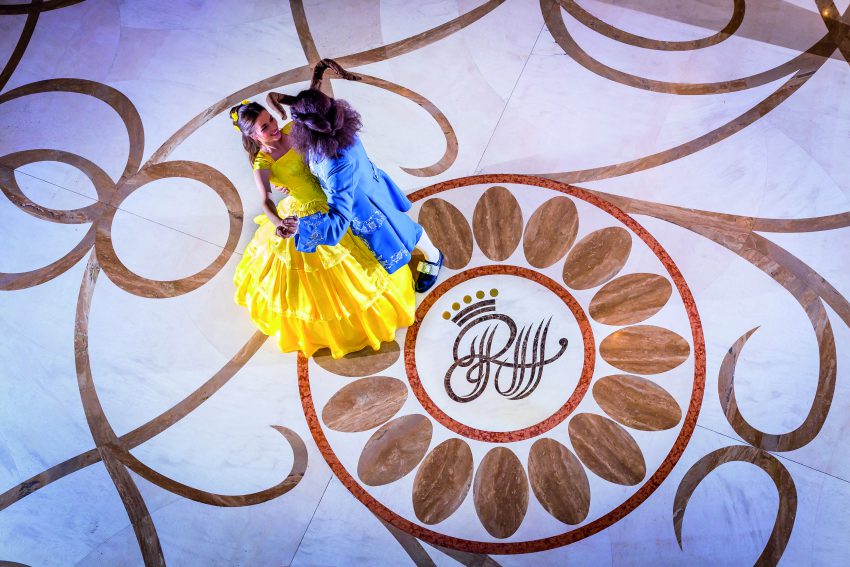 Finally, let's see what they offer for the last hours of the year. Of course there is going to be a festive menu with delicious meals and drinks from early afternoon till down, with a fantastic New Year's Eve show and an awesome trip around the world with Phileas Fogg.
It won't be hard to find something you like among all the versatile programs, but at Corinthia Hotel Budapest, they have a backup plan too. Try the luxurious Royal Spa's quality services, without leaving the walls of the hotel, or have a drink at LeBar, where special, alcoholic and non-alcoholic cocktails are awaiting you on the menu.
So, are you looking for something luxurious yet homey, entertaining and versatile? Corinthia Hotel Budapest is the place to go!
Corinthia Hotel Budapest
Adress: Budapest 1073, Erzsébet Boulevard 43-49.