We have already told you about Hababa Designer Store which we visited again a few days ago. We wanted to find out whether the program visioned upon opening the store came to life, bringing energy to the place. The answer is a definite yes.
Besides several low-key events and sale days specifically related to certain designer teams, during which snacks and drinks were served, many colourful programs took place at Hababa:
Jewelry workshop with the founders of Artkores 
Eszter Kores' jewelry are both playful and enchanting. She creates wonderful things out of pearls and other gadgets, such as Lego pieces. Those who visited Hababa on 10 October could make these special jewelry themselves. As the workshop was immensely popular, it became a regular event in the store organized every month.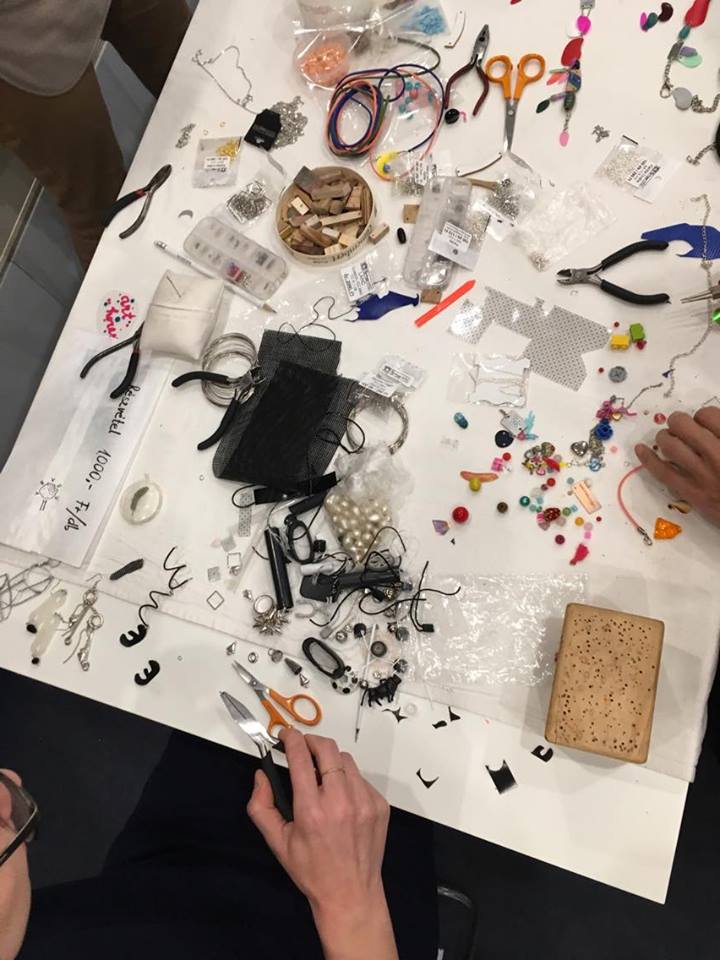 Exercise book making workshop with the Amient team 
Dorka and Máté, the founders of Amient create extraordinary exercise books which visitors could try on 14 October. The team provided tools and materials, the guests only needed to think of a pattern and make a book. The workshop is planned to be reorganized soon.
Brunch and launch of Fanny's Jewelry SATIN collection
On 24 October Fanni Szűcs introduced her newest SATIN collection to different mediums, bloggers and influencers. The young jewelry designer was inspired by contrasts and optical illusions when designing the new collection. The satin-like silver jewelry harmonized with the champagne and coffee served at the event.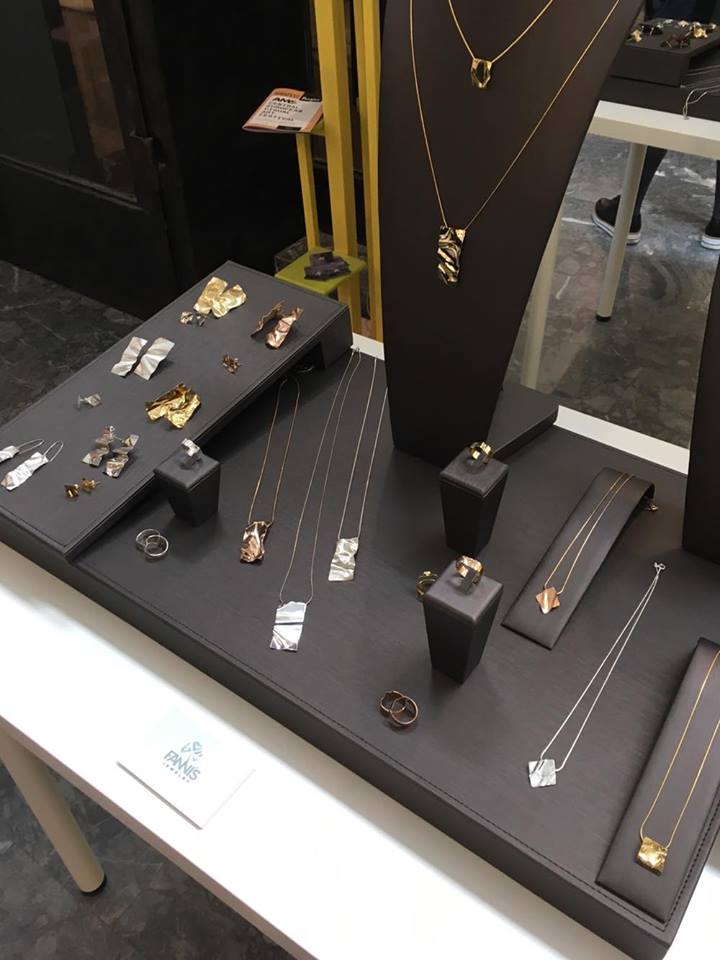 There are exciting programs for November and December as well:
18 November: Artkores jewelry making workshop
24 November: Black Friday with great discounts
16 December: Exercise book making workshop with the Amient team
The launch of a popular clothing brand's new collection and the meet and greet of a Hungarian vlogger is also about to take place this year. All in all, Hababa didn't disappoint us this time either. They kept their promises regarding both products and programs. We can't wait to attend these upcoming events. See you there!
For more info click here.