Between 6-15 October everything is going to be about Budapest Design Week. Save the date and have a look at our favourite events.
10:10 Antique Watch Shop
Are you a watch collector, enthusiast or someone who finds interest in mechanical timepieces? If the answer is yes, then you must visit 10:10 Antique Watch Shop. They've been collecting and selling vintage watches for more than a decade, and they have the collection to show it, including products from Omega, Longines, IWC, Rolex and rare Swiss manufacturers. For example you can find a Bauhaus style Longines watch for a few hundered euros or a solid gold IWC from the 1960's for a few thousand euros. Furthermore, all the watches are serviced and we guarantee that they are all accurate. Visit them at Wesselényi utca 19. and browse our 200+ pieces collection.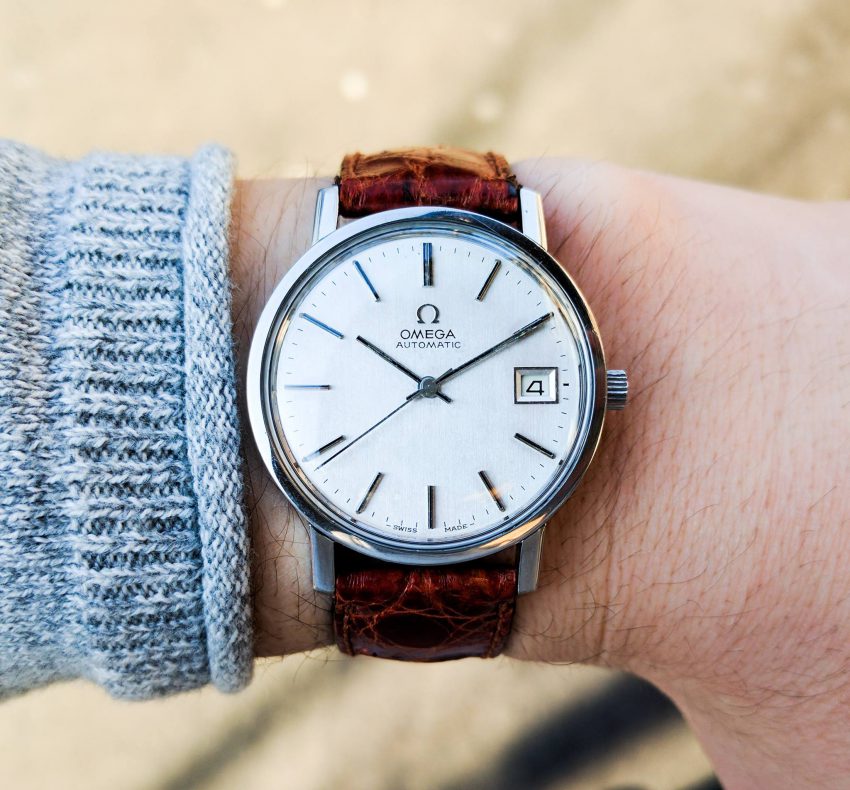 Artista
Artista is an independent ready-to-wear and accessory brand. It was estabilished back in 1994 in Budapest and it is tightly connected to Vienna. The sophisticated brand sings the praises of creativity, individuality and extravagance, while representing a relaxed elegance for everyday wear for the woman who lives her dynamic life in the city. Artista celebrates the authentic woman who loves freedom, art and music, she is open-minded and has a good sense for style and quality clothing. Artista respects the traditional tailoring, while transferring it into a contemporary urban attire, paired with extreme lines in a novel interpretation. The bags and accessories can fully suit your everyday needs. The collection is absolutely unique, presenting a subtle extravagance, made of genuine leather, canvas and unique leatherette.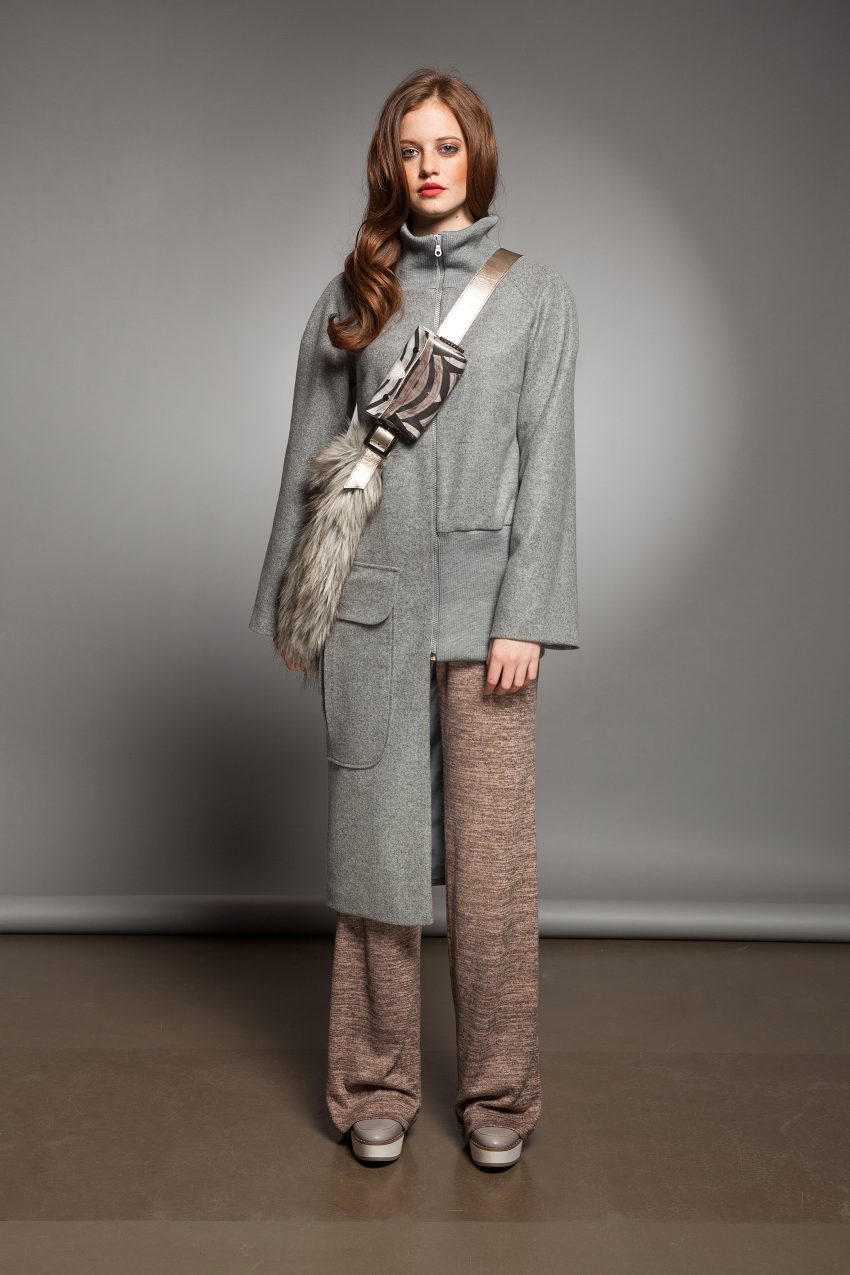 Babyberry & Friends Showroom
The first scenery of our childhood has an unspeakably great influence on us, so it's worth putting some energy into selecting the right items we want our children to grow up around. Babyberry & Friends is an absolutely unique showroom in Hungary, presenting a wonderful set of home decor and other accessories – it's basically the most fabulous nursery you could possibly imagine! This charming wonderland offers a chance to each visitor to try out the bean bags, draw on the chalk board and have tons of fun while looking for the right pieces of furniture and other interior elements – made by both Hungarian and Scandinavian designers – to take home. With the help of Babyberry, you can create a truly magical environment that your children will appreciate for a lifetime!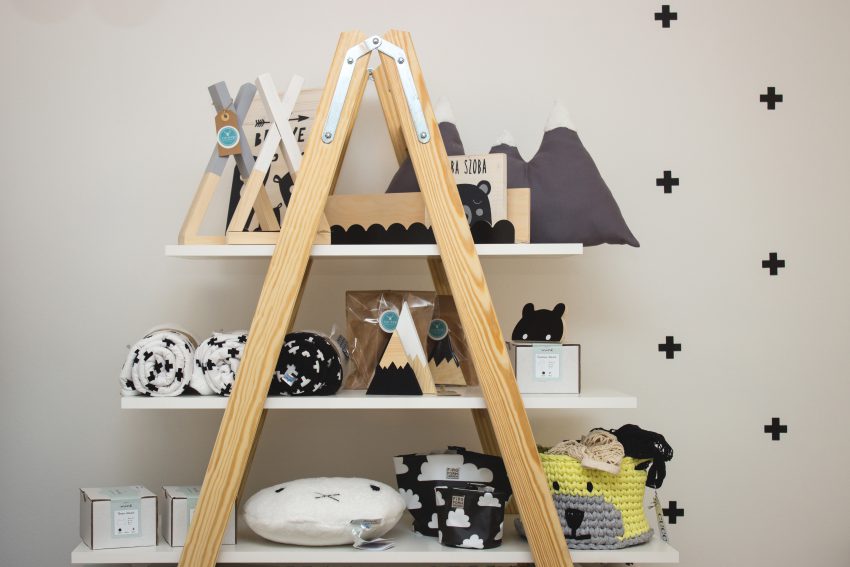 Concept Eyewear
You would like to have a new pair of glasses? But you want to have one that would never pass you by as you walk down the street? Plus, of course, you wouldn't like to make any compromises when it comes to quality, right? Concept Eyewear is the local manufacturer of absolutely unique glasses that you won't find anywhere else. Using different materials – and also putting a great emphasis on working with natural, unaffected fabrics – they create high quality products that come with an inimitable style. The team of Concept Eyewear likes using the grand techniques of the past, adding a modern twist to them that always results in the same thing: perfect quality and aesthetics without boundaries. Check out their handmade glasses or sunglasses on the website!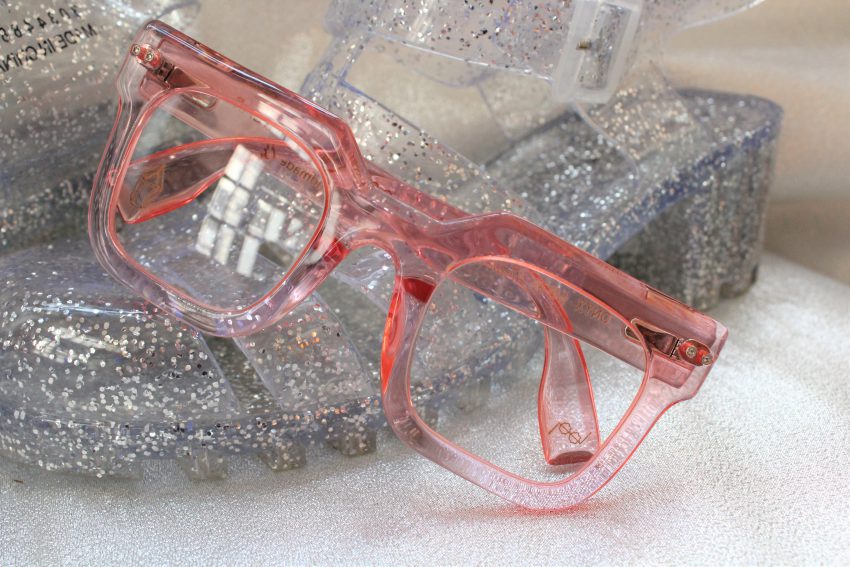 Designvonal
The biggest challenge today's artists have to face is keeping pure thought awake, and liberating judgement-free emotions. In the age of technology and media, it is difficult to create a direct relationship between creator and receiver. Designvonal is an art studio, an unconventional experiment of a team of young Hungarian artists. When designing products, practicality is their main focus. If you have a kid, or you feel like one; if you are independent or you depend on fashion; if your life is complete with friends or you'd like to be different every day; if you feel safe when you are alone, or rather with your family being around – here you will find the most practical accessories for your daily life.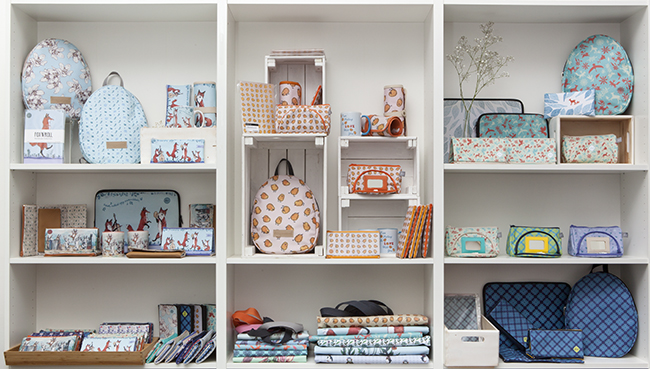 EVENTUELL Gallery
Would you like to complete your wardrobe with some stunning designer pieces? Visit this charming gallery located in the heart of the city, in cozy Nyáry Pál utca and discover the treasures created by Hungarian designers: Eventuell Gallery was established back in 1994 and quickly became an exciting spot presenting unique home textiles, interior décor items, accessories, bags and jewelries – all dreamt and made by a series of talented Hungarian designers. Besides the special hand woven, printed, knitted and "Ikat" textiles and fashion pieces, the seasonal exhibitions that accompany the shopping experience throughout the year also make this place worth visiting. Don't hesitate to drop by and dive into the colors and fabrics of the contemporary textile scene!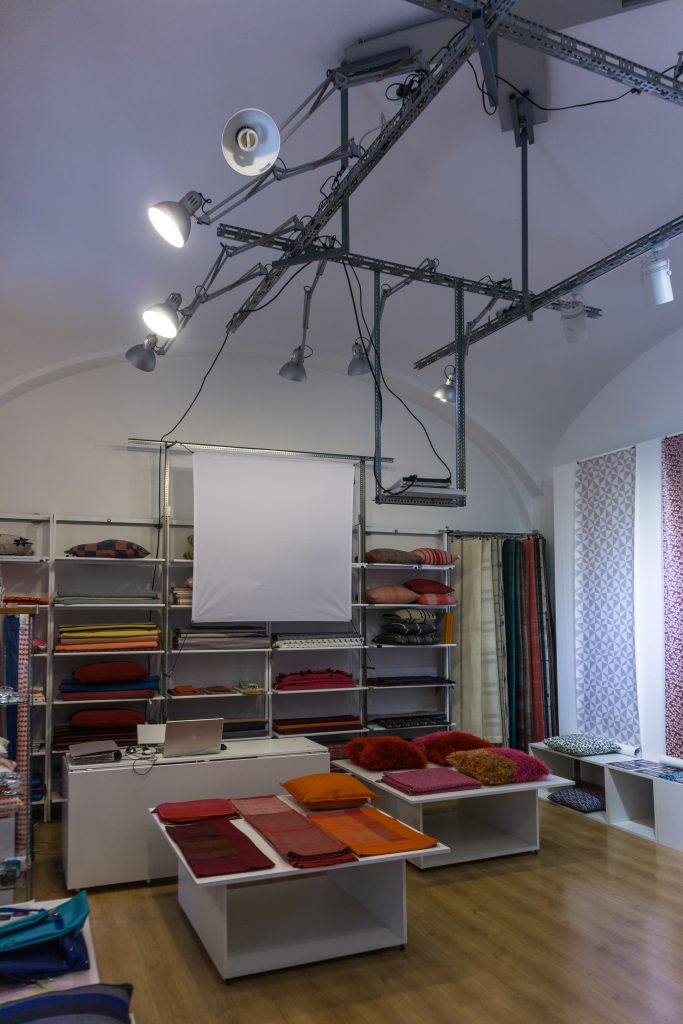 FIAN Koncept
Folk art can be a real cool thing for sure and Fian Koncept is ready to show you how! Located in the fabulous surroundings of the Buda Castle, this special gift store complex awaits you with the wonderful items of close to 70 Hungarian designers. The unique collection presents a fine line of dresses, bags, jewelleries, prints, artworks and other accessories made by these talented local artists, transforming the original folk art elements into the modern era. You can meet FIAN Koncept within the confines of Design Week Budapest as well – check their website for the exact dates and topics of their three events.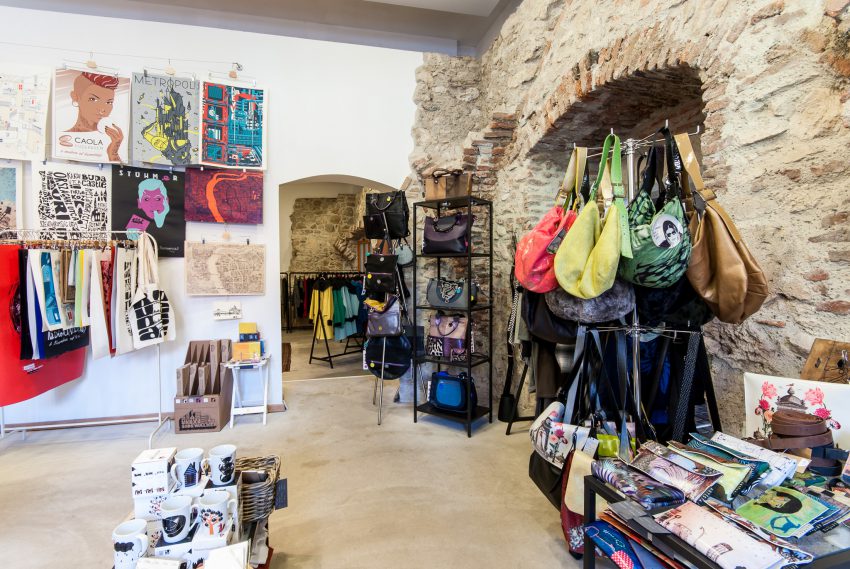 Le Petit Design
Neighbouring one of Budapest's most magical public parks, Le Petit Design is the city's first design shop focusing specially on families with small children. Offering the products of a number of Hungarian and international designer brands with reasonable prices, Le Petit Design has something in store for each member of the family: the French coloring posters of Omy are favored by both young and old, the night lights of Little Lovely Company help babies fall asleep more easily, while you can also shop here for toy animals, hand-knit wool caps, jewelries, unique bags, waterproof containers and interior design essentials.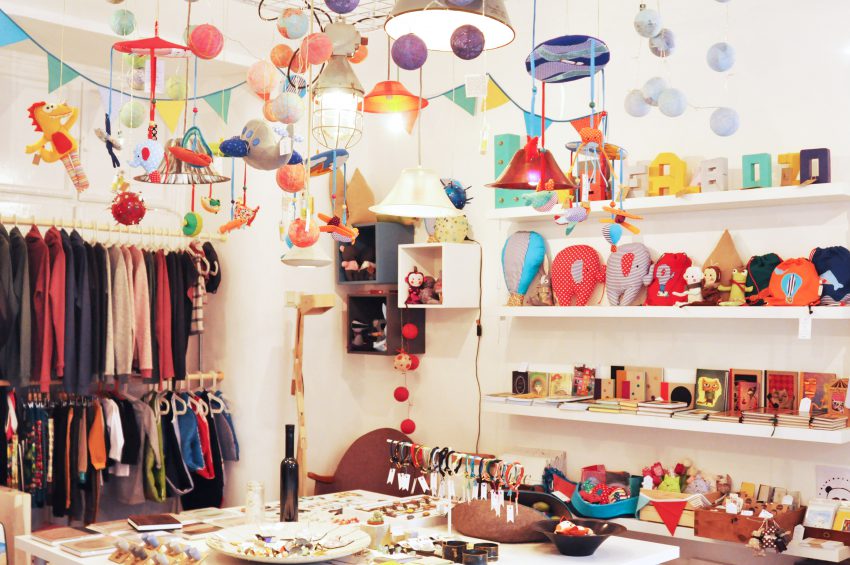 My Day Collection
My Day Collection opened its doors back in 1998, since then it has been a flagship store of unique Italian fashion brands, known for its outstanding selection of clothes, women's accessories, shoes, bags and jewelry. At My Day Collection, they believe that the perfect harmony of colours, fabrics and cut lines speak volumes about each piece of garment – this belief is reflected wonderfully in the items they sell. Besides brands like Sandro Ferrone, Imperial, Please, Viccolo, Kontatto and Ovyé, the shop also features the fashion lines of a number of contemporary Hungarian designers, including Konsanszky, Cukovy, Vanda Ferencz, NYD Design and Ilyés Juli.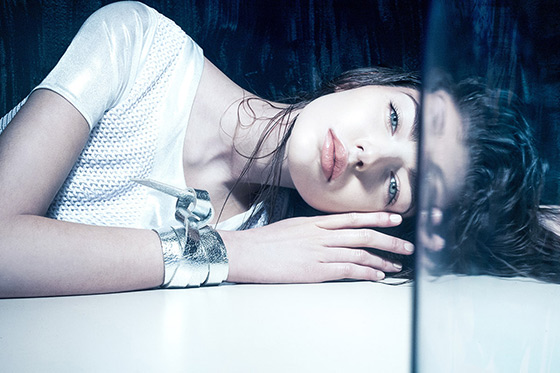 pointOne
The new design centre of the Hungarian capital is located at Szabadság tér: instead of a traditional showroom, pointOne is a more complex place with different parts that are either strongly, or loosely connected to each other. The unique environment makes this spot not only stylish, but absolutely outstanding. Walking through pointOne, you will see how it can easily inspire interior designers and architects alike. The idea was to combine the ordinary showroom experience with the great possibilities of a meeting point. PointOne offers a wide range of interior decor items, presenting such brands as Florim, Diesel Living, Cedit, Kaza Concrete, Milliken and many more.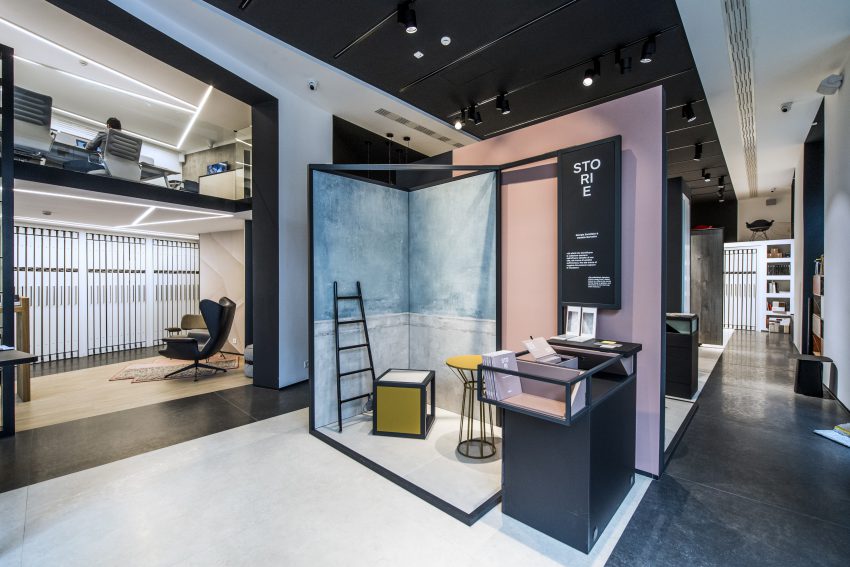 wonderLAB
The special concept is a designer shop, a community, a place to present the works of 30 talented young Hungarian artists: at wonderLAB you cannot only see the works of the designers, but you can also have a chance to meet them in person, which promises a brand new shopping experience. Bags for men and women, dresses, shoes, accessories – even for dogs – can be found in the headquarters of contemporary fashion. The second best thing about wonderLAB? You can buy everything for a reasonable price, cheaper than you could in any other shop! The dog friendly place awaits you with such acclaimed brands as INQ concept, The mama kin, DVA, dorivisy, Pakamé, Lazlo, Nise design, Nebouxii Socks, mirumiru, Kag, Ooh my deer, Sixfeet, Wink and many more!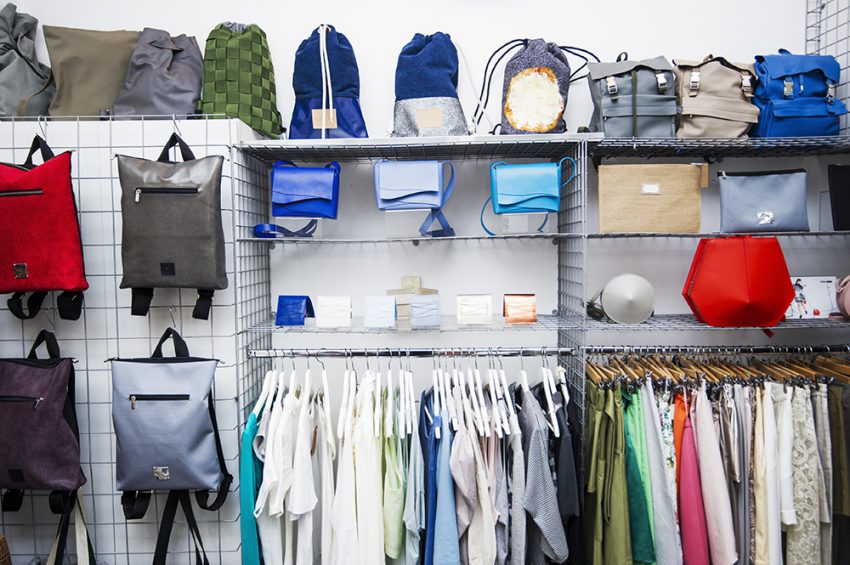 ZUN Store design
ZUN store is a great combination of a watch shop and a showroom of hungarian design brands. The Store is located in the heart of Budapest, only a few blocks away from the world famous Synagogue.  They offer a broad selection of designer watches for both women and men, the most popular brands of which include Komono, Nixon and Daniel Wellington. The price range is quite wide, as you can find digital watches for 50 euros or professional tool watches for 400 euros. Beside the wrist watches, the aim of the owners is to show you the very best of Hungarian brands and their design products. You will find sunglasses made of cork from MOONSADES, unique clothes from TOUCH ME NOT clothing and PINETIME, wooden wallets from WOWA, and many more popular Hungarian products.