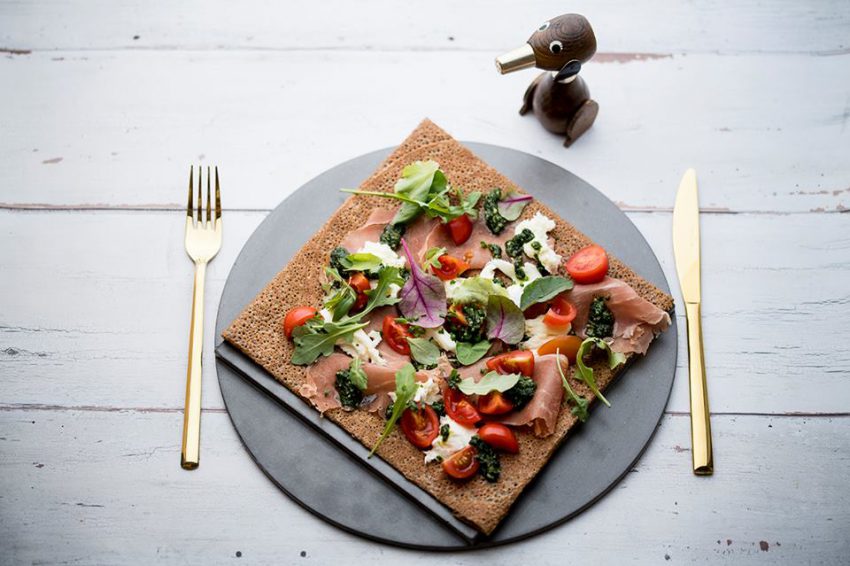 Here comes the best places, which opened in August!
Fidel's Cabaret
Located in the heart of Budapest's Party District, Fidel's Cabaret is a piece of Cuba's most delicious parts, enticing visitors with fiery Latin rhythms (of both the live and DJ varieties), an extensive assortment of alcoholic beverages (they have types of rum you probably won't find anywhere else in the country), and the best of South American cuisine (like the famous Peruvian Ceviche) for reasonable prices. Take a selfie with the former Communist leader of Cuba, try an authentic Cuban pick-me-up, and taste Fidel's amazing mojito during the happy hours (every day between 4 and 8 PM).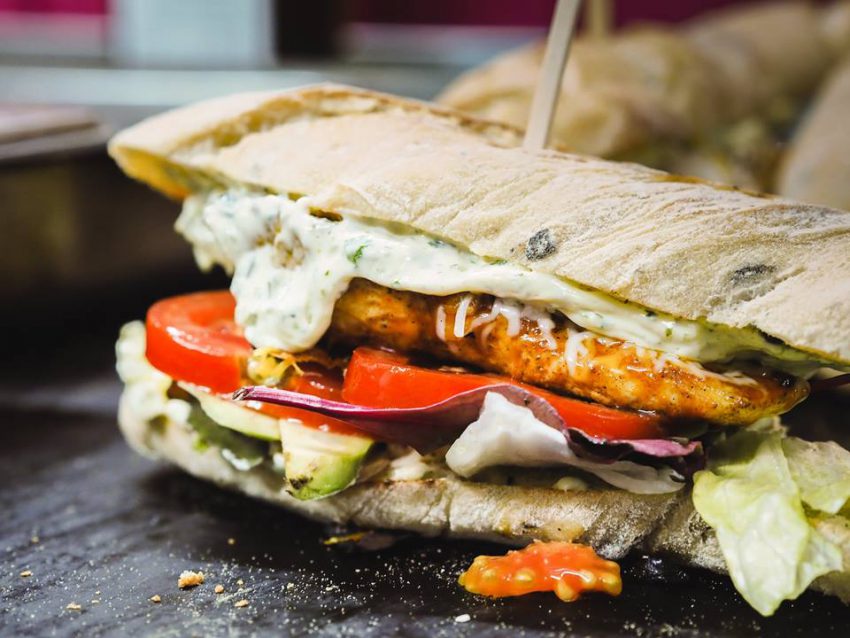 Poster Bistro
When one's looking for a window to the past, we seldom think to turn our sights to pubs and bistro eateries, and instead visit a museum. There the problem arises that it's pretty damn hard to sate both our hunger and our need to be transported back in time. Here's Poster Bistro to solve both those problems! Offering a range of inexpensive and delicious grilled dishes, the venue also boasts a great collection of vintage posters, including movie posters, political propaganda and beauty care advertising, which you can marvel at while sipping on one of their colorful cocktails creation.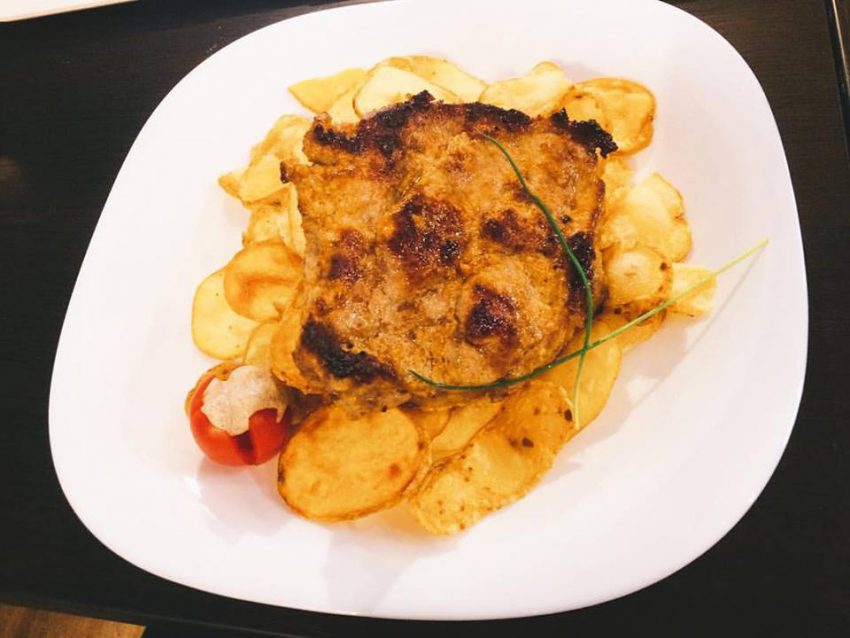 The Selection
The newest player in Budapest's barbecue revolution (a followup to the hamburger revolution of 2010-2016) is The Selection, situated halfway between St. Stephen's Basilica and Szabadság tér, where you can choose from a range of meaty treats such as pork rilette with home-made pickles, pulled pork sandwich with coleslaw salad and french fries, and chicken lollipops on salad bed. With its cheerful staff and a three-course lunch menu for only 1,990 HUF, the Selection is well on its way to become a favorite hang-out place of nearby office workers, but everybody's welcome to try their juicy meats.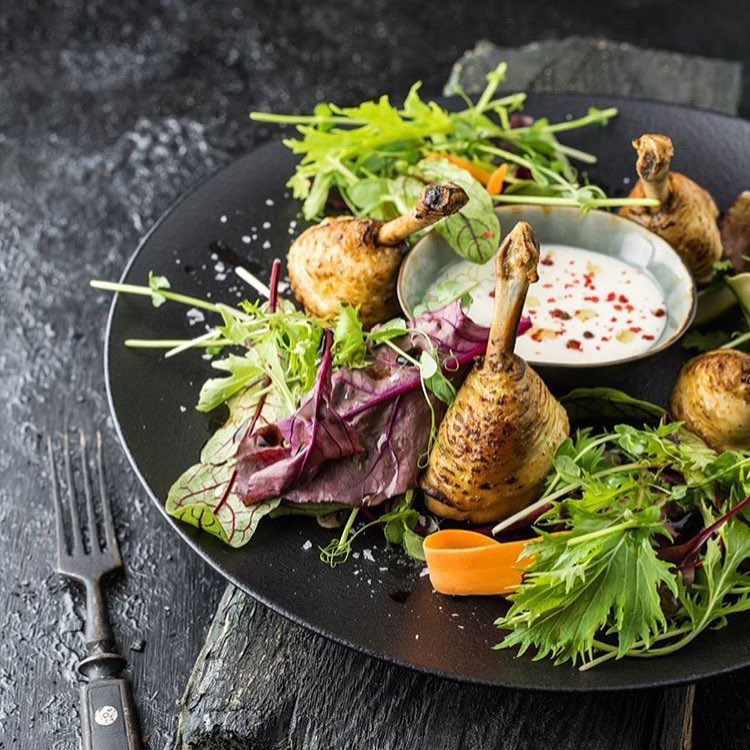 Krampuz
Up until now, you didn't have a lot of options to choose from if you got the cravings for a good pancake. Fortunately, with the arrival of the tiny Krampuz (the newest venture of the team behind Madách tér's IGEN pizza place), the situation has changed for the better. The designer downtown crêperie offers galette bretonne (a traditional buckwheat pancake from Upper Brittany, filled with a savory stuffing and folded into a rectangle) alongside with traditional French crêpes, mainly of the decadently sweet variety. Open until midnight on most days, you can drop by for a breakfast or a before-party snack just as well.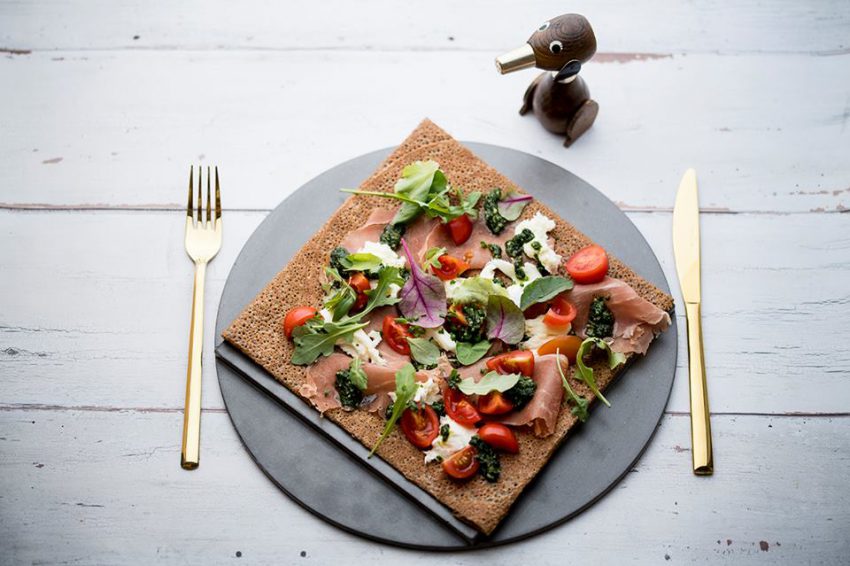 Budapest Piknik
Situated in what is probably Budapest's most well-manicured garden, the picnic baskets of Budapest Piknik await you in Várkert Bazár, overlooking the Danube and the Széchenyi Chain Bridge, offering you a little peace of mind just a stone's throw away from the bustling city center. You can fill your picnic basket with a variety of tasty treats including hamburgers and salads, as well as reviving cold beverages such as fine Hungarian wines and fresh lemonades, and then consume its content together with your friends, sitting in the Várkert Bazár's silky smooth grass.

Budai Milieu
Buda Milieu sits inside Hegyvidék Shopping Mall, a bit of bus ride away from downtown Budapest, but with dishes that make a pretty strong case for traveling all the way to the Németvölgy neighborhood of the city. Run by chef de cuisine Antal Kovács, the elegant bistro awaits you with hearty breakfasts, a continuously changing lunch menu, an á la carte selection of Hungarian dishes with a modern twist, and carefully prepared specialty coffees. If you're looking for a memorable culinary experience in the green belt of Buda, this is your place.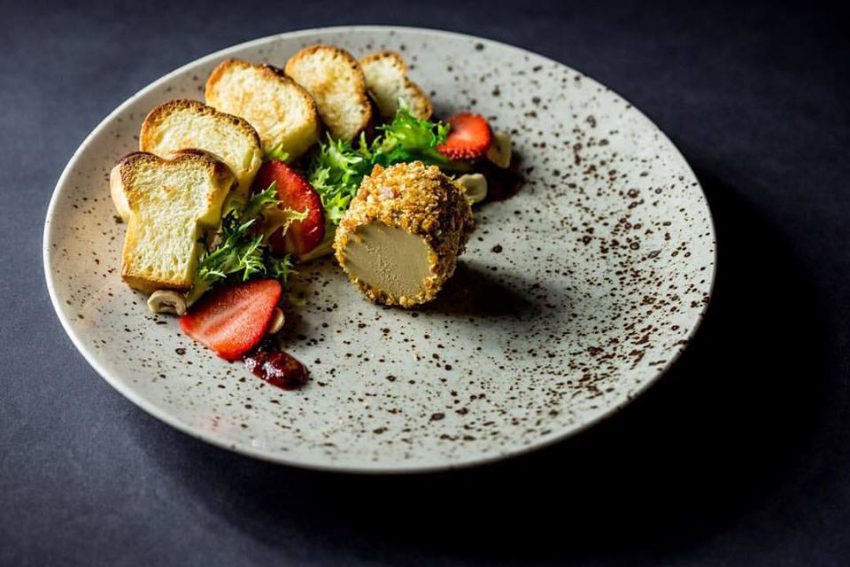 Batful Food & Beverage
Back to nature – that's the three-word mission statement of Péter Galli, the owner of Batul, which was named after a Transylvanian apple variety. Galli opened his warm and inviting raw café after a couple of years spent in an eremetic exile in Hungary's Őrség region. Batul, situated on the antiquity-shop-ridden Falk Miksa utca, is specialized in cold soups, salads, vegan cakes and premium grilled sandwiches, all prepared by Galli himself. To get a refreshing taste of the raw side of the Hungarian country, make sure to visit Batul!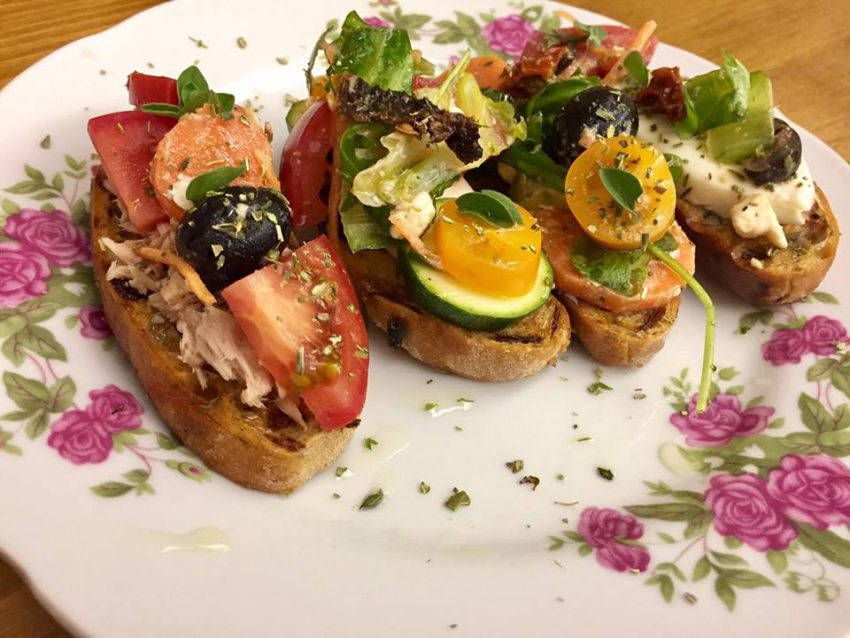 Kishusom
Downtown Madách tér more and more resembles a Mecca of food lovers by each passing day: one of the most recent additions to the square's bustling culinary scene is Kishusom, a sausage paradise thought up by TV chef Rozina Wossala. The place offers a new take on hot dogs, by enabling you to create your own personalized weiner from a range of sausages, fillings and sides. Open from 5 PM till 1 AM on most days, Kishusom is sure to become the Party District's brand new culinary treasure trove.