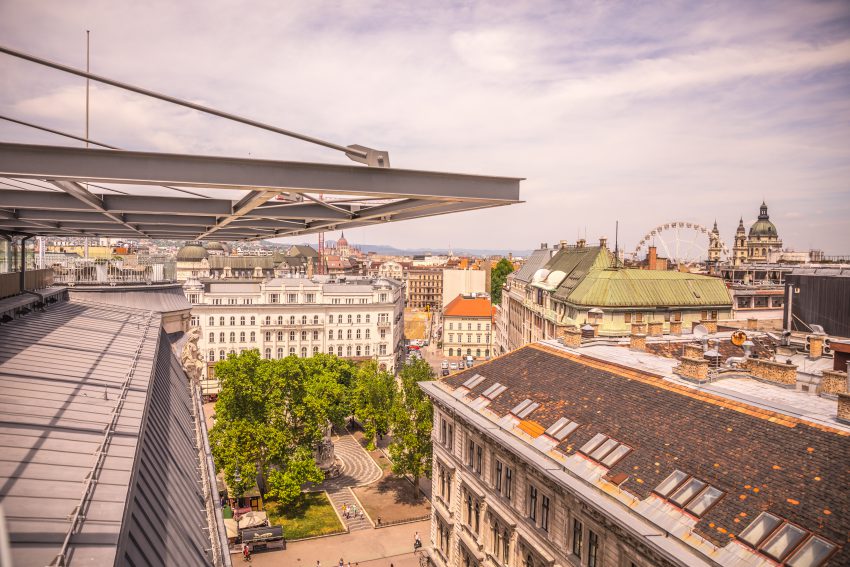 We love to explore the newest spots in town, and luckily, the Hungarian capital never lacks newly opened places which are worth visiting. Last month, walking in the streets of Budapest we spotted 8 new places you have to check out.
CLIQUE Design Studio
Clique is a one-of-a-kind fashion universe, the likes of which Budapest had never seen before: it merges together the properties of a showroom, a photo studio and a marketing agency, providing customers the chance to get some one-on-one time with the designers, and the professionals the opportunity to meet with the creative, hopefully resulting in a continuous flow of fancy fashion creations. Whether you're a simple visitor, a customer, a member or a designer, at Clique, you'll find everything you're looking for – and more!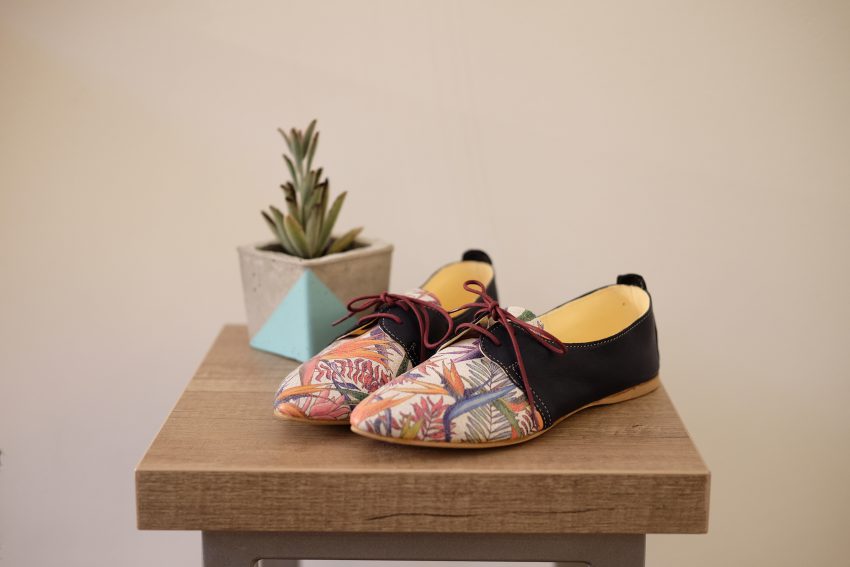 Planet Sushi Allee
One of Budapest's tastiest sushi chains has just recently opened its second Buda venue, inside the city's friendliest shopping mall, Allee. Mixing together the stylistic approach of modern design with traditional elements and plenty of wooden surfaces, coupled with spacious interiors and two terraces (one on the ground floor, and the other several meters above), Planet Sushi plays the perfect backdrop for every sort of event or occasion. Besides a huge assortment of different sushi dishes, the menu also features ramen soups, wok stir-fries and grill specialties.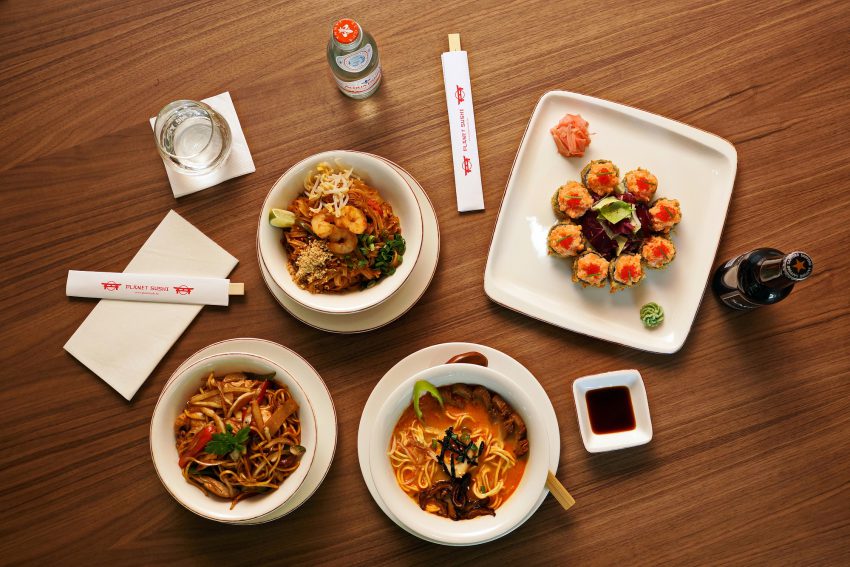 St. Andrea Wine & Skybar 
Since the start of the summer, you can sip on the signature cocktails of St. Andrea Wine & Skybar while enjoying the gorgeous panoramic view of Budapest's historic core from high above its centuries-old streets. If cocktails are not your thing, you can pick your sweet (or dry) poison from an array of award winning wines, which you can then pair with one of internationally renowned Chef Ádám Barna's bar food creations, including dry aged beef tartare with lobster bisque, cucumber soup with scallops and ginger, and Omaha sirloin.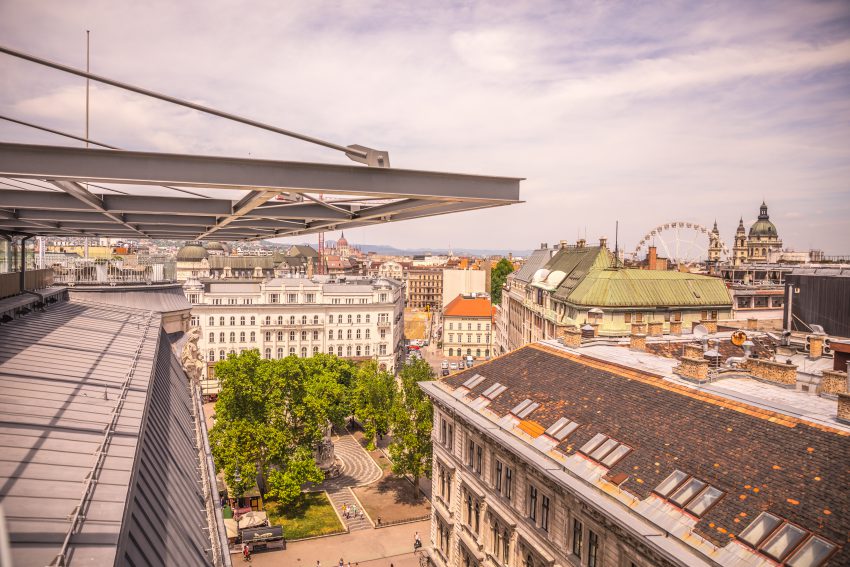 La Nube Café+
While some like it hot, others prefer their delights cool. Újbuda neighbourhood's latest sweet haven caters to the lovers of hot coffee specialties and the adorers of icy Italian gelato in equal portions: La Nube Café+ is a tiny, colorful and bohemian brew bar with nitro and filter coffee varieties, hedonistic iced tea creations, delicious cakes, hearty sandwiches, and the creamy-as-heavens ice creams of SoleLuna Ice Cream Manufactory. Although a bit far from the city center, the flavors served here are definitely worth the trip!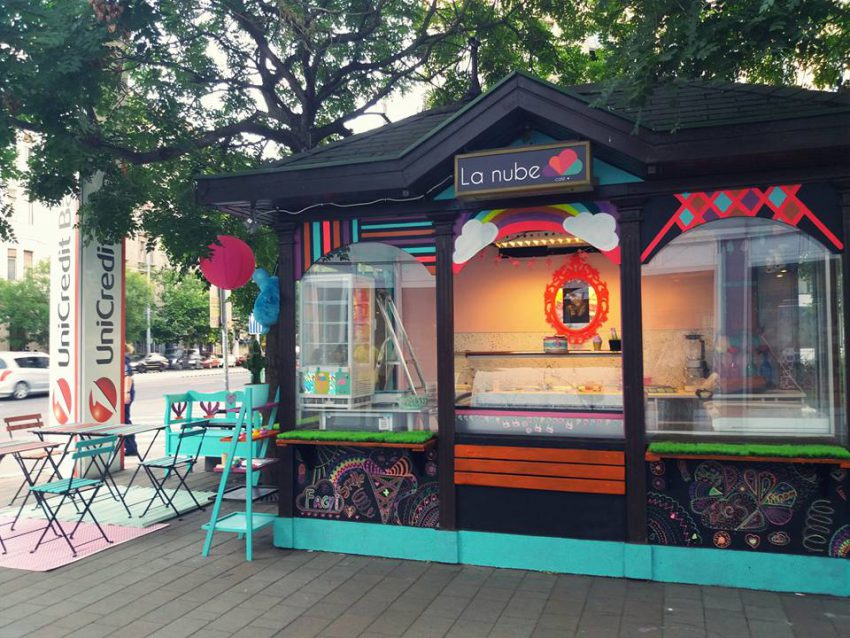 Kolette Bistro
Want to try the novel tastes of contemporary Moscow gastronomy? From now on, you don't have to travel all the way to Russia for that: you can do it in Budapest's latest French-Russian fusion eatery, evoking the culinary world of 19th century Russian nobility! Kolette Bistro presents you with hearty breakfasts, fixed-price lunch deals featuring exquisitely crafted dishes, and a huge selection of alcoholic beverages in a warm and welcoming Baroque inspired interior – only a few minutes' walk from the heart of the city!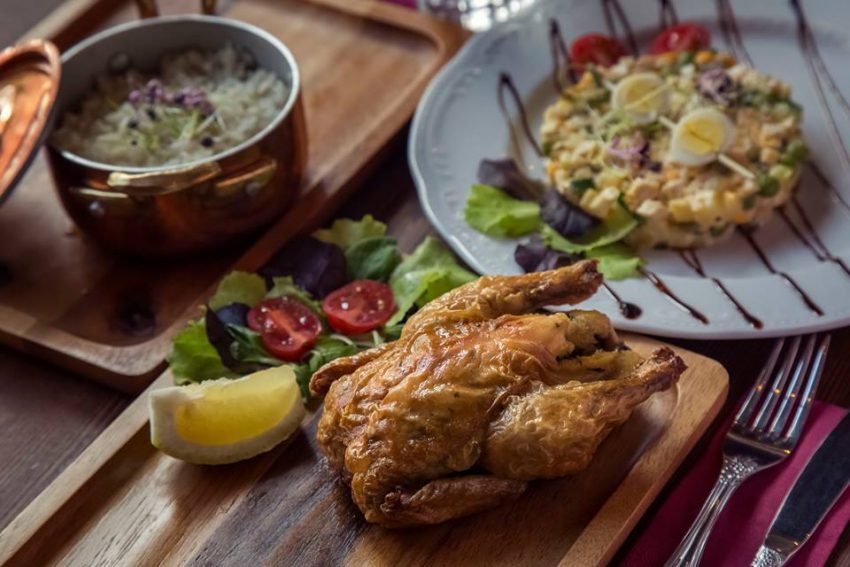 Artusi
Nowadays, Italian restaurants are a dime a dozen in the city center: you can have a slice of pizza or a plate of pasta at virtually every corner of downtown Budapest. It's hard enough to rise above such culinary noise, but Artusi had easily managed to grab our attention with their extraordinary cavalcade of flavors, served under 32 Kazinczy utca. We tested their menu in the middle of July on a dog day afternoon: we had tomato soup, rocket salad, quatro formaggi pizza and porcini-shrimp pappardelle, and our tongues are still roaming around somewhere in Italy. If you call yourself a lover of Italian cuisine, fresh ingredients, perfect seasoning and heavenly home-made pastas, then Artusi might just be your next favorite place.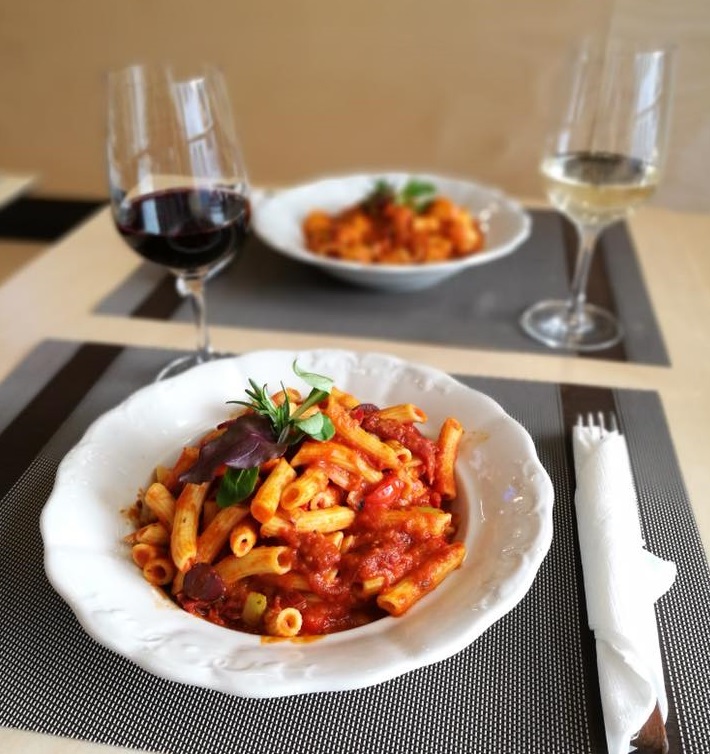 Hababa Designer Store and Gallery
One of the newest and largest designer stores of Budapest opened June 2017. In Hababa's colorful world, you can find carefully selected Hungarian designer clothes, bags, accessories as well as vintage pieces. The shop also offers Hungarian contemporary art, paintings and prints which could be wonderful souvenirs. If you like fashion and art this shop is a must. The owners' main goal was to create a place with a unique and friendly atmosphere.They also serve cold lemonade or hot chocolate for every visitor during summer or winter season!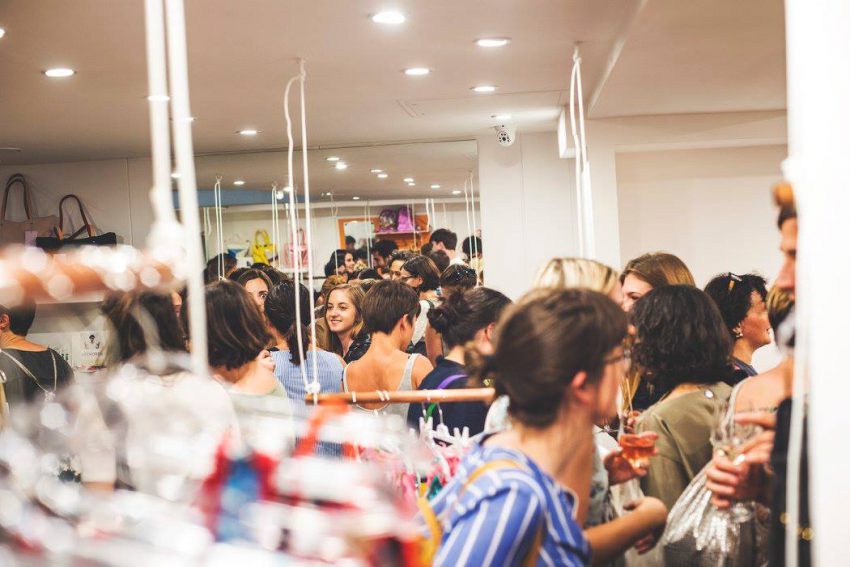 Zöld Küllő
City Park's latest gem is situated right on the grassy green area hiding behind Vajdahunyad Castle, in the refreshing shadows of giant plane trees. Zöld Küllő awaits cyclists, pet owners and families with luscious home-made sausages and flat breads, hellishly good butcher's burgers, roasted chicken, and a range of cool drinks, from fröccs to lemonade. The sunny mood is ensured by live lounge music on weekends, recycled furnitures and a young staff with a happy-go-lucky attitude.