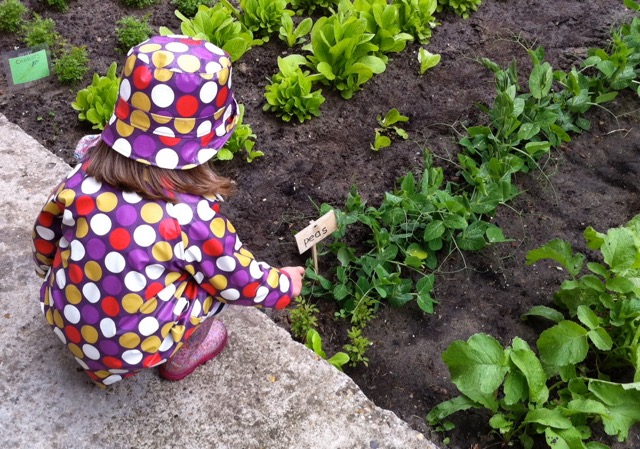 Apple Tree Kindergarten & Nursery starts its 6th year in August in a cosy villa of the second district. They try to create an atmosphere where everyone can feel at home. Hungarian qualified kindergarten teachers and native English speaker assistants/co-teachers provide high quality education and care for children in English in small groups.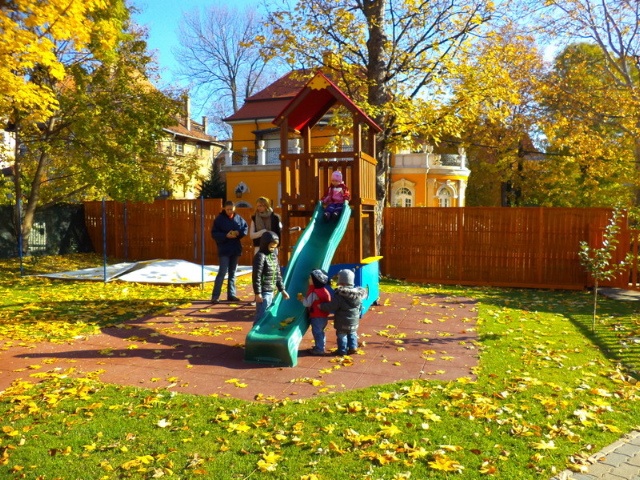 Their team for the next school year is almost complete, however, they still in need for a native English speaker teacher starting on 21 August 2017.
If you are a native English speaker, have some experience with young children and would be interested in joining their dynamic and fun team, please send your CV to info@appletree-kindergarten.hu.
For more info, visit www.appletree-kindergarten.hu or call +36 30 708 2248.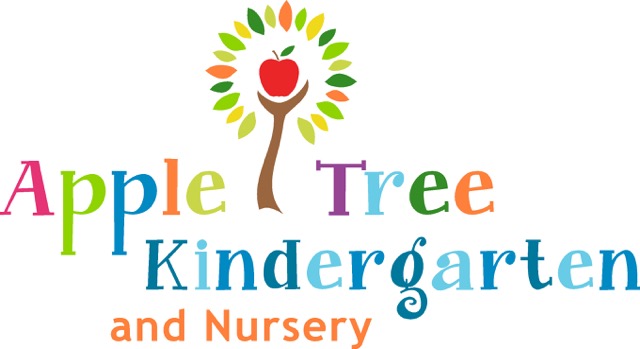 Apple Tree Kindergarten & Nursery
1026 Budapest, Trombitás út 11.