Cycling around the "Hungarian sea" is on the top of our bucket list – we firmly believe that everyone should experience it at least once in their lifetime. Start to organize it now, grab your friends and family members and go on the Lake Balaton round trip this summer. Here's a little help on how to do it.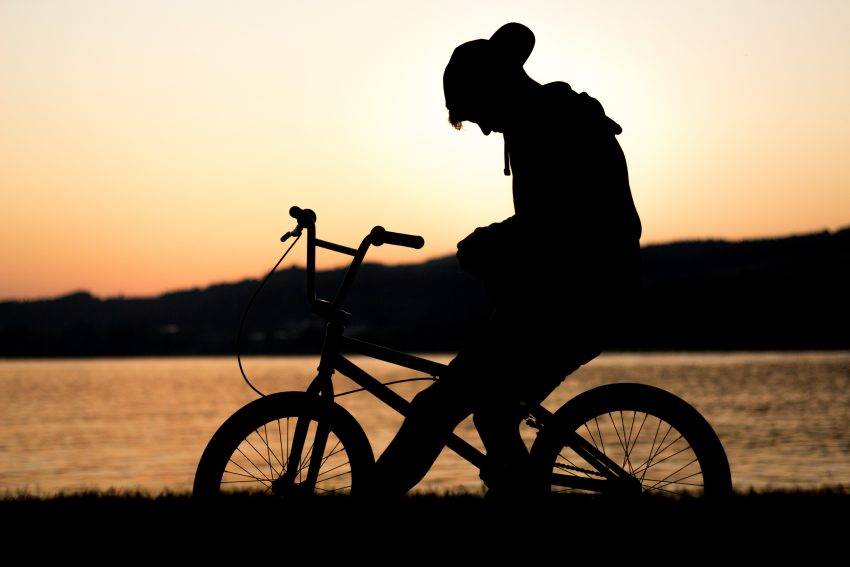 The easiest way to approach the towns that are situated on the shore of the lake is by rail. Trains run every hour from Budapest's Déli Train Station, which you can take with valid tickets that can be purchased online, from the ticket machines or with the help of cashiers. Don't forget to buy supplementary tickets as well for carrying your bicycles. The Lake Balaton round trip is 206-kilometre long. There are some who can complete it in 7-8 hours, if you want to enjoy the sights once there, however, you had better plan a 3 or 4-day long itinerary. In case there are kids or not-so-fit members of your cycling team, you can do a half round trip visiting the eastern part of the lake the cycling path of which is only 75-kilometre long.
As far as the accommodation is concerned, book well in advance, since the Hungarian Riviera tends to be quite busy in the summer. For the authentic "summer spent by the lake" feeling, go camping! It is not only a budget-friendly option, but also watching the sunrise over Balaton from your tent, and sitting by the campfire until late are so unforgettable moments that it is even worth being covered by mosquito-bites.