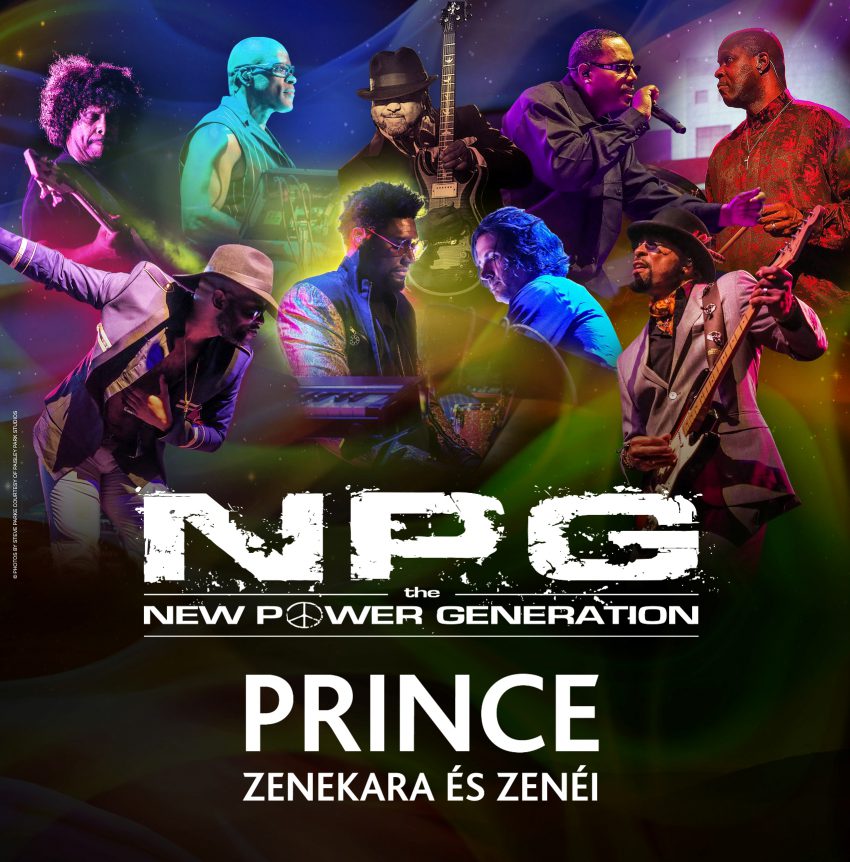 The New Power Gereration are giving a tribute concert at VeszprémFest; however, Tom Jones, Heather Small and Richard Bona will show up as well to amaze the crowds.
One of our favourite outdoor music festivals called VeszprémFest will be organized between 12-15 July. This year the main stage can be found at a new place: because of the reconstruction of the Palace the concerts will be held at História Kert.
On the first day of the festival Richard Bona and Mandekan Cubano will introduce their newest record released last June called Heritage. The Cameronian-African music of Bona meets the vivid tunes of the young Cubans in this Afro-Cuban project. This is the third time Bona has played at VeszprémFest: in 2005 he gave concert with his quintet, while in 2008 he returned to play together with Lokua Kanza and Gerard Toto.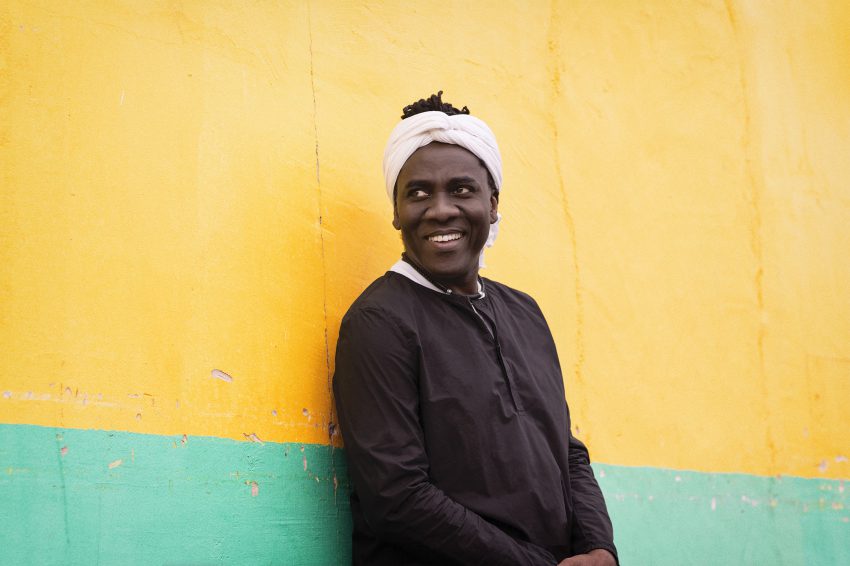 On 13 July the singer of M People, Heather Small is giving a concert. M People sold 11 million copies of records, received two Brit Awards, and a Mercury Music Prize. Their most known songs include "Moving On Up", "One Night in Heaven" and "Search for the Hero", while their most famous albums are the Northern Soul, the Elegant Slumming, the Bizarre Fruit and the Fresco – all of which made Heather Small one of the most prominent figures of the '90s. Her first concert, as we expect, will be an exciting one.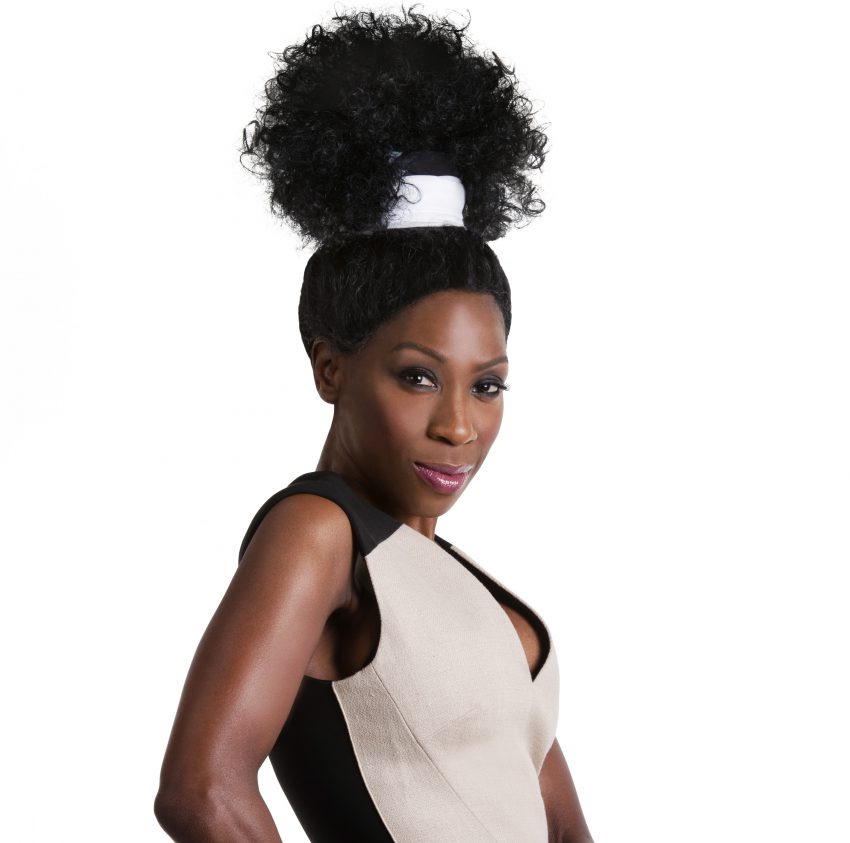 On 14 July Tom Jones is singing in Veszprém Aréna. He is one of a very few musicians who started their career at the beginning of the spread of modern pop music, but still produce excellent records and give great shows. Not only has he been playing music for five decades, but his latest records called Long Lost Suitcase, Spirit in the Room and Praise & Blame have received praising recognition from critics. His fans will enjoy both Jones' classics and newer pop songs.
On the last day of the festival the former band of Prince, The New Power Generation is giving concert as part of their Celebrating Prince tour. The NPG played together with the legendary Prince for more than two decades. Bringing several guest musicians, the band will play all of their biggest hits in Veszprém. The staff of VeszprémFest would like to honour Prince's brilliance with this tribute concert.
For more info, click HERE.